---
January 04, 2023 |
By Danielle M. Smith - Public News Service | Posted in: State & Region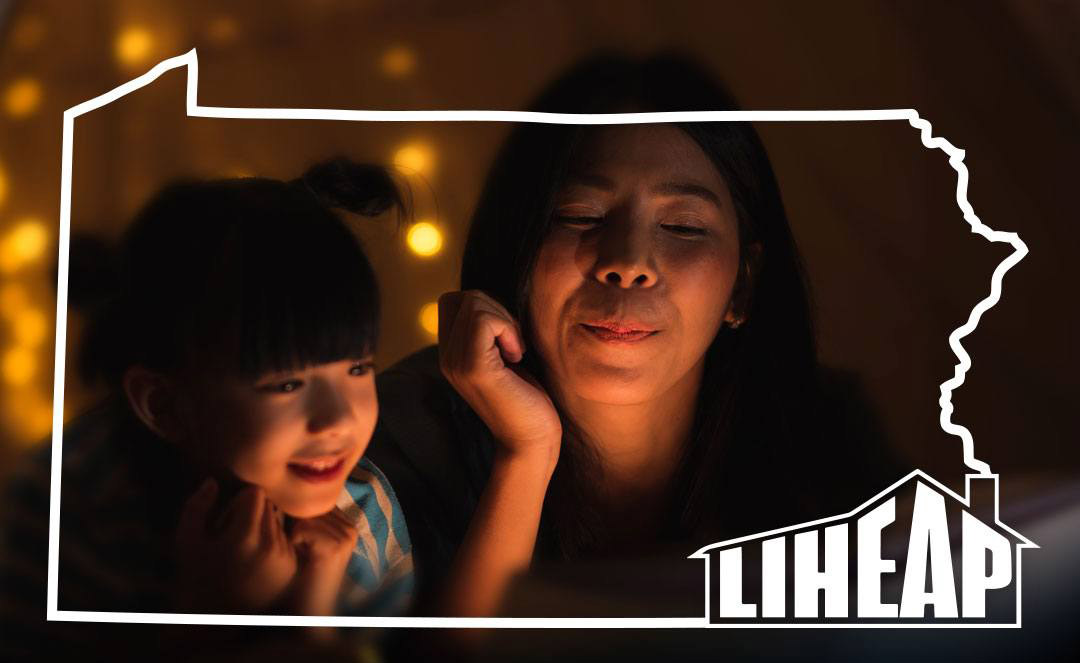 The Low-Income Home Energy Assistance Program, or LIHEAP, helps families living on low incomes pay their heating bills in the form of a cash grant. (Photo illustration courtesy Pennsylvania Department of Human Services)
---
Higher fuel prices and a bitterly cold start to this winter mean it will cost more for most people to heat their homes, according to the U.S. Department of Energy.

There is help available for qualifying Pennsylvania households. Applications are being taken for the Low-Income Home Energy Assistance Program through April 28 by the state Department of Human Services.

Patrick Cicero, consumer advocate for the Commonwealth of Pennsylvania, said no matter your home's heating source, you do not have to be behind on your bill to be eligible for a cash grant.
Read More