---
May 25, 2023 |
By Submitted Report | Posted in: Announcements, State & Region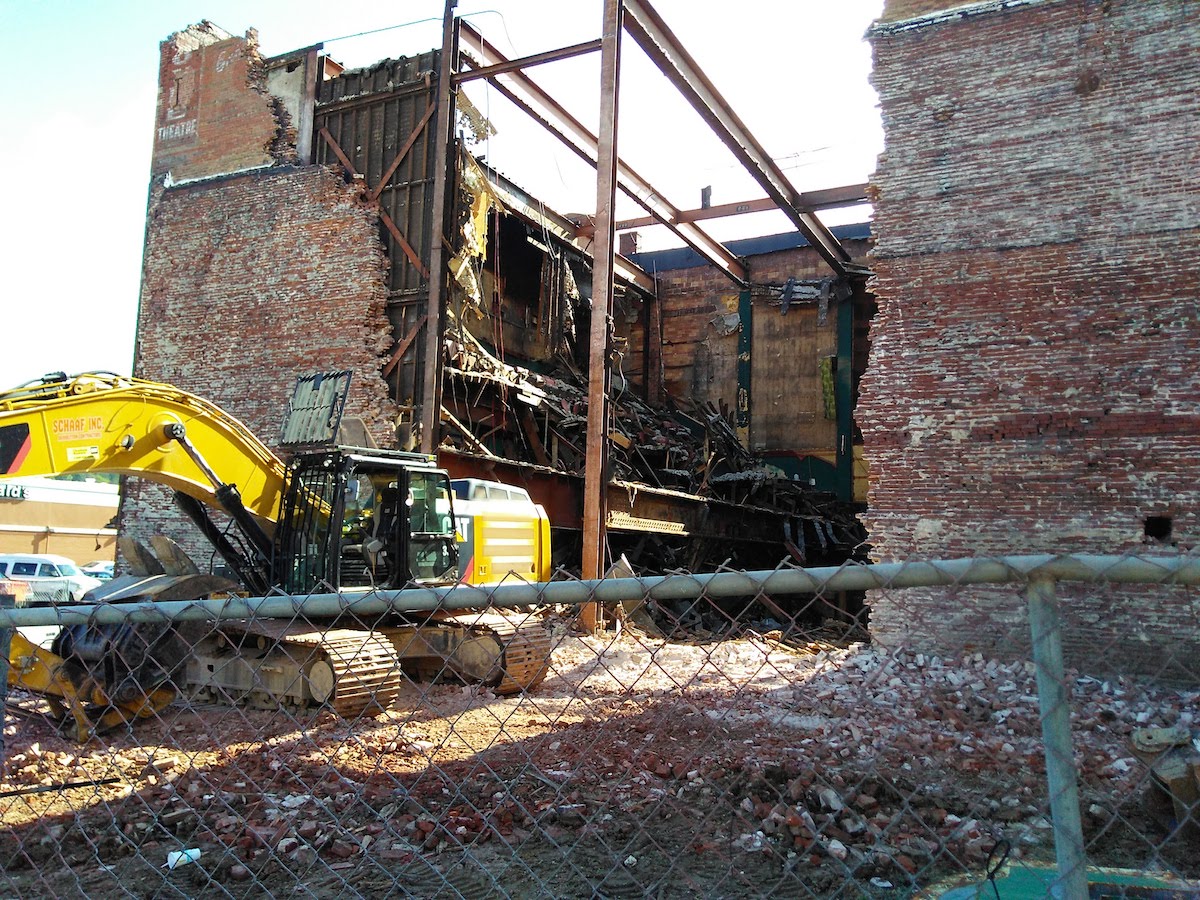 (Tube City Almanac 2019 file photo for illustration only)
---
Allegheny County Economic Development is currently accepting applications for the 2023 round of the Blight Removal Program, a spokeswoman said.
Municipalities, public authorities, councils of government, land banks and private developers may apply for funding to remediate established blight conditions. Applications are due by 4:30 p.m. June 16 and individual awards of up to $250,000 are available.
Approximately $1.5 million is available during this round of funding, county officials said.
Read More