---
November 28, 2023 |
By Danielle M. Smith - Public News Service | Posted in: State & Region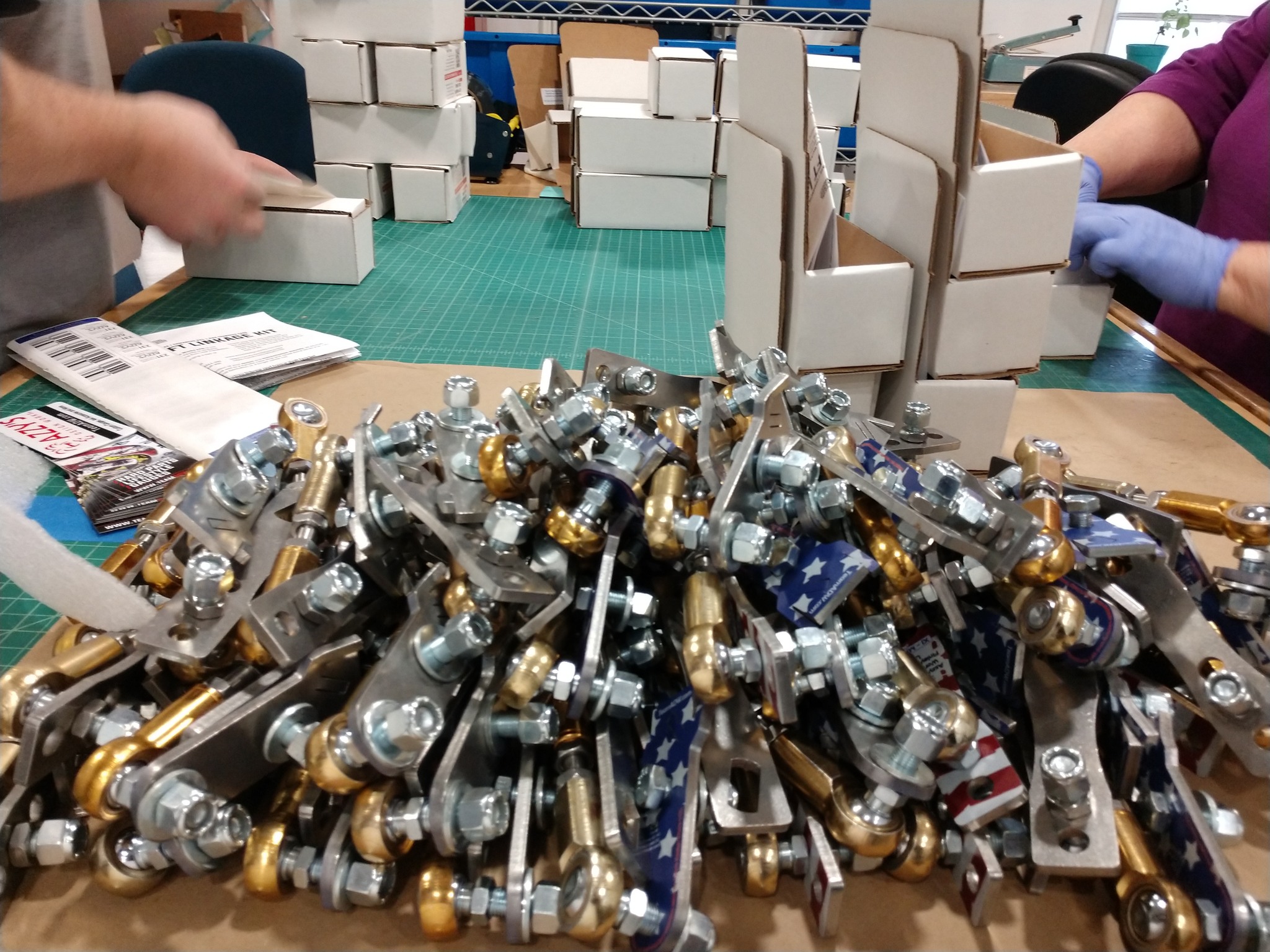 Workers at Azzy's Design Works in Finleyville sort linkage parts for shipping. The company, which tries to source its materials from other American businesses, makes gauges, parts and accessories for off-road vehicles. (Photo courtesy Azzy's Design Works, via Facebook)
What's on your holiday shopping list? This year, people may also be asking, "And where was it made?"

In a new poll from the Alliance for American Manufacturing, 81 percent of Americans surveyed said they would prefer to buy American-made gifts if given the option. The preference is driven by the belief buying products "Made in America" will help the economy, create jobs and support small businesses.

Bryan Spiegel, owner of Azzy's Design Works in Finleyville, said it is important to support local businesses before looking elsewhere. His company recently designed a badge of honor for a local Girl Scout troop, which helped to market the business.
"Being active in your community, active in offering groups that kind of stuff, gets the word out best," Spiegel said. "Because word-of-mouth has been the greatest tool I've had in marketing these past 10 years."
Read More