---
January 12, 2022 |
By Submitted Report | Posted in: Announcements, Duquesne News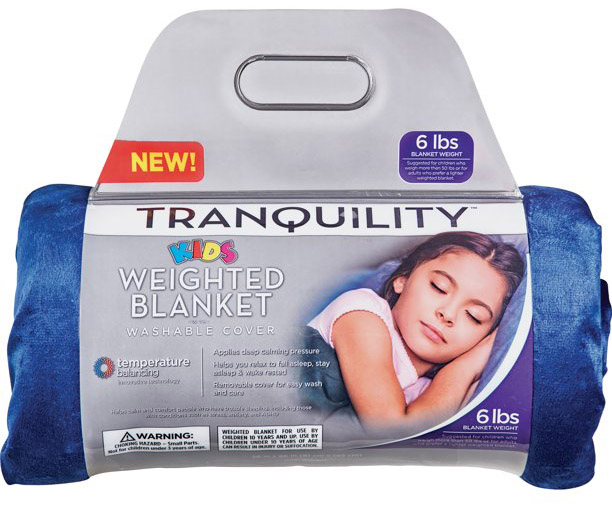 (Submitted photo)
---
A weighted blanket manufactured by Duquesne-based American Textile Co. has received an award from the publisher of Parents Magazine.
The "Tranquility" brand kids' blanket is featured in the "2022 Kids Sleep Awards" in the magazine's January/February issue. It was called "one of the 21 best products to get kids to bed."
Weighted blankets and vests have become popular in recent years for both kids and adults who struggle to fall asleep.
Although the scientific evidence for their benefits isn't entirely clear, some experts have theorized the blankets induce a kind of deep pressure stimulation, which stimulates the production of melatonin, a hormone that helps to regulate sleep cycles, and reduces cortisol, a stress hormone.
Read More