---
May 28, 2020 |
By Staff Reports | Posted in: Politics & Elections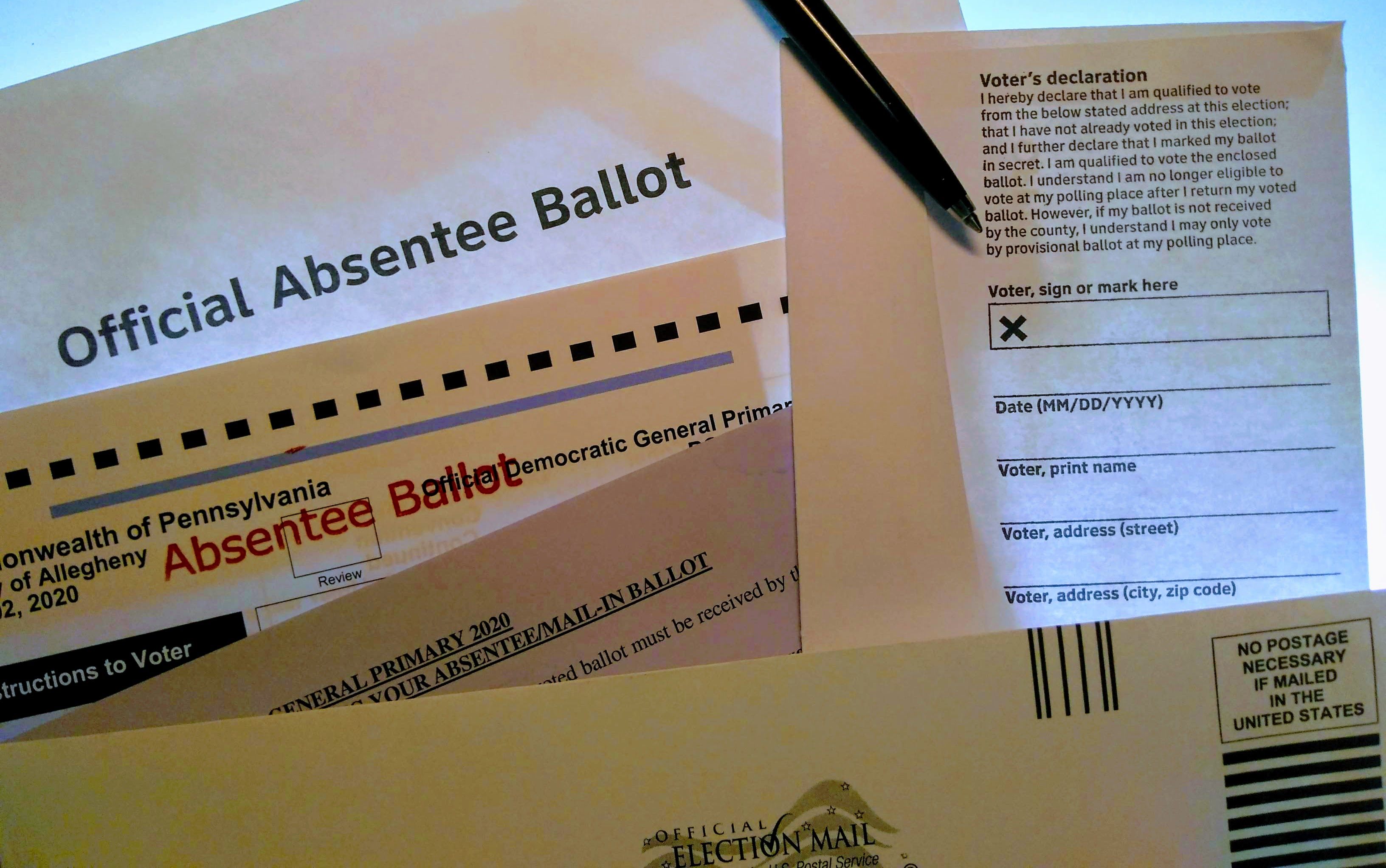 (Tube City Almanac photo)
---
---
Nearly 87,000 voters in Allegheny County have already returned their absentee ballots in advance of the June 2 primary election, a spokeswoman said this week.
Tuesday was the last day for voters to request a mail-in ballot for the primary, where voters in the Republican and Democratic parties will be selecting their nominees for President, representatives in the U.S. House of Representatives and the Pennsylvania General Assembly, and in many districts, the Pennsylvania Senate.
State and county officials have been encouraging voters to cast absentee ballots when possible because of the COVID-19 pandemic.
Read More