---
September 28, 2022 |
By Elizabeth Laughlin | Posted in: McKeesport and Region News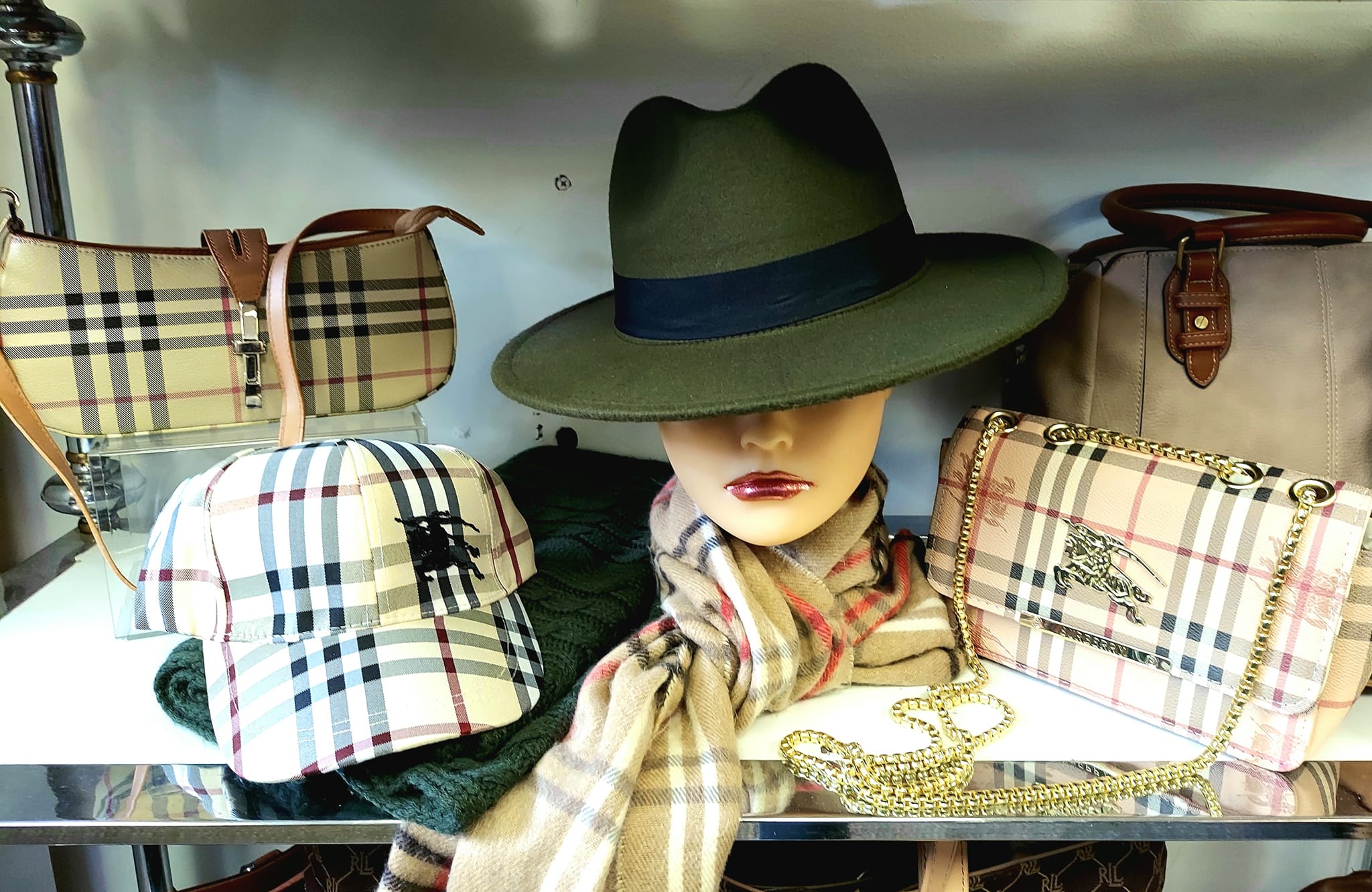 Courtesy YOUnique Boutique (Via Facebook)
---
For owner Stephanie Smalls, opening a business in McKeesport was unexpected.
"Even I was shocked to be there," Smalls said. "But I asked, 'Which way should I go, Lord?' And that's where I ended up."
In 2013, Stephanie Smalls decided to leave her job in the corporate world and start her own business. That's when she and her daughter, Jazmine, opened YOUnique Boutique, located in the Masonic Building at 522 Walnut St. They are not originally from the McKeesport area, but the location was affordable.
Whether YOUnique Boutique can survive much longer, however, is a question. Smalls said the store took a big financial hit during the COVID-19 pandemic.
"I worked for 25 years in the corporate world," Smalls said. "But this is what I always wanted to do. I've always appreciated thrift shopping."
Read More