---
September 09, 2021 |
By Siana Emery | Posted in: Port Vue News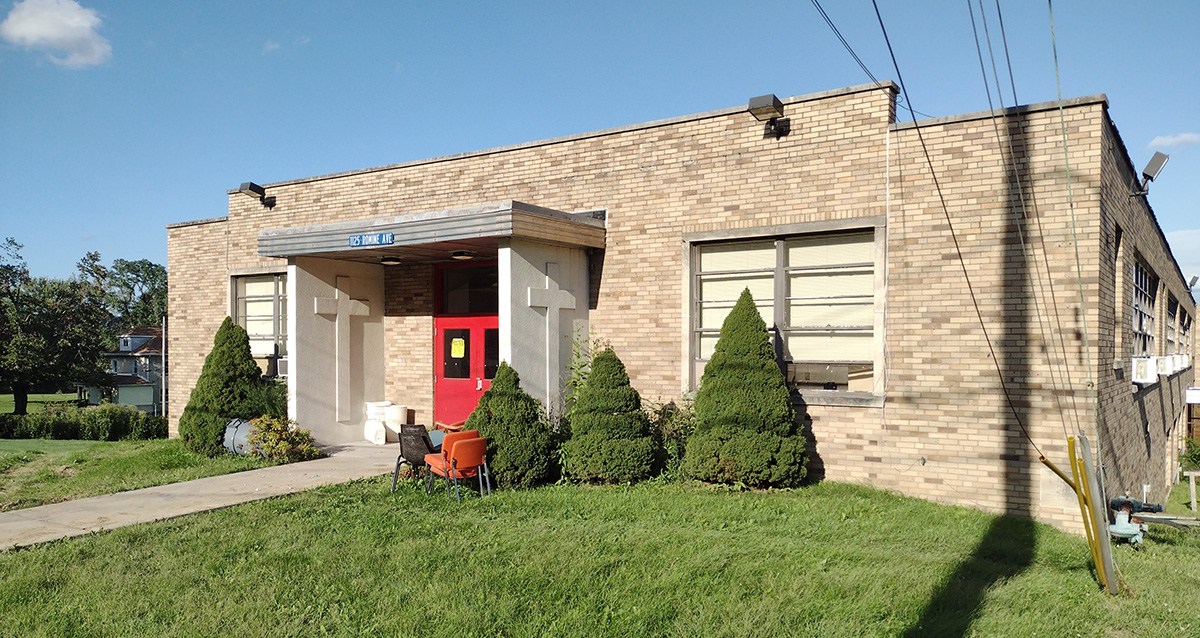 (Tube City Almanac photo)
What appears to be cleanup work has gotten underway at the former St. Joseph's Roman Catholic Church and School in Port Vue, but development plans for the site haven't yet been revealed.
Port Vue officials have scheduled a zoning hearing for Friday morning to consider a request from the property owner, Yarborough Development Inc., to erect a six-foot fence around the property.
But after Wednesday's council meeting, borough officials said the company has not yet made public what it intends to do with the site at 1125 Romine Ave.
Read More