---
August 02, 2023 |
By Submitted Report | Posted in: Commentary-Editorial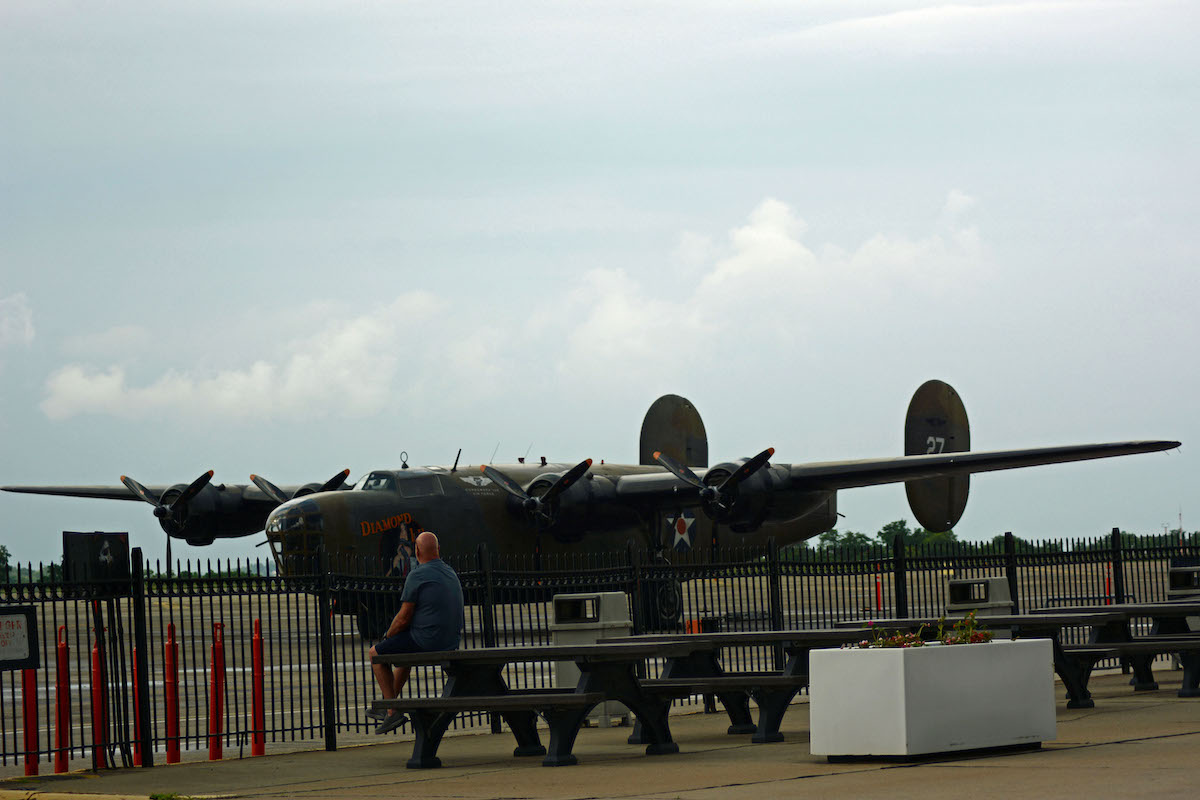 Vickie Babyak of Dravosburg says her great-grandfather served in both World War I and World War II. Seeing historic WW2 aircraft last month at Allegheny County Airport brought his service to life, she writes:
---
Last month, the Commemorative Air Force brought its national air tour of World War II aircraft back to the Allegheny County Airport. The tour was designed to give people an opportunity to get a glimpse of history and what it was like to be on a bomber. Ramp access fees of $20 or $10, depending on age, gave people an opportunity to tour the cockpit of a WW2 aircraft.
Seat tickets started at $150, depending on the aircraft chosen and flights were scheduled at different times during the exhibit.
Attending aircrafts were the B-29 Superfortress FiFi, B-24 Liberator Diamond Lil, P-51 Mustang Gunfighter, Boeing Stearman, T-6 Texan, and RC-45J Expediter.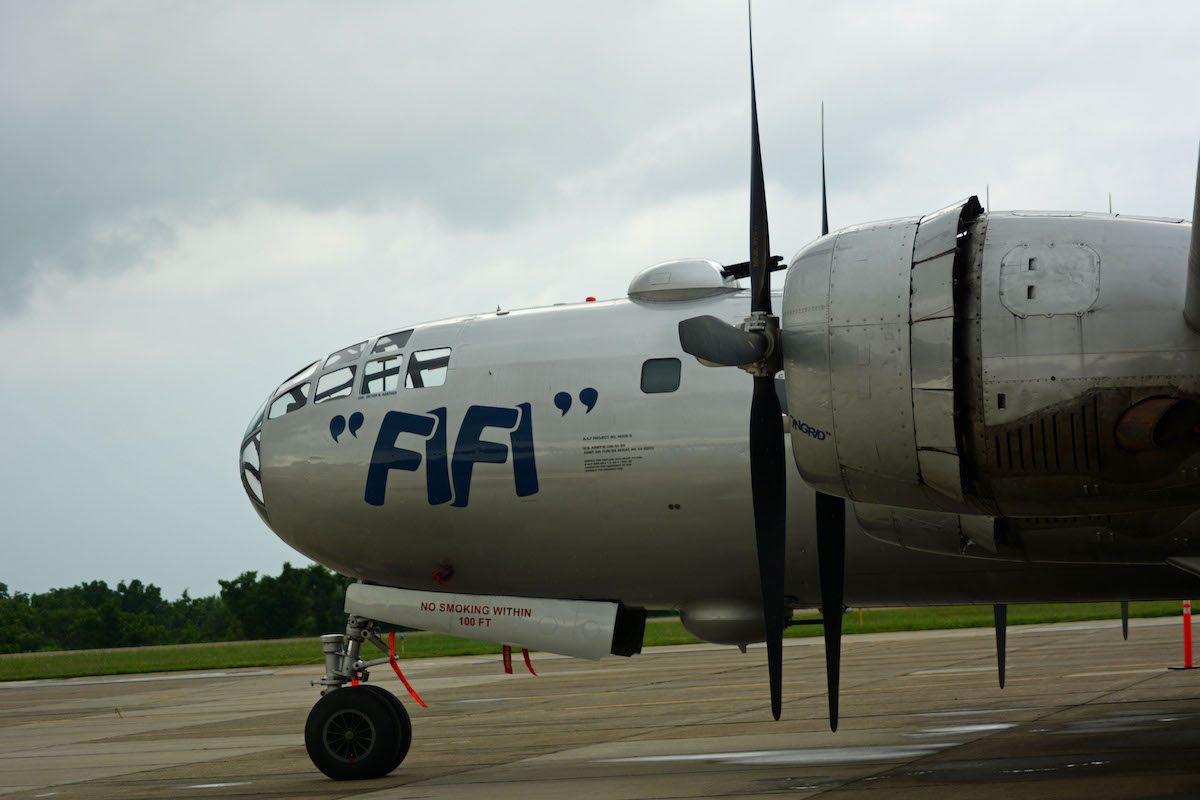 Read More