---
May 05, 2020 |
By Vickie Babyak | Posted in: Commentary-Editorial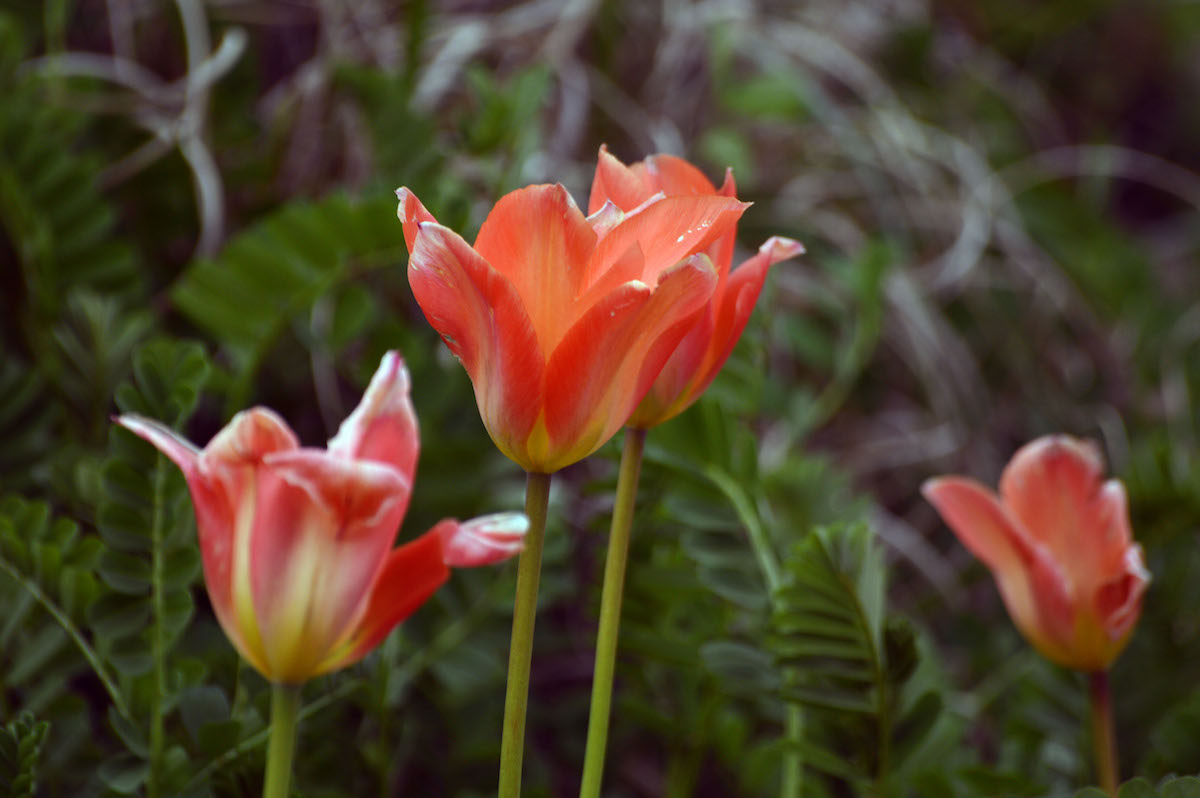 (All photos: Courtesy Vickie Babyak)
---
I was on a car ride with my camera exploring the neighborhood to photograph scenery. In an empty parking lot of a local office building in Dravosburg, I noticed tulips surrounding the area and I wanted to capture the beauty of their vivid cup-shaped flowers with photography.
Tulips are bulbous spring-flowering plants of the lily family and are perfect for bouquets or floral gardens. I was curious about the flowers' origin and what they symbolize. I started searching Google and was surprised to find information unknown to me about the flowers.
They come in a variety of colors and like many flowers; the different colors have their own significant meaning.
Read More