July 28, 2023 |
By Submitted Report | Posted in: Announcements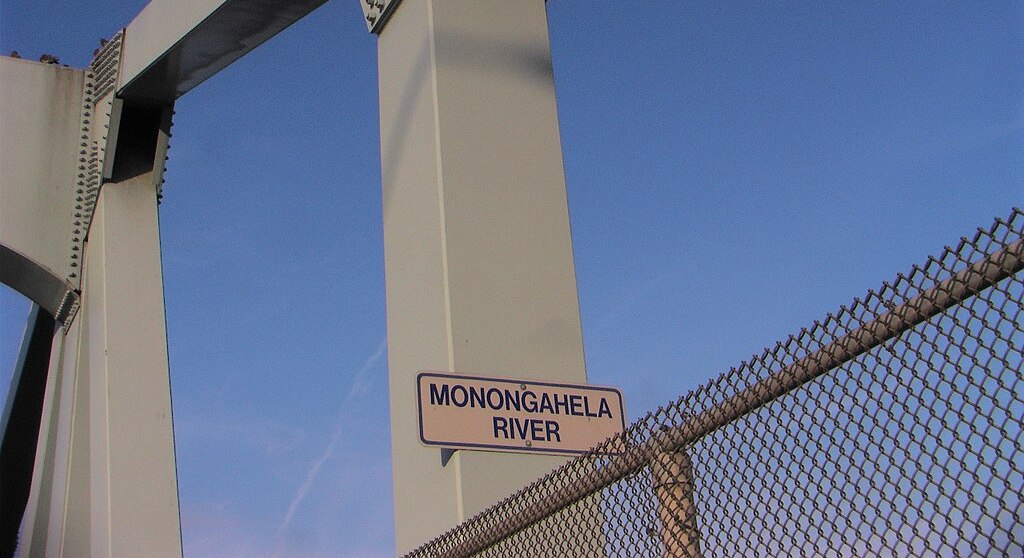 Glenwood Bridge superstructure. (Photo by PixOnTrax via Wikimedia Commons. Public domain.)
---
Mon-Yough area motorists who commute to Pittsburgh via Second Avenue can expect some delays beginning next week.
The Allegheny County Department of Public Works has announced that the right-hand northbound (inbound to downtown Pittsburgh) lane of the Glenwood Bridge will be closed between 9 a.m. and 3 p.m. weekdays, beginning Monday, and continuing through Aug. 17.
The lane closure is needed so that Duquesne Light can safely remove electrical conduit ducts.
Read More