January 31, 2023 |
By Submitted Report | Posted in: Politics & Elections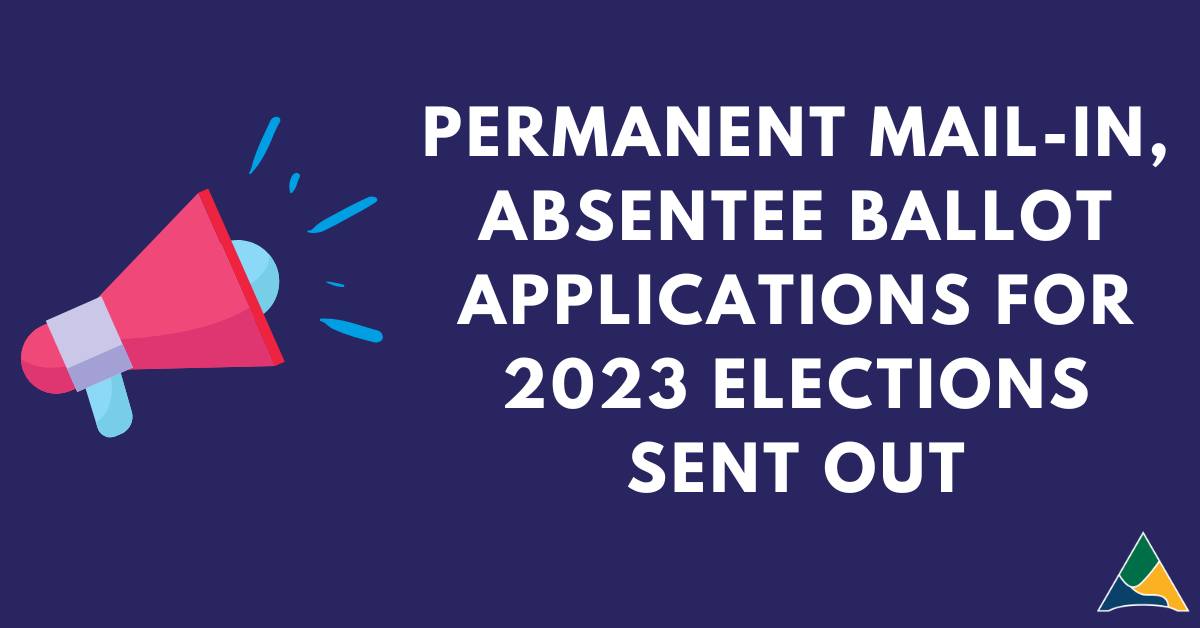 Applications for absentee and mail-out ballots are being sent this week to approximately 300,000 registered voters in Allegheny County, the Elections Division has announced.
A state law passed in 2019 allows voters to place themselves on a "permanent" list for an absentee or mail-in ballot, and requires the applications to be distributed before the first Monday in February.
Anyone on the permanent list should receive their application by Friday.
County officials said the so-called "permanent" ballot list has been confusing for voters. Signing up for the "permanent" list does not mean a voter automatically gets a mail-in ballot each year. Instead, they receive an application for a mail-in ballot.
Read More