---
September 30, 2022 |
By Submitted Report | Posted in: Announcements, White Oak News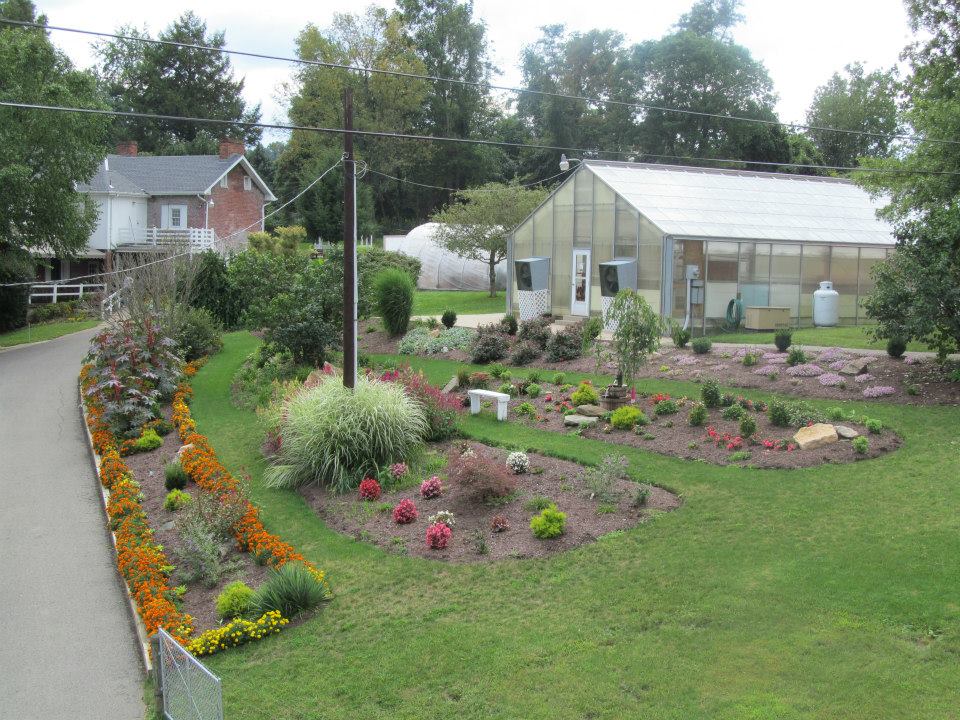 (Submitted photo)
---
Thursday yoga classes with Alice Kemp will be returning to Angora Gardens in White Oak this winter, and wreath and crochet classes will resume in November, a spokeswoman has announced.
The health and wellness center, operated by UPMC Western Behavioral Health at Mon Yough, has released its October schedule, and also is seeking volunteers.
"Volunteering at Angora Gardens is an extremely rewarding experience that provides a valuable service for our community," says Julie Pecora, program supervisor. "We offer volunteer activities for adults and youth."
Individuals, families, scout and church groups, schools, corporate teams and others seeking community service hours are encouraged to participate.
The facility is located at 3 Muse Lane in White Oak Park.
Read More