September 21, 2020 |
By Jason Togyer | Posted in: McKeesport and Region News, Politics & Elections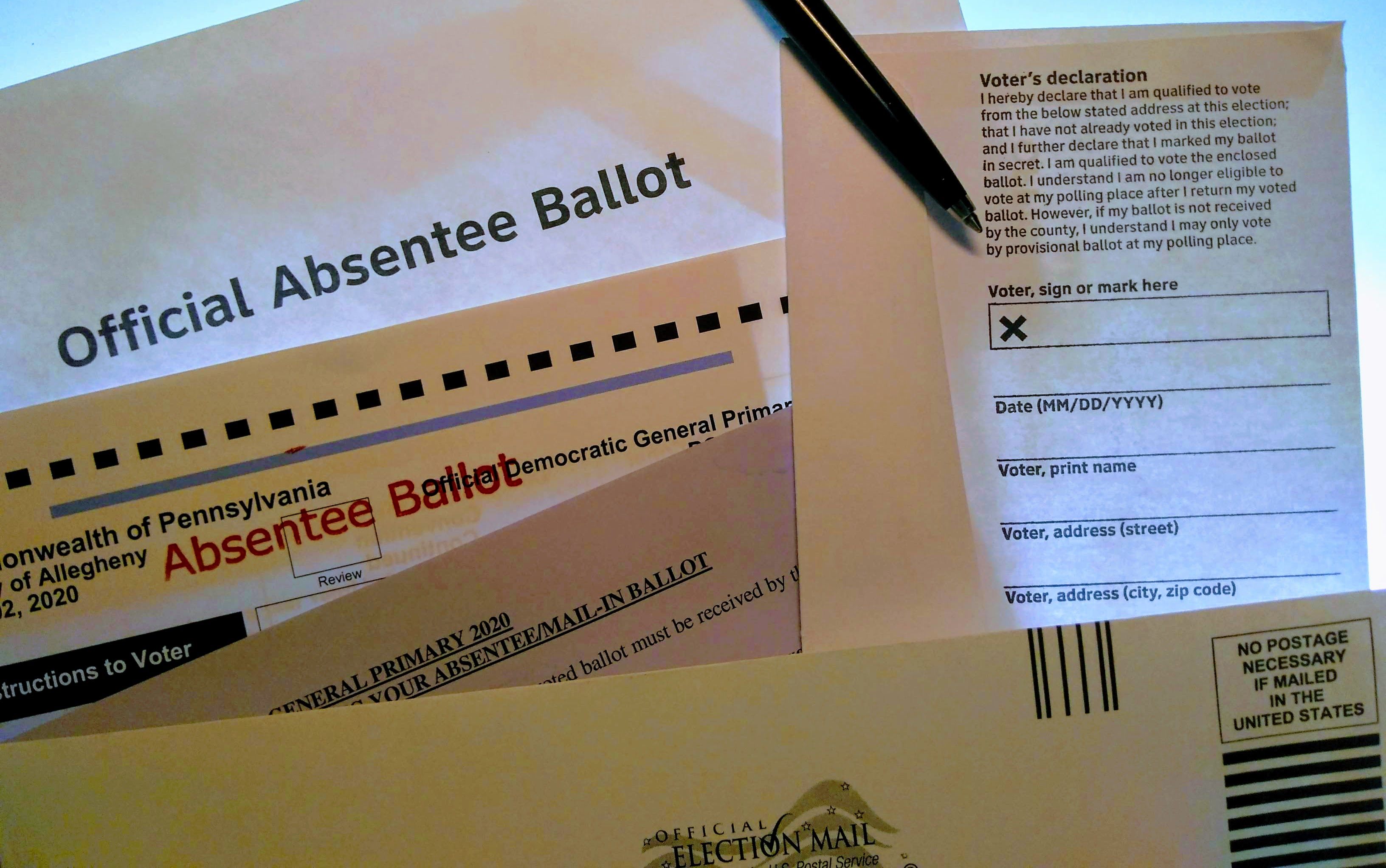 (Tube City Almanac file photo)
---
Allegheny County will open additional elections offices in October so that voters who want to return paper ballots in person may do so safely.
Although the county plans to have more than 1,300 polling places open for the Nov. 3 election, officials expect heavier than usual use of vote-by-mail and absentee ballots due to the COVID-19 pandemic.
The county board of elections last week unanimously approved a proposal in which the Elections Division will open additional offices on specific dates and times.
Each office will provide opportunity for voters to provide over-the-counter voting, and the return of voted ballots to a fully-staffed, secure office, a county spokeswoman said.
Read More