April 29, 2016 |
By Jason Togyer | Posted in: McKeesport and Region News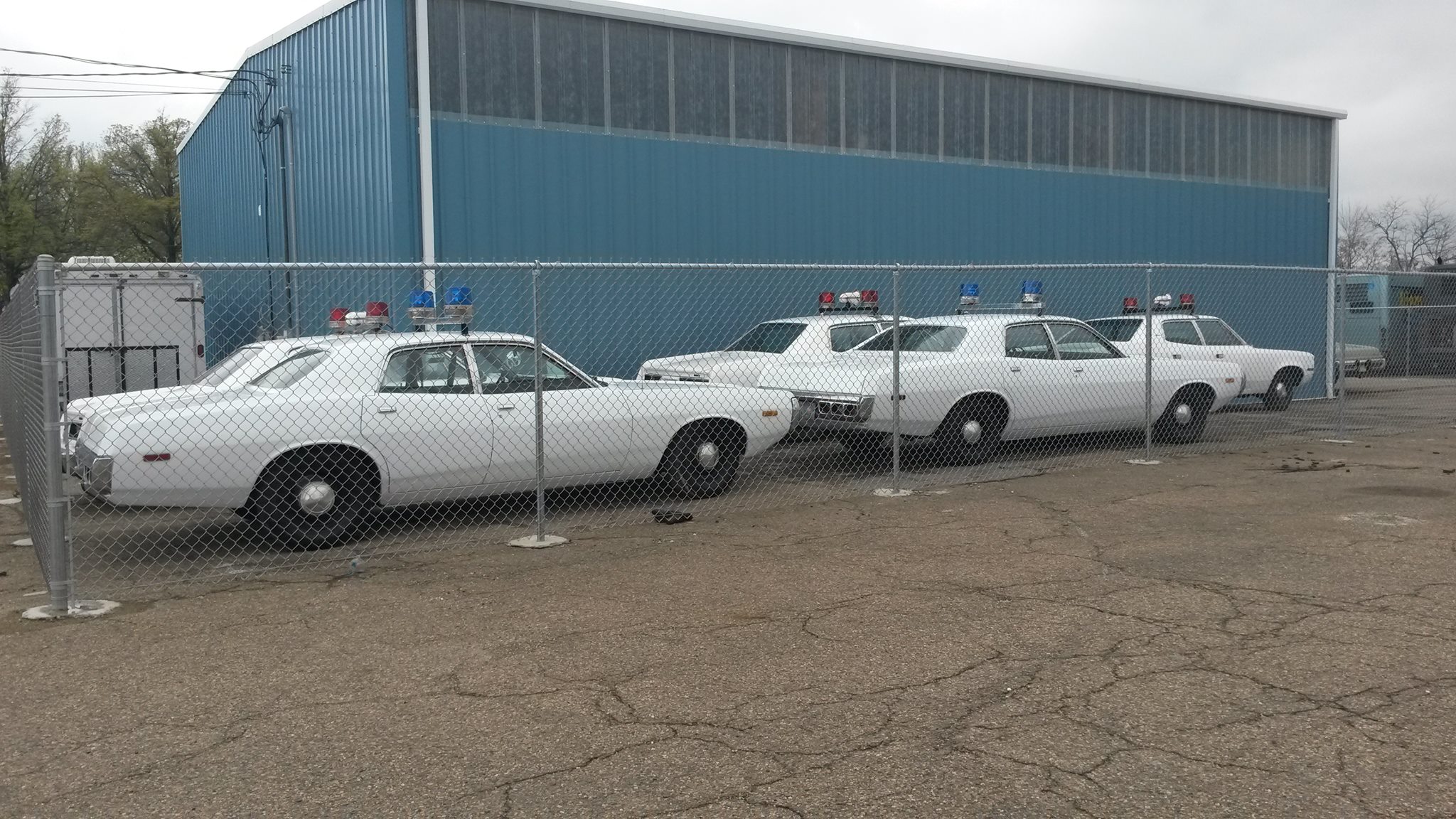 <br>
A sharp-eyed reader who would prefer to remain anonymous spotted these vintage 1970s Plymouths and AMC Matadors being turned into police cars at a shop on Lebanon Road, near the West Mifflin municipal building, and sent us this photo.
"Is the West Mifflin police department going retro?" our reader asked. Maybe. Or else Sheriff Rosco P. Coltrane of "The Dukes of Hazzard" is in town --- he did wreck an awful lot of similar police cars on that show.
We don't know for sure, but it seems more likely that they're being prepared for the new Netflix series "Mindhunters," which starts filming in Pittsburgh in May. In March, Pittsburgh's Nancy Mosser Casting put out a request asking owners of cars from the 1960s through early 1980s if they were interested in participating.

Read More