April 18, 2020 |
By Jason Togyer | Posted in: Politics & Elections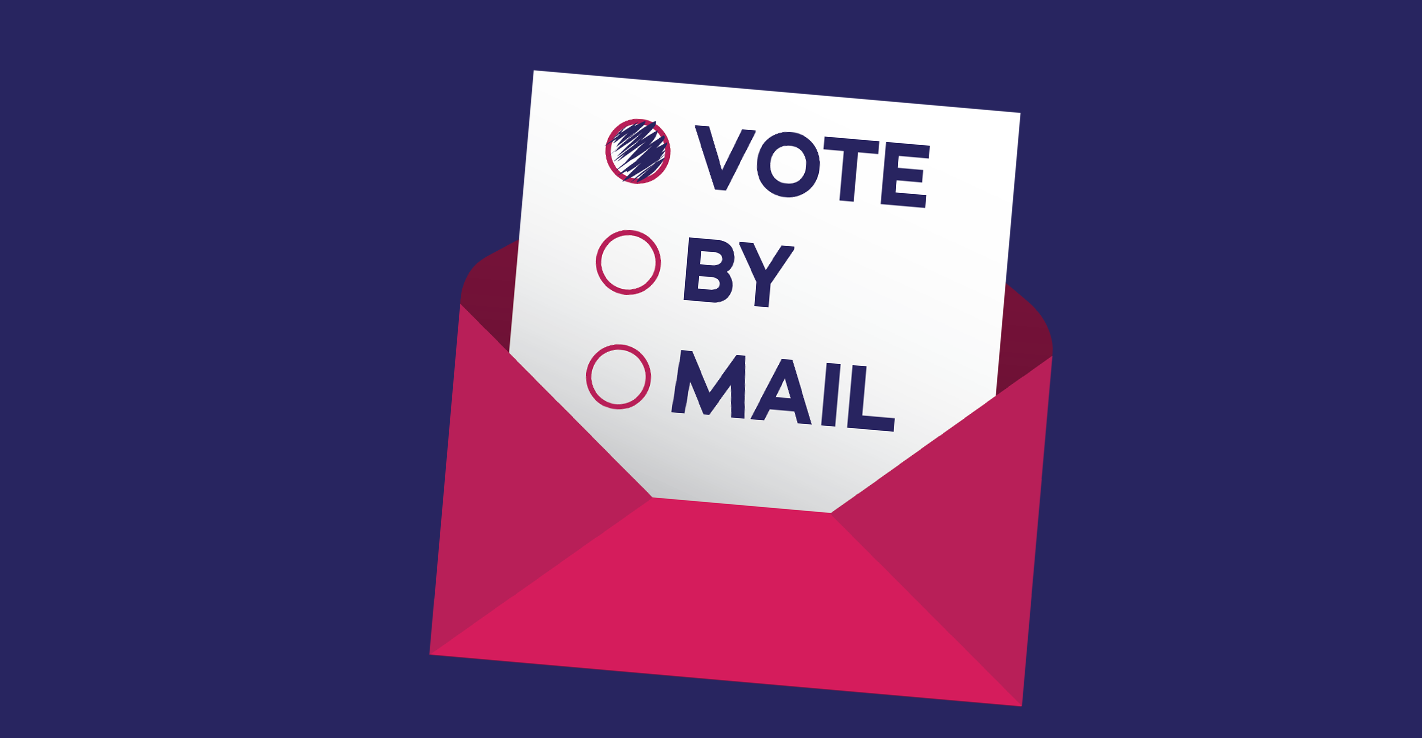 (Allegheny County illustration)
---
All Allegheny County voters will have the option of casting a ballot by mail in the June 2 primary election.
County officials on Friday announced that all registered voters will receive an application for a mail-in ballot, as well as a postage-paid envelope. Registered voters also may apply for a mail-in ballot online at alleghenyvotes.com, if they have not already requested an absentee ballot.
A spokeswoman said the county is having difficulty finding enough workers to staff polling stations because of the coronavirus pandemic.
Read More