April 20, 2022 |
By Emily Scott © Public News Service | Posted in: State & Region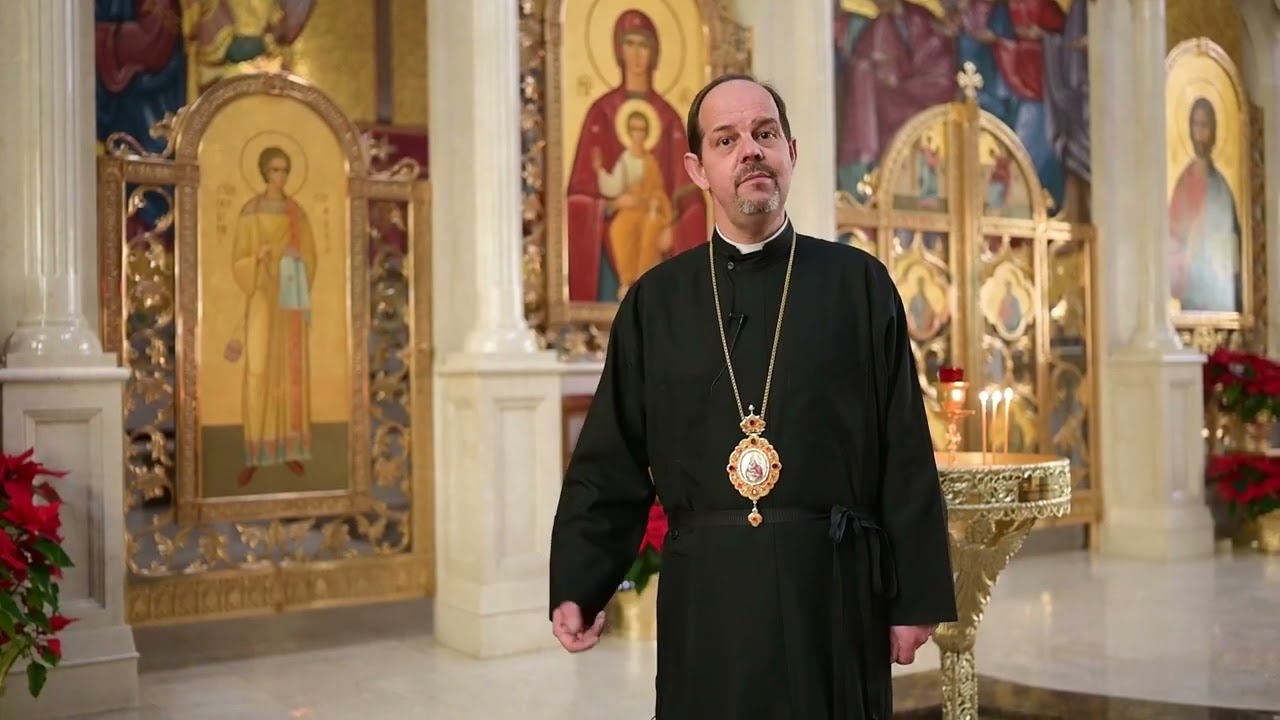 The Most Rev. Bohdan Danylo, Ukrainian Catholic bishop of the Eparchy of St. Josaphat, visited the Polish-Ukrainian border earlier this month. (Photo courtesy Eparchy of St. Josaphat)
---
Ahead of the Easter holiday, a Ukrainian Catholic bishop based in the U.S. visited the country's border.

The Most Rev. Bohdan Danylo of the Ukrainian Catholic Eparchy of St. Josaphat, which includes St. John the Baptist Catholic Church on Eden Park Boulevard and other western Pennsylvania parishes, was at the Poland-Ukraine border for a week.
He visited the Polish border city of Przemysl, his childhood home, which has become a major entry point for displaced Ukrainians.

Danylo said along with sharing donations and meeting with clergy and volunteers, he wanted to bring back to the U.S. the realities of what Ukrainians are facing.
Read More