September 24, 2021 |
By Submitted Report | Posted in: Announcements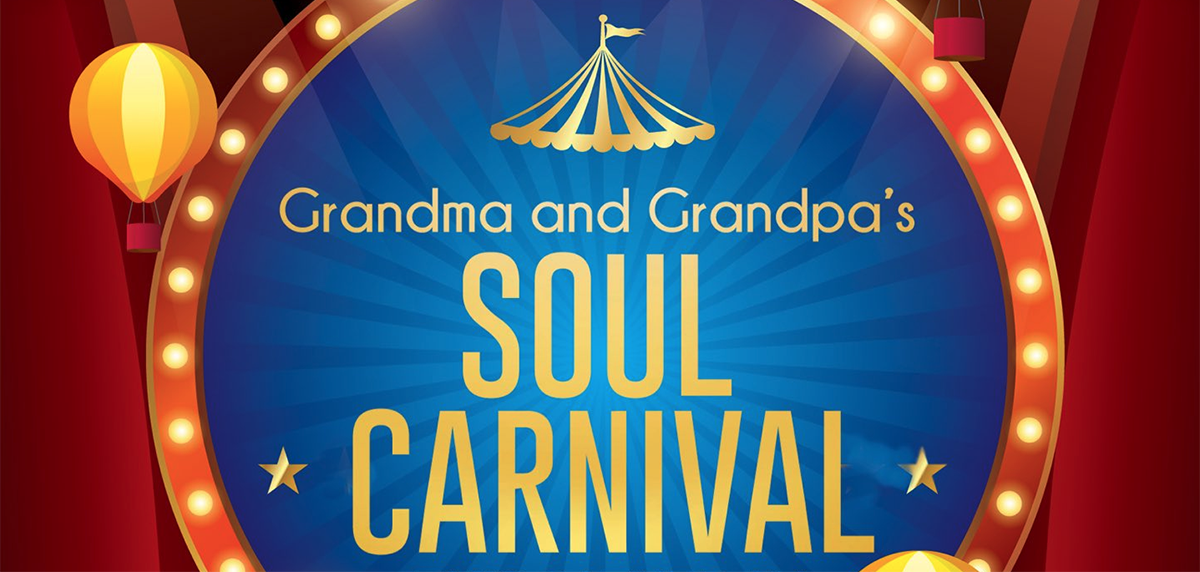 Take Action Mon Valley and The Wellness Collective will host "Grandma & Grandpa's Soul Carnival" from 11 a.m. to 6 p.m. Saturday at Renziehausen Park.
The event will include music, games, food and vendors, a spokesperson said, and live performances, as well as a series of McKeesport Black history moments presented by local residents.
The "Soul Carnival" is a series of pop-up events that have been held throughout the Greater Pittsburgh area in response to the COVID-19 pandemic. Supporters include the African American Elder Council Ukombozi, The Wellness Collective, Blaqk Ops, Blaqk House Collections and MiMi's Kinder Connection.
Transportation is available from TAMV. For more information, contact TAMV via its website.