March 22, 2020 |
By Submitted Report | Posted in: Announcements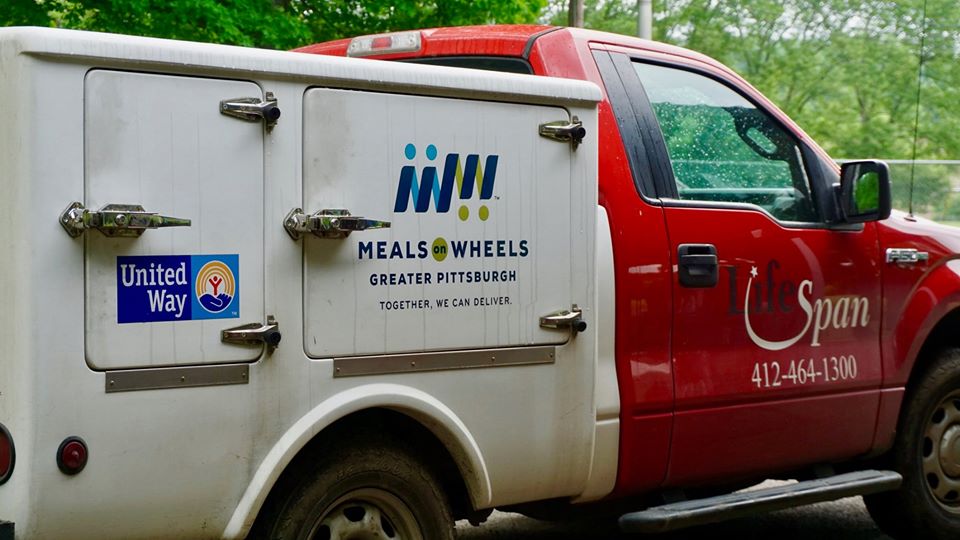 (Submitted photo via Facebook)
Meals on Wheels deliveries continue for residents who are served by LifeSpan, but the organization's seven community resource centers for senior citizens are closed to the public.
A spokeswoman said the closures are to comply with Gov. Tom Wolf's order closing all non-essential businesses.
In addition to its senior resource centers, LifeSpan provides assistance to caregivers of older adults as well as care management and helps investigate allegations of possible elder abuse.
All programs except for the senior centers are operating, but with modifications in place to protect the health and safety of both consumers and staff, the spokeswoman said.
Read More