June 15, 2016 |
By Submitted Report | Posted in: Announcements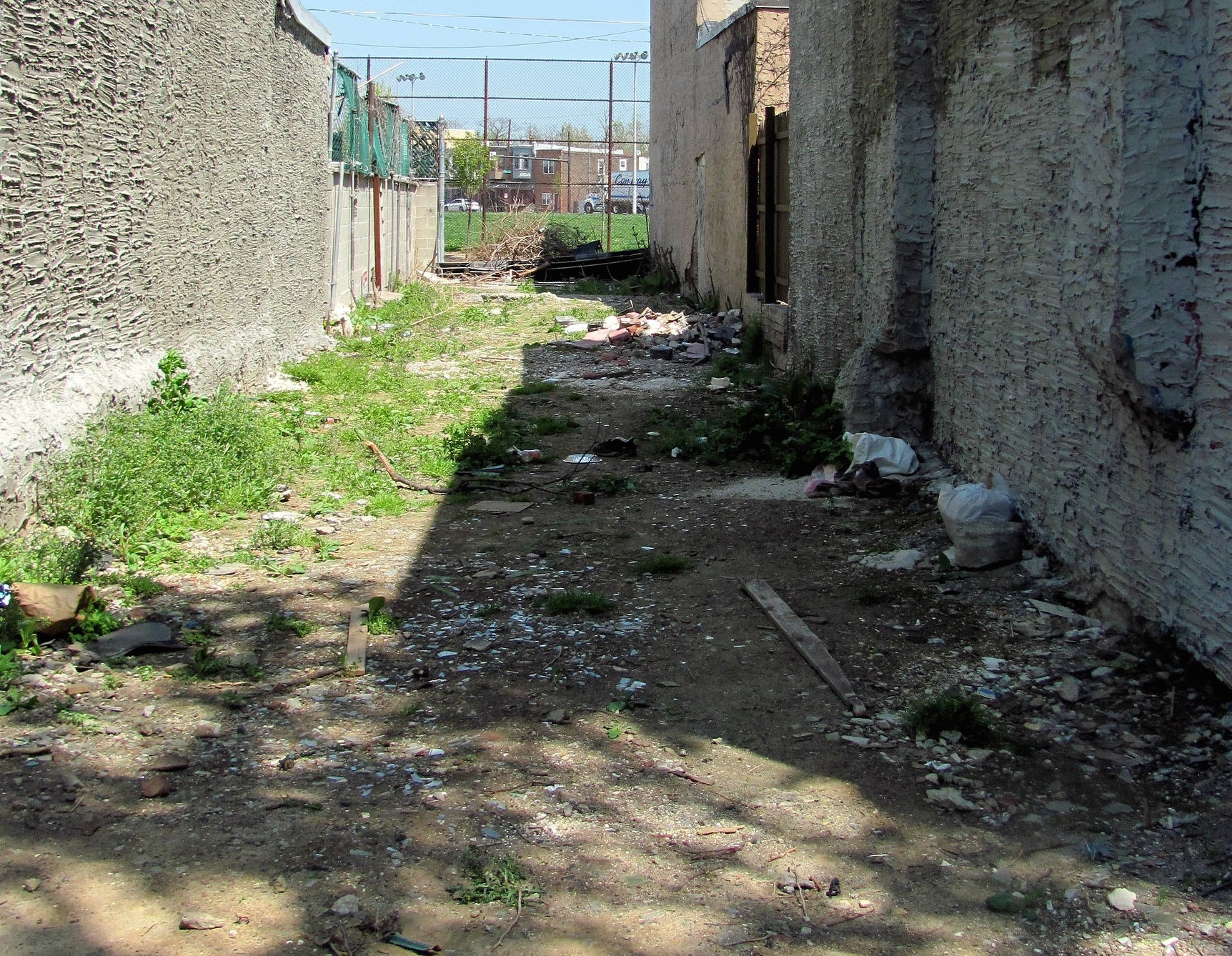 Residents of 45 municipalities --- including many in the Mon-Yough area --- can acquire vacant lots and structures in their neighborhoods through Allegheny County's Vacant Property Recovery Program.
The application period has opened for the 2016 Side Yard and Blighted Structure program, which allows people to purchase abandoned properties at a substantial discount, a county spokeswoman said. Applications must be received by Aug. 31.
Qualifying communities in the Mon-Yough area include Braddock Hills, Dravosburg, East McKeesport, Elizabeth Twp., Forward Twp, Liberty Boro., Munhall, North Versailles Twp., South Versailles Twp. (Coulter), Swissvale, Turtle Creek, Versailles, West Homestead, West Mifflin, Whitaker, White Oak and Wilkins Twp.
Read More