March 13, 2020 |
By Staff Reports | Posted in: Announcements
• State waives 180 day requirement
• Will consider extending closure if necessary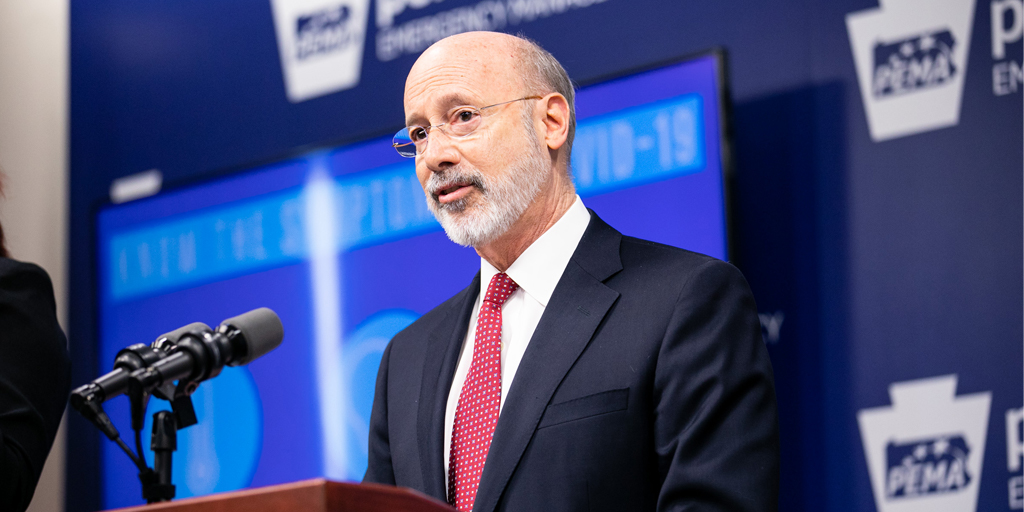 Gov. Tom Wolf on Friday ordered all Pennsylvania schools serving kindergarten through grade 12 to close for 10 business days, effective Monday.
School districts will not be penalized if they are unable to meet the state-mandated 180 days of instruction, Wolf said.
The closure is being ordered because of the spread of the so-called "novel coronavirus," or COVID-19.
According to NBC News, over the past 24 hours, 200 people in Italy have died from the virus, which has caused more than 1,000 deaths in that country over the past few weeks.
On Friday afternoon, officials said there are 33 confirmed cases of COVID-19 in Pennsylvania — mostly in the eastern part of the state — including the first confirmed case in a child.
At the end of the 10-day period, Wolf said, the state will decide whether extending the school closure is warranted.
Read More