June 05, 2020 |
By Submitted Report | Posted in: Announcements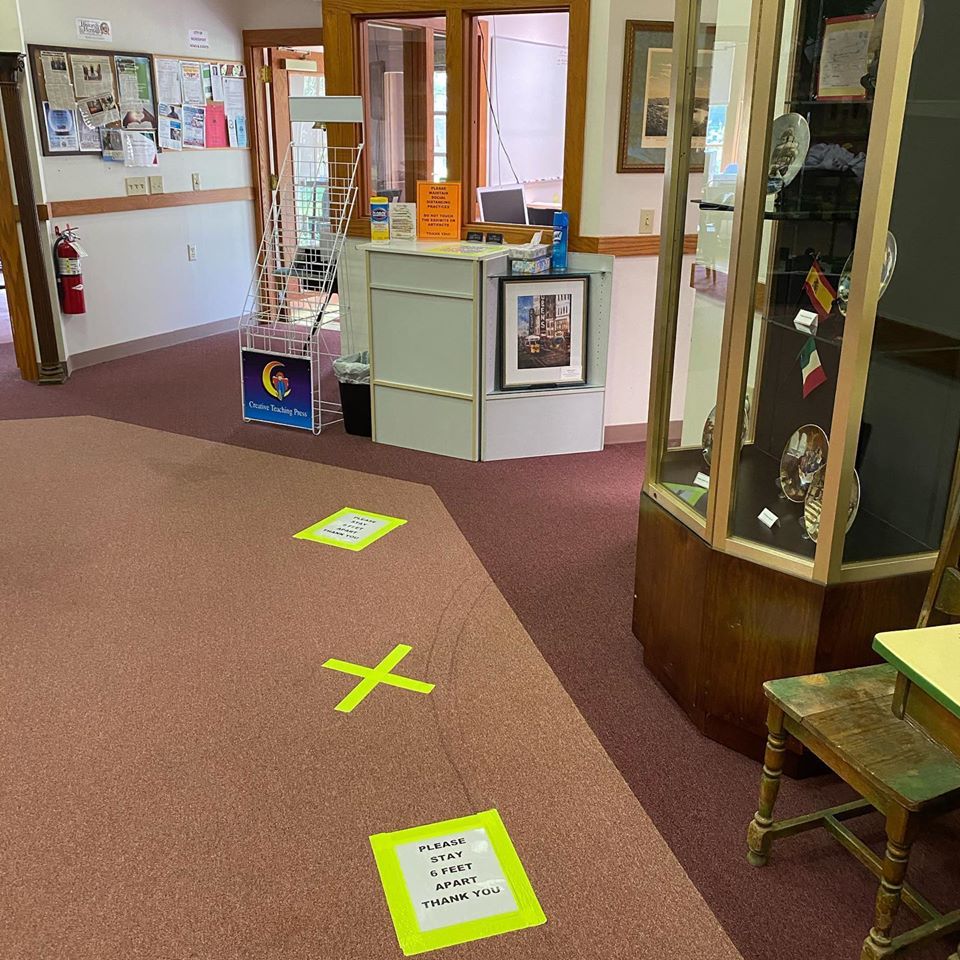 (Submitted photo via Facebook)
---
With Allegheny County moving from the "yellow" phase of COVID-19 restrictions to the "green" phase, McKeesport Regional History & Heritage Center has announced plans to reopen to the public.
The geneaology center and history museum, located in Renziehausen Park, has been closed since March.
A spokesperson said the center is planning to reopen to visitors at 10 a.m. June 11 with modifications.
Visitors will be asked to wear masks at all time and to practice social distancing and the schoolhouse will temporarily be closed to the public.
Read More