March 03, 2020 |
By Staff Reports | Posted in: McKeesport and Region News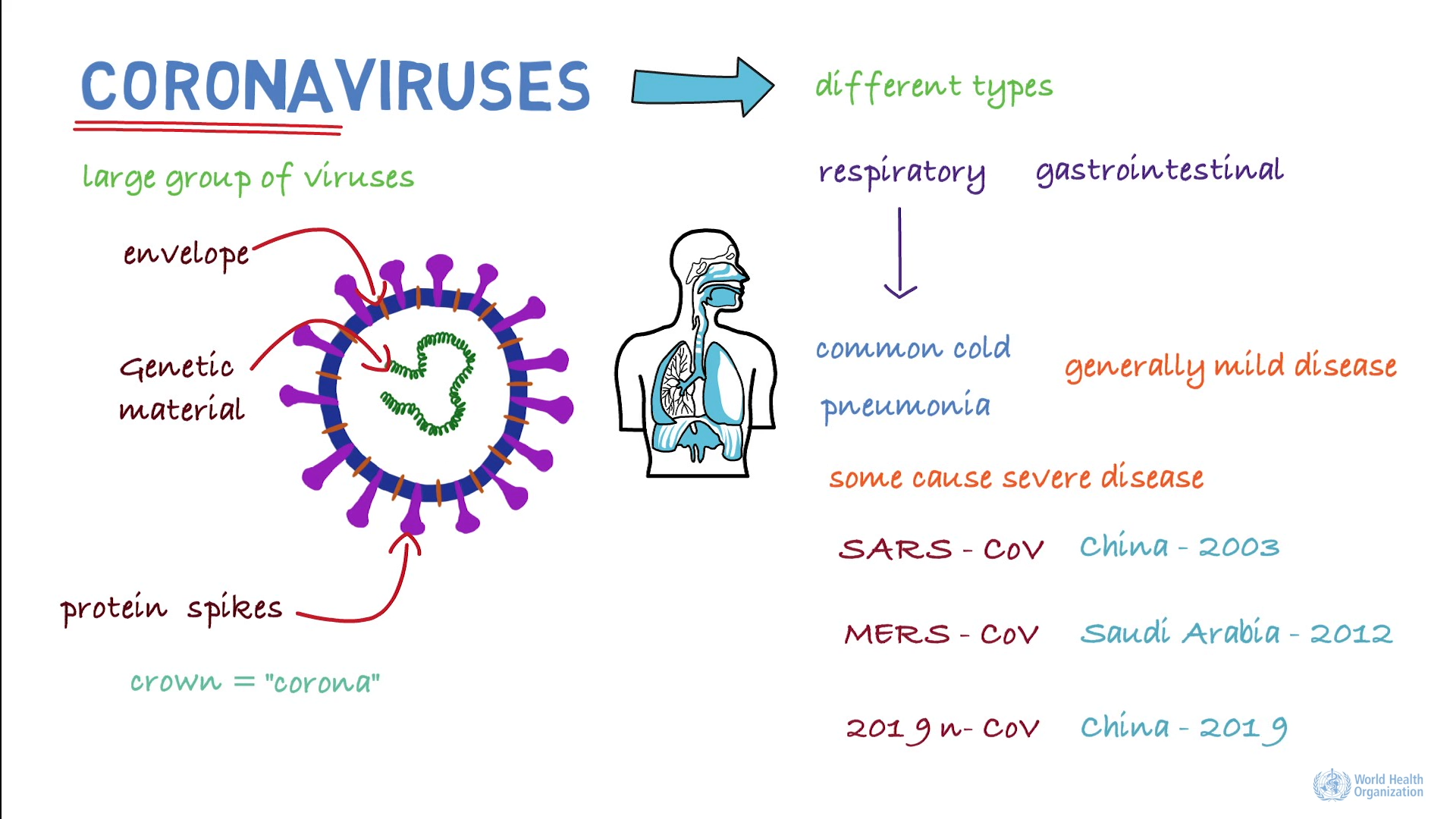 (Courtesy World Health Organization)
---
Local officials are encouraging residents to stay informed and use common-sense precautions as "coronavirus disease 2019" spreads in the United States.
There have been no confirmed cases of the virus — officially known as COVID-19 — in Pennsylvania, but with more than 100 cases reported in 15 states, experts say its entry into our area is "inevitable."
On Friday, Steel Valley School District Superintendent Edward Wehrer reported that two staff members had traveled outside of the U.S. to areas where COVID-19 has been confirmed.
"Because the district makes the safety and overall health of all staff and students a top priority, these employees have been instructed to not report to work until the incubation period for the virus has passed and they have been cleared by a medical professional," Wehrer said in a prepared statement.
Read More