May 18, 2022 |
By Jason Togyer | Posted in: White Oak News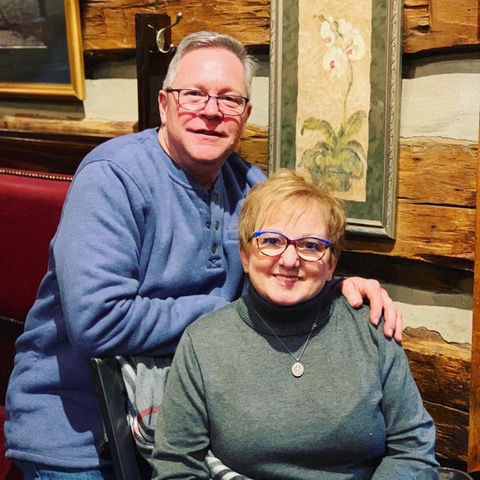 Russ and Bernadette Breitinger have announced plans to retire from their family business, Breitinger's Flowers in White Oak. Founded 76 years ago in McKeesport, the business is for sale and will close in June. (Submitted photo)
---
After 76 years in the blooming business, the Breitinger family is hanging up its pruning shears.
On Wednesday, Breitinger's Flowers in White Oak announced plans to wind down operations next month. The last day of business will be June 25, said Bernadette Breitinger, wife of Russ Breitinger, whose father founded the business in 1946.
The first store — a one-room, one-person shop — was located on Versailles Avenue in McKeesport. Russ Breitinger took over the business, now located on Cool Springs Road at Route 48, in 1979.
"Our daughters and their families both live out-of-state, and we'd like to be freer to visit with our grandchildren," Bernadette Breitinger said in a press release. "When you own a business, it actually owns you, and these 65-year-olds are worn out."
Read More