By Jason Togyer
The Tube City Almanac
July 22, 2015
Posted in: Announcements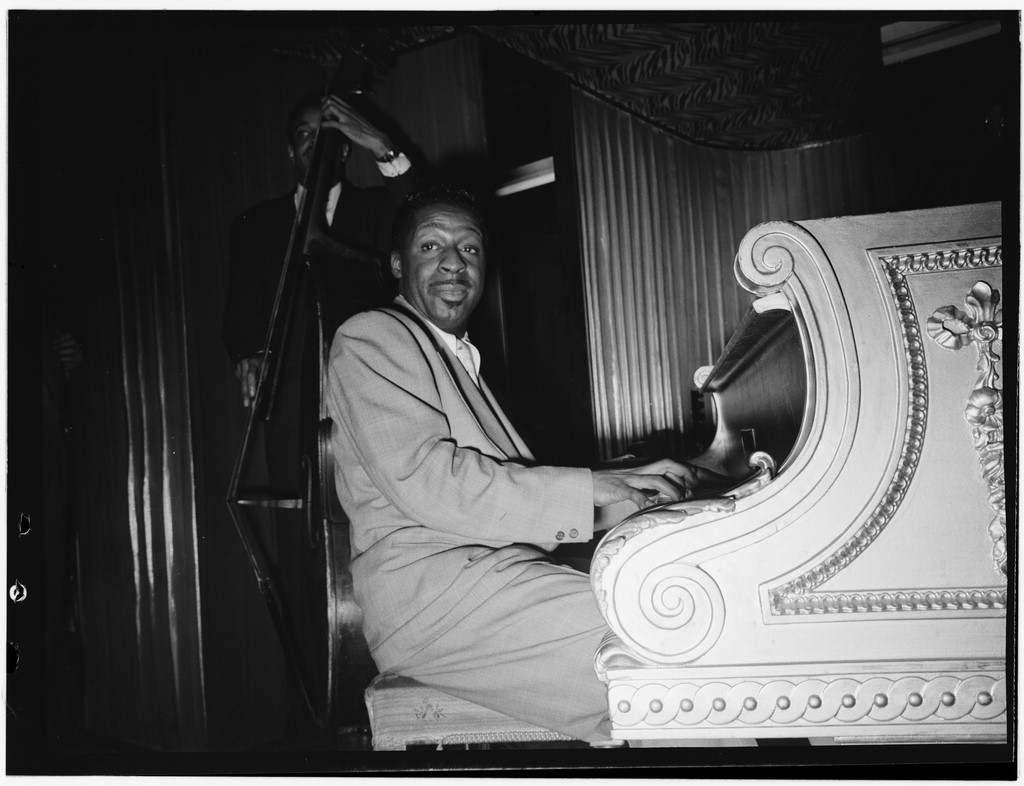 Born in 1923 in Pittsburgh's Highland Park neighborhood, jazz pianist Erroll Garner was playing on KDKA radio at the age of 7 and working with Charlie Parker by his mid 20s.
He became one of the most influential jazz musicians of the 1950s and '60s (and a favorite of Tonight Show host Johnny Carson) before his untimely death at age 55.
He never had a song called "Begin the Begg-ine," but he should have, at least for our purposes.
We are once again producing a video webcast of International Village, and this time, for the first year, your donations are tax-deductible as allowed by law. (P.S.: Webcasts from previous years are still online.)
We would like to raise at least $750 to defray our expenses ... including our hosting, along with Skymagik Internet Services, of the International Village website --- which we do at no cost to city taxpayers.
We have so far received $75 in donations --- so we're 1/10 of the way there.
If you're able to help, click this link:
https://www.paypal.com/cgi-bin/webscr?cmd=_s-xclick&hosted_button_id=6AK7BYYTM8C6N
ADVERTISING:
If your business or organization would like to advertise during our International Village webcast, we need your information right away! Contact me at tubecitytiger@gmail.com or (412) 614-9659.
(Photo from the William P. Gottlieb Collection, Library of Congress.)
Originally published July 22, 2015.
In other news:
"Clairton Police Remin…" || "Transfers from CCAC t…"