(Advertisement)
Tube City Community Media Inc. is seeking freelance writers to help cover city council, news and feature stories in McKeesport, Duquesne, White Oak and the neighboring communities. High school and college students seeking work experience are encouraged to apply; we are willing to work with students who need credit toward class assignments. Please send cover letter, resume, two writing samples and the name of a reference (an employer, supervisor, teacher, etc. -- not a relative) to tubecitytiger@gmail.com. (4-11-2023 to 4-30-2023)
To place your ad, email tubecitytiger@gmail.com.
Ads start at $1 per day, minimum seven days.
By Staff Reports
The Tube City Almanac
March 13, 2020
Posted in: Announcements

• State waives 180 day requirement
• Will consider extending closure if necessary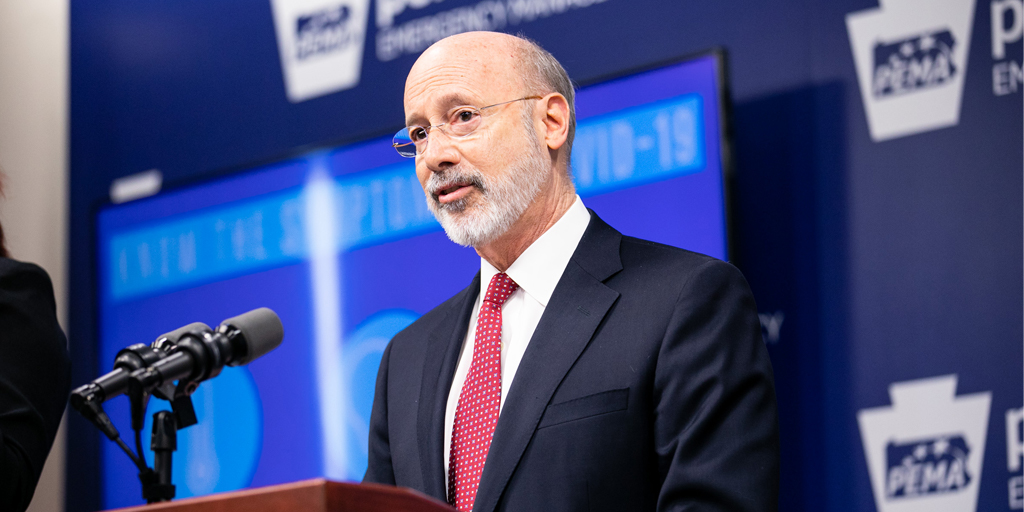 Gov. Tom Wolf on Friday ordered all Pennsylvania schools serving kindergarten through grade 12 to close for 10 business days, effective Monday.
School districts will not be penalized if they are unable to meet the state-mandated 180 days of instruction, Wolf said.
The closure is being ordered because of the spread of the so-called "novel coronavirus," or COVID-19.
According to NBC News, over the past 24 hours, 200 people in Italy have died from the virus, which has caused more than 1,000 deaths in that country over the past few weeks.
On Friday afternoon, officials said there are 33 confirmed cases of COVID-19 in Pennsylvania — mostly in the eastern part of the state — including the first confirmed case in a child.
At the end of the 10-day period, Wolf said, the state will decide whether extending the school closure is warranted.
The text of Wolf's statement follows:
"We understand that these are trying times and recognize the impact of the coronavirus on our students and communities.
"First and foremost, my top priority as governor — and that of our education leaders — must be to ensure the health and safety of our students and school communities.
"As such, I am ordering that all schools in the commonwealth close for the next two weeks.
"Be aware that no school district will be penalized if it fails to meet the 180 day or school hours requirements.
"The Department of Education will work with intermediate units and other stakeholders to support school districts with any continuity of learning plans they may be pursuing.
"Also, the Pennsylvania Department of Education announced today that it received a waiver from the U.S. Department of Agriculture to allow eligible schools to serve meals to low income students in a non-congregate setting, such as a drive-through or grab and go, during this closure. We will also work with schools to assist them with those plans.
"We appreciate your collaboration as we work together to deal with this difficult issue."
Originally published March 13, 2020.
In other news:
"McKeesport Schools Cl…" || "S.A. Schools Closed T…"