(Advertisement)
Tube City Community Media Inc. is seeking freelance writers to help cover city council, news and feature stories in McKeesport, Duquesne, White Oak and the neighboring communities. High school and college students seeking work experience are encouraged to apply; we are willing to work with students who need credit toward class assignments. Please send cover letter, resume, two writing samples and the name of a reference (an employer, supervisor, teacher, etc. -- not a relative) to tubecitytiger@gmail.com. (4-11-2023 to 4-30-2023)
To place your ad, email tubecitytiger@gmail.com.
Ads start at $1 per day, minimum seven days.
By Submitted Report
The Tube City Almanac
April 02, 2020
Posted in: Announcements, West Newton News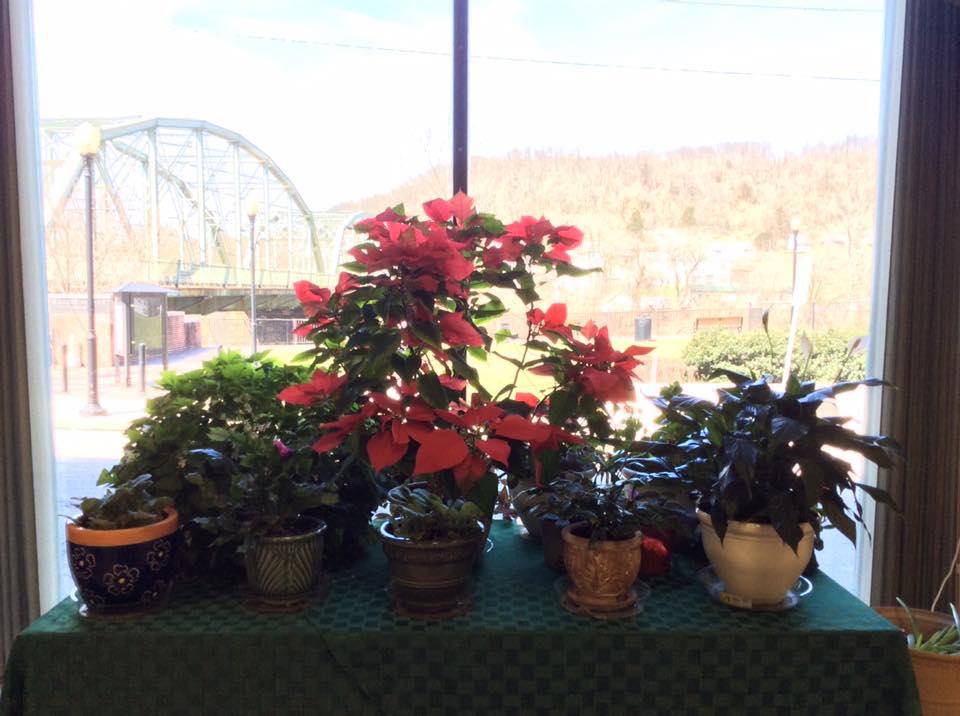 (West Newton Center for Active Adults, via Facebook)
---
The manager of the senior citizen center in West Newton said the facility is closed to the public during the coronavirus pandemic, but is still offering assistance via email and telephone.
Paul A. Kurzdorfer III, manager of the West Newton Center for Active Adults, said there is no timetable for reopening, but that the facility will use guidance from the state health department and will send updates to WTAE-TV and other local media.
"Though the center will remain closed to the public for the foreseeable future, staffing is still available to answer phone calls and emails on Mondays and Thursdays from 8 a.m. to 3:30 p.m," Kurzdorfer said. "The center continues to offer home-delivered meals to those participants enrolled with the county (on a limited delivery schedule), as well as lunch take-out at the center on Mondays and Thursdays (to be enjoyed in the comfort of your home)."
Residents interested in the take-out lunch program should call (724) 872-4976 or email westnewtonctr@thenutritiongroup.biz, he said.
"Please remember to care for yourself during the state closure," Kurzdorfer said. "Eat well, hydrate, get rest and breathe. Take breaks from the media every now and then — anything in excess may cause harm.
"Don't forget to exercise your mind, body and soul," he said. "Please call, email or text your friends and family. We are all human — we are all susceptible to laughter and sorrow in equal measure. So do your part to be the reason for someone else's laughter."
Originally published April 02, 2020.
In other news:
"Council Awards $775K …" || "Mayor: Practice Socia…"