(Advertisement)
Tube City Community Media Inc. is seeking freelance writers to help cover city council, news and feature stories in McKeesport, Duquesne, White Oak and the neighboring communities. High school and college students seeking work experience are encouraged to apply; we are willing to work with students who need credit toward class assignments. Please send cover letter, resume, two writing samples and the name of a reference (an employer, supervisor, teacher, etc. -- not a relative) to tubecitytiger@gmail.com. (4-11-2023 to 4-30-2023)
To place your ad, email tubecitytiger@gmail.com.
Ads start at $1 per day, minimum seven days.
By Submitted Report
The Tube City Almanac
March 26, 2021
Posted in: Announcements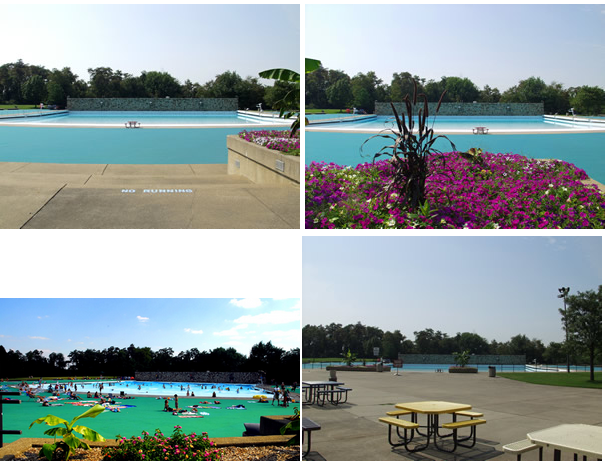 South Park wave pool. (Allegheny County photos)
---
The Allegheny County Parks Department is seeking qualified applicants, ages 16 and older, to fill lifeguard positions at its pools in Boyce, North, Settlers Cabin and South parks for the 2021 pool season.
A spokesperson said candidates must successfully pass an aquatics test and background check and be willing to work the entire season, including flexible hours, weekends and holidays. Returning lifeguards in good standing and applicants ages 18 and older will be given first preference.
Guards are paid between $11 and $13 per hour, depending on their level of experience.
Aquatics tests are scheduled for throughout April and May. Pre-registration is required and can be done on the county's website.

All applicants must present a doctor's certification form, employment application and permission to investigate form. No aquatics test will be given without the required documentation.
In addition, the parks department, in partnership with the American Red Cross, is offering lifeguard certification at a cost of $200 for Allegheny County residents and $250 for non-residents. Successful participants will receive a two-year American Red Cross Lifeguard Certification.
Pre-registration for the lifeguard certification courses is required online.
For employment forms and additional information on becoming an Allegheny County lifeguard, visit www.alleghenycounty.us/lifeguard or call 412-350-2468.
Originally published March 26, 2021.
In other news:
"St. Sava Slates Good …" || "Partial Jerome Bridge…"