(Advertisement)
Tube City Community Media Inc. is seeking freelance writers to help cover city council, news and feature stories in McKeesport, Duquesne, White Oak and the neighboring communities. High school and college students seeking work experience are encouraged to apply; we are willing to work with students who need credit toward class assignments. Please send cover letter, resume, two writing samples and the name of a reference (an employer, supervisor, teacher, etc. -- not a relative) to tubecitytiger@gmail.com. (4-11-2023 to 4-30-2023)
To place your ad, email tubecitytiger@gmail.com.
Ads start at $1 per day, minimum seven days.
By Staff Reports
The Tube City Almanac
May 25, 2021
Posted in: Announcements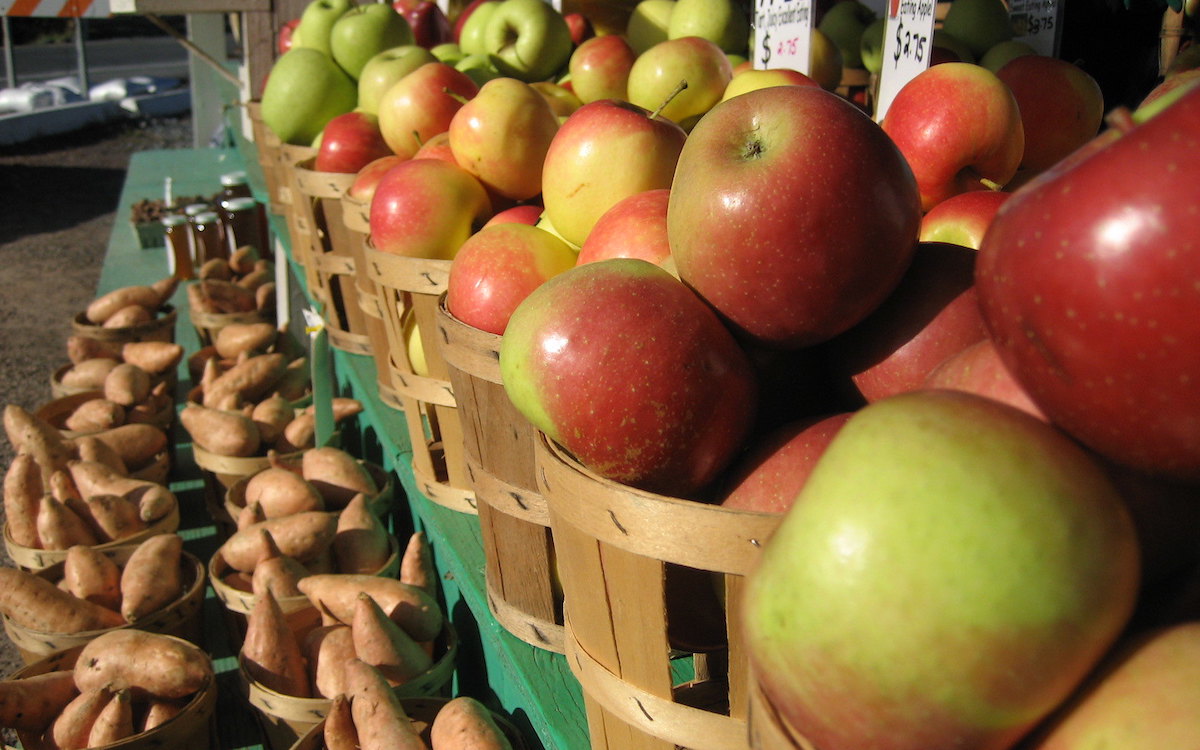 (File photo: "Farmers' Market" by Danny Jensen, via Flickr. Licensed under Creative Commons CC-BY-NC 2.0)
---
The Senior Farmers Market Nutrition program is once again accepting applications, said a spokeswoman for Allegheny County's Department of Human Services.
The program helps eligible older adults to supplement their diets with locally grown fresh fruits and vegetables by providing a set of checks for a total of $24.
All eligible seniors who wish to participate in this program need to fill out an application. Earlier this month, Farmers Market applications were mailed to everyone who received checks last year, the spokeswoman said.
Anyone who had previously received vouchers, but did not receive an application already, should contact the SeniorLine at (412) 350-5460.
Eligible seniors must live in Allegheny County; be age 60 or older before December 31, 2021; not live in a residential facility providing meals; and have an annual gross income of less than $23,828 or a one-person household and $32,227 for a two-person household.
Applications will be accepted by mail through Sept. 15.
Checks will be mailed out beginning June 15 and may be used through Nov. 30 to purchase produce that is grown in Pennsylvania or purchased directly from a Pennsylvania farmer.
For more information and to download the application, visit the county's website.
Originally published May 25, 2021.
In other news:
"Former City Man Found…" || "Commentary: Steel Can…"