By Submitted Report
The Tube City Almanac
February 18, 2016
Posted in: Announcements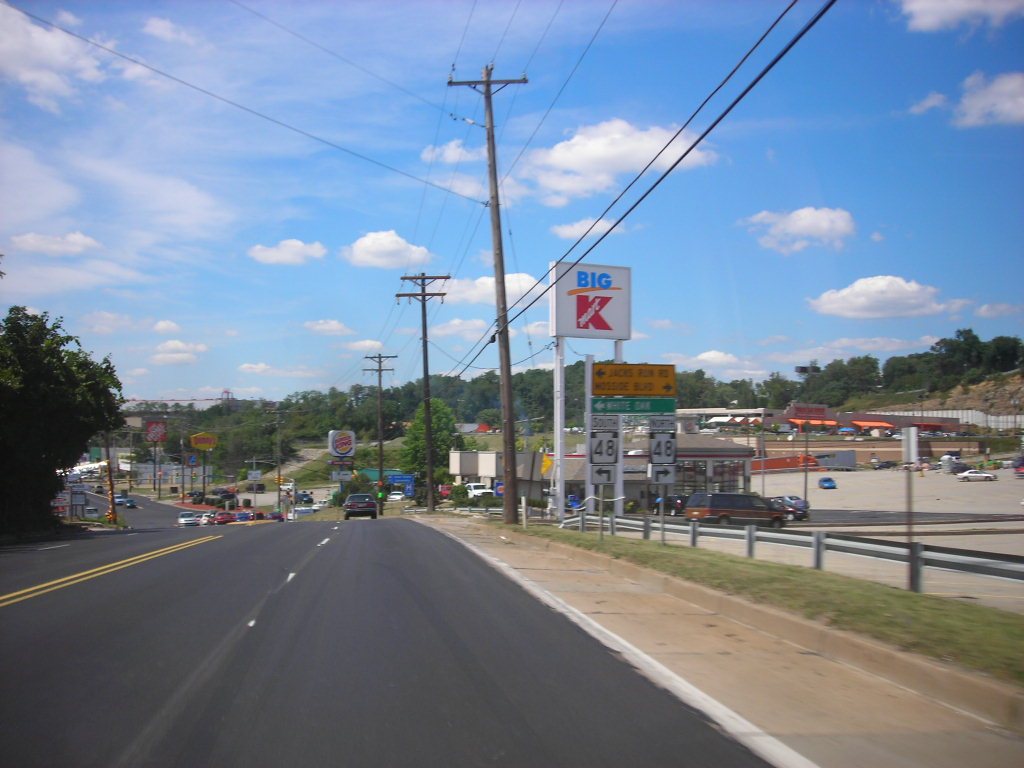 Residents, business owners and commuters who use U.S. Route 30 in the Mon-Yough area are being invited to discuss possible improvements to the road in Irwin and North Versailles Twp.
The first in a series of public meetings will be held from 6 to 8 p.m. March 2 in the cafeteria of Norwin High School, 251 McMahon Drive, North Huntingdon Twp., said a district spokeswoman for the state Department of Transportation.
In addition, PennDOT has created an online survey for the public at www.Route30projects.com.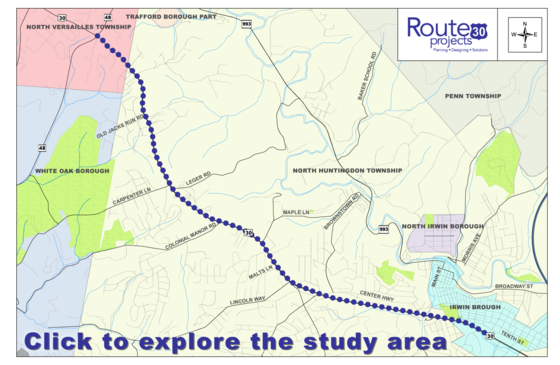 PennDOT is working on "planning, designing and creating solutions" for the corridor, the agency spokeswoman said. The first phase of the project involves developing the corridor master plan.
It is likely that the improvements will be accomplished in a segmented approach with multiple construction projects. The project team is currently collecting data to produce a "Purpose and Needs Analysis: of the section of road.
The public meeting will be an open house format that begins with a brief presentation. The meeting location is accessible to persons with disabilities. Anyone having special needs or requiring special aid is asked to contact PennDOT prior to the meeting.
For additional information, call PennDOT Project Manager Nancy Kolenc at (724) 439-7377 or email NKOLENC@pa.gov.
(Doug Kerr photo via Flickr; licensed under Creative Commons)
Originally published February 18, 2016.
In other news:
"New McKeesport Campus…" || "City Man Jailed After…"