To place your ad, email tubecitytiger@gmail.com. Ads start at $1 per day, minimum seven days.
By Submitted Report
The Tube City Almanac
October 08, 2021
Posted in: Announcements, North Versailles Twp. News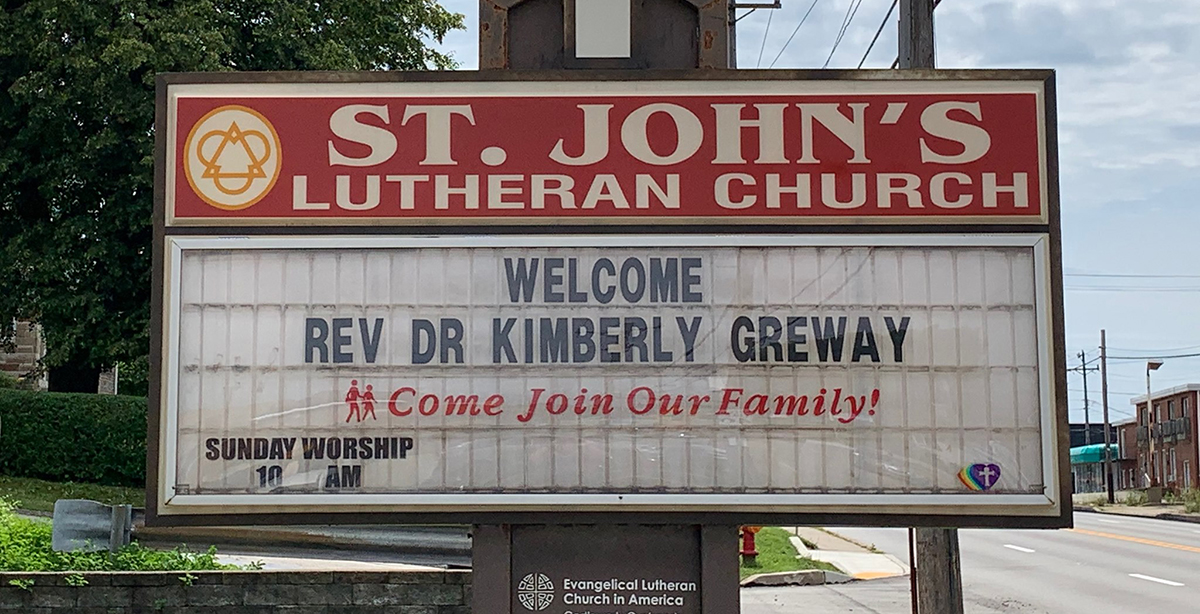 (Submitted photo)
St. John's Lutheran Church, located on Route 30 in North Versailles Twp., will hold a "trunk-or-treat" event from 1 to 3 p.m. Oct. 30, a spokeswoman said.
The church's new pastor, Rev. Dr. Kimberly Greway, also will be on hand to introduce herself to the community.
The church will provide games and prizes and refreshments will be served. Following the "trunk-or-treat," there will be a scavenger hunt, crafts and an obstacle course in the soclal hall.
Greway is being installed as pastor during a special worship service to be held at 6 p.m. Saturday (Oct. 9).
The Right Rev. Kurt Kusserow, Lutheran bishop of the Southwestern Pennsylvania Synod, and the Rev. Deborah Ackley-Killian, Pittsburgh district superintendent of the United Methodist Church, will help celebrate.
St. John's is located at 715 Lincoln Highway. For more information, call (412) 824-0277.
Originally published October 08, 2021.
In other news:
"W.O. Parish Slates Fa…" || "Fight Against Blight …"