To place your ad, email tubecitytiger@gmail.com. Ads start at $1 per day, minimum seven days.
By Submitted Report
The Tube City Almanac
April 04, 2016
Posted in: Announcements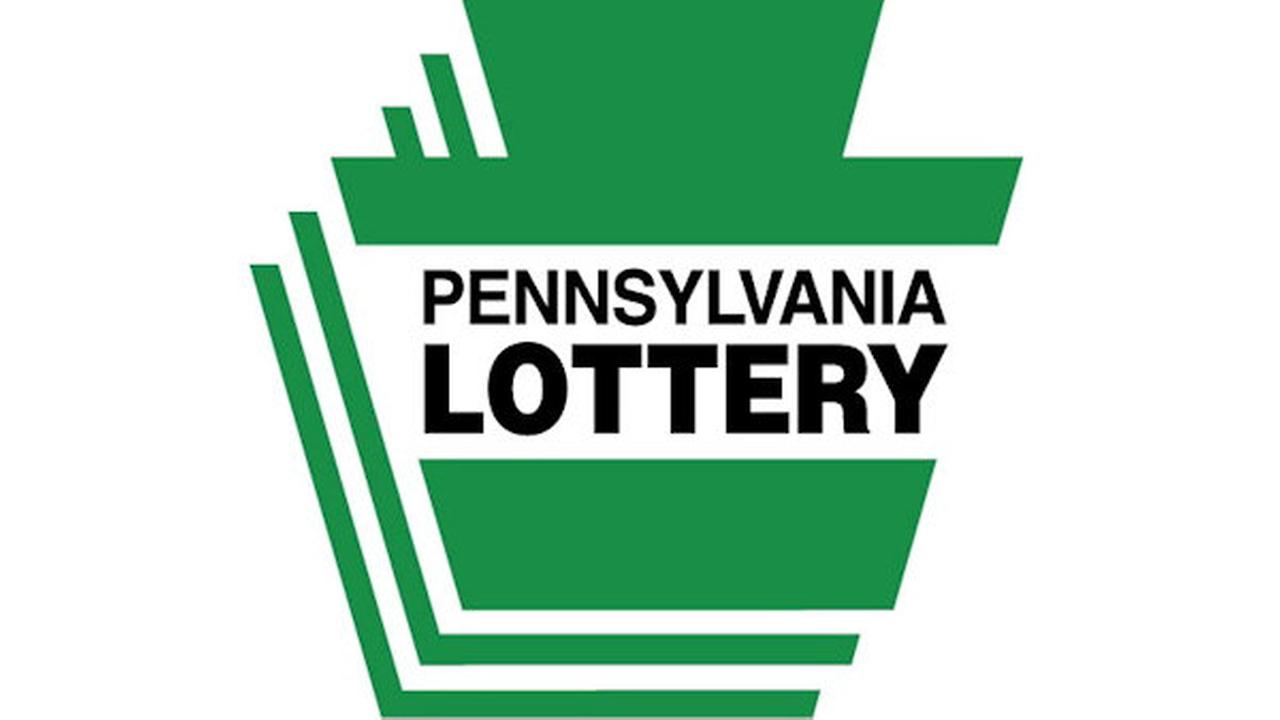 Someone in Port Vue is $2.1 million richer --- minus taxes, of course.


A spokesperson for the Pennsylvania Lottery says the Uni-Mart on Romine Avenue last week sold a lotto ticket that matched all six winning numbers in the March 31 drawing.

The winning ticket, on the lottery's Match 6 game, bears the numbers 10-13-14-26-27-47.

The prize must be claimed and the ticket validated before the winner can be identified, the spokesman said. Match 6 winners have one year from the drawing date to claim prizes. The store will receive a $10,000 bonus for selling the ticket.

Claims may be filed at the Pennsylvania Lottery headquarters in Middletown, Dauphin County, or at the Pittsburgh regional office on Pittsburgh's North Side at 1424 Western Avenue.

Originally published April 04, 2016.

In other news:
"Police Log: April 1, …" || "Spring Concerts Under…"