By Staff Reports
The Tube City Almanac
January 21, 2022
Posted in: Announcements

A local physician has been named deputy director of clinical services for the Allegheny County Health Department, a spokeswoman announced.
In her new role, Dr. Barbara S. Nightingale will oversee clinics for tuberculosis, immunization, sexually transmitted diseases and HIV, as well as dental services and the health department's emergency preparedness program.
Nightingale assumed her duties with the county earlier this month, county spokeswoman Amie Downs said.
Nightingale formerly served as medical director of Latterman Family Health Center in McKeesport's East End, where she treated patients for both medical and psychiatric conditions.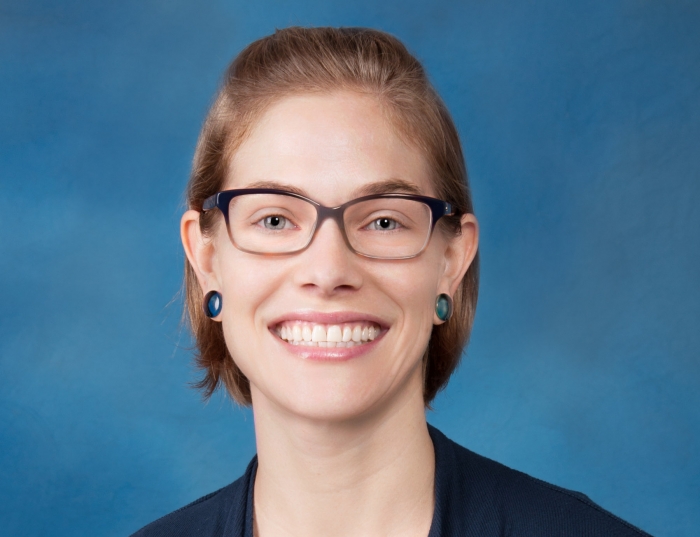 (UPMC photo)
A native of Rhode Island, Nightingale is a graduate of Carnegie Mellon University and earned her master's degree from Duquesne University. She earned her medical degree at Drexel University in Philadelphia and is board-certified in family medicine, psychiatry and preventive medicine, according to UPMC.
Nightingale has served as associate residency training director for both the UPMC McKeesport Family Medicine program and the UPMC Family Medicine–Psychiatry program.
According to biographical information provided by Pitt and the Latterman clinic, Nightingale is a certified trainer in the practice of motivational interviewing, or MI, and following her graduation from CMU, she briefly worked at the National Institute on Drug Abuse in Baltimore.
While a resident in the University of Pittsburgh Department of Psychiatry from 2012 to 2015, her work included training other family practice doctors to use motivational interviewing to help patients with diabetes learn to manage their conditions.
Originally published January 21, 2022.
In other news:
"Man Charged in Versai…" || "MAHS Senior Awarded R…"