By Staff Reports
The Tube City Almanac
May 16, 2022
Posted in: McKeesport and Region News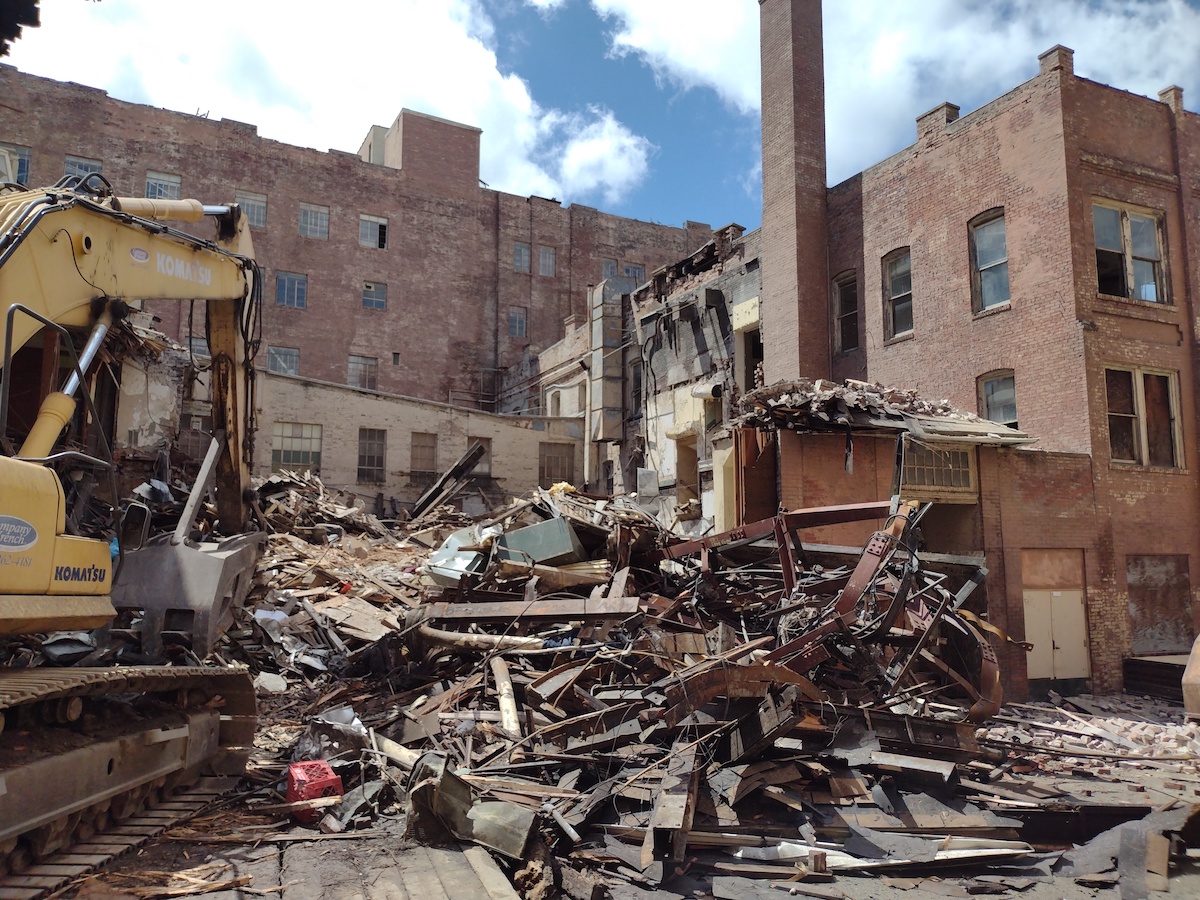 (Tube City Almanac photos)
Demolition began Monday on the former G.C. Murphy Co. home office complex at the corner of Fifth Avenue and Sheridan Way, Downtown.
The complex includes the former Cumberland Presbyterian Church, a building along Lysle Boulevard once used as the Wernke Carriage Works, a three-story building once used as a shoe store, and two five-story structures, the Hartman and Ruben buildings. It was used as the headquarters for the G.C. Murphy Co. between 1906 and 1989.
The site also was the home of the first five-and-10 cent variety store ever opened by George C. Murphy, an Indiana County, Pa., native who relocated to McKeesport in 1899. Following Murphy's death, the G.C. Murphy Co. grew to a chain of more than 500 stores in 24 states and Washington, D.C.
Publicly traded on the New York Stock Exchange, the Murphy company was the target of corporate raiders in 1985 and was eventually taken over by Connecticut-based Ames Department Stores, over the objections of the company's management.
Ames sold the Murphy stores to a former competitor, the McCrory chain, in 1989, and closed the McKeesport office.
The complex was then used by Don Farr Moving & Storage as a warehouse until being donated to the city in 2019.
Work is being done by Advanced Builders Inc. of Perryopolis, Fayette County. Funding is being provided through a six-year, $3 million state Neighborhood Assistance Program, or NAP, overseen by the non-profit McKees Point Development Group Inc.
Funding partners, who receive tax credits for participating in the NAP, include First Commonwealth Bank, Duquesne Light Co., Noble Environmental Inc. and UPMC Health Plan.
Sheridan Alley is closed while the demolition work proceeds.
Other sites related to G.C. Murphy Co. remain in use in McKeesport, including the former distribution center in Christy Park — recently sold to a Wisconsin investment group — and the former G.C. Murphy Co. computer center on Walnut Street, now home to UPMC's Centers for Rehab Services.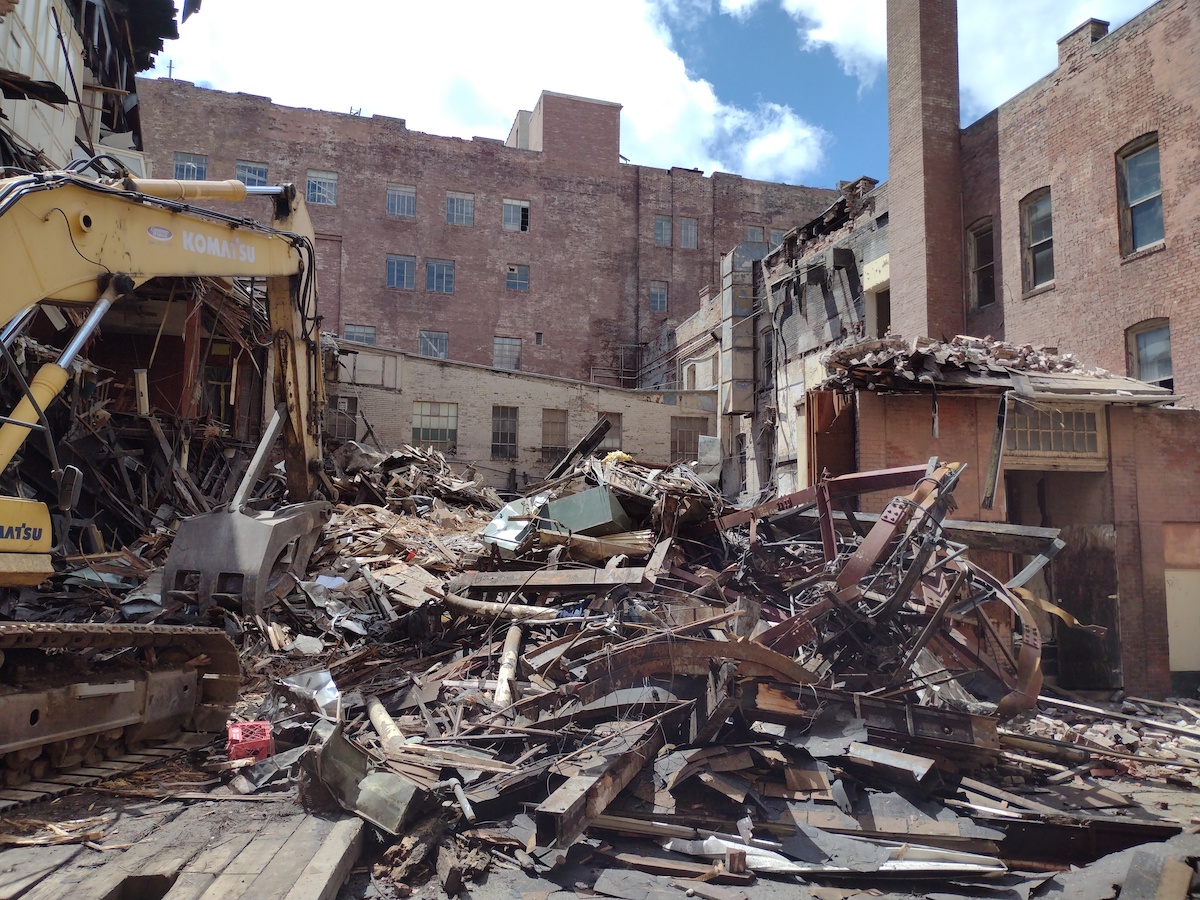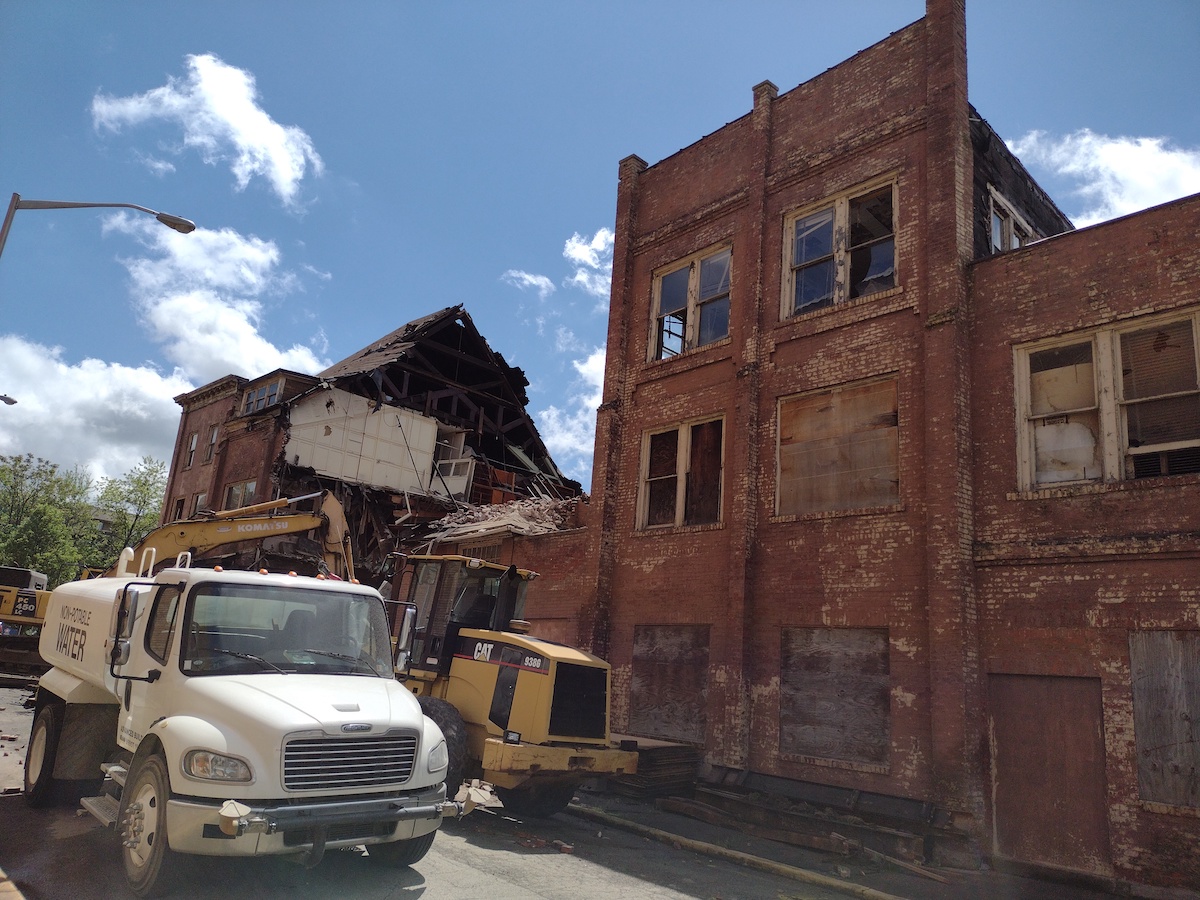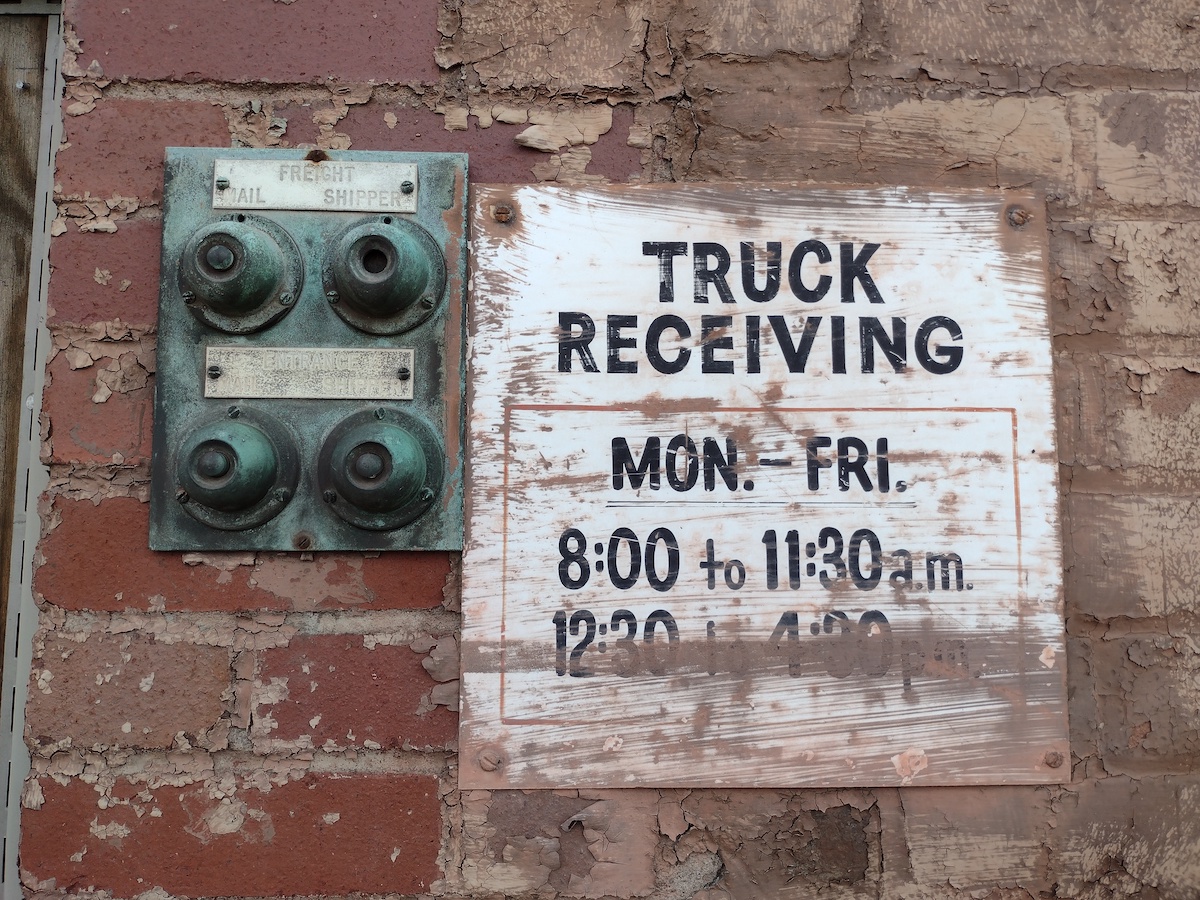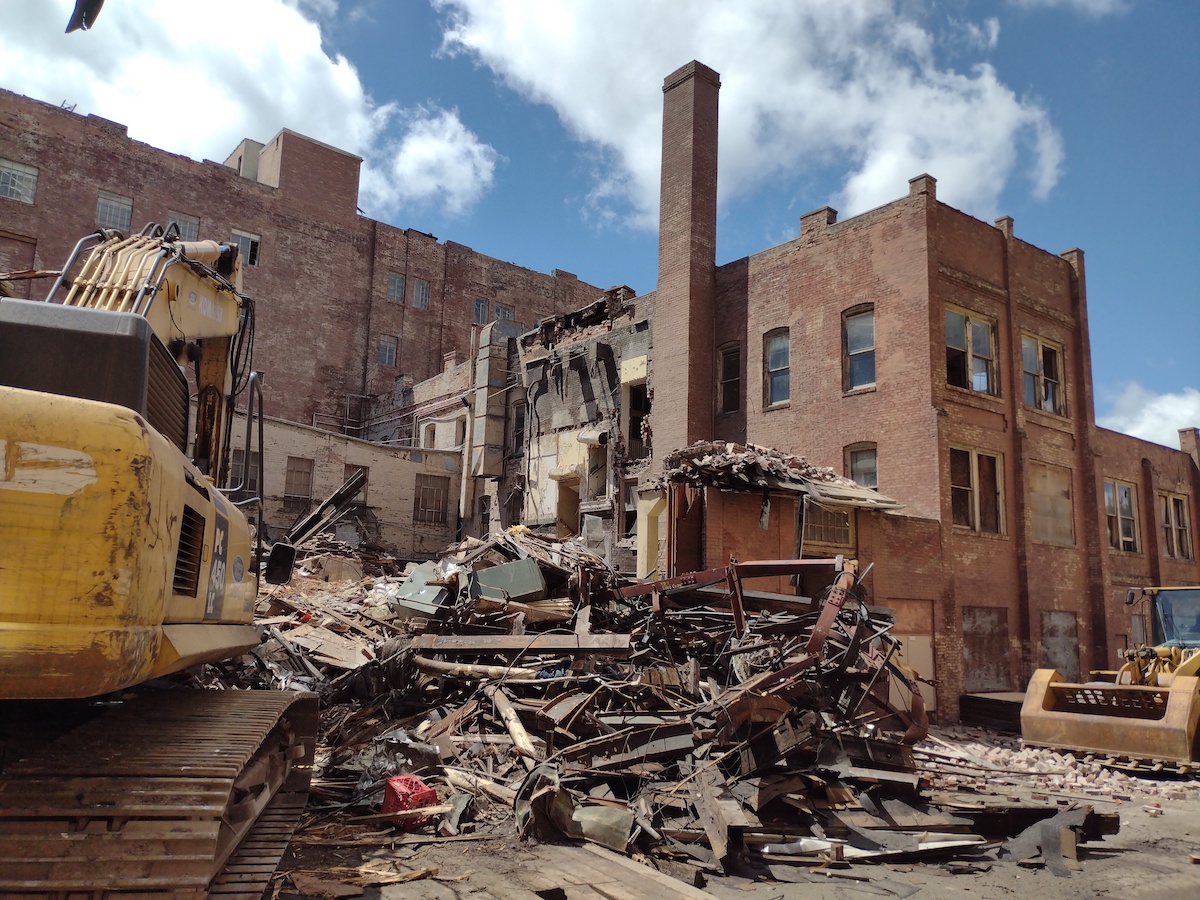 Originally published May 16, 2022.
In other news:
"Driver, 19, Questione…" || "Humane Society Honors…"