(Advertisement)
Tube City Community Media Inc. is seeking freelance writers to help cover city council, news and feature stories in McKeesport, Duquesne, White Oak and the neighboring communities. High school and college students seeking work experience are encouraged to apply; we are willing to work with students who need credit toward class assignments. Please send cover letter, resume, two writing samples and the name of a reference (an employer, supervisor, teacher, etc. -- not a relative) to tubecitytiger@gmail.com. (4-11-2023 to 4-30-2023)
To place your ad, email tubecitytiger@gmail.com.
Ads start at $1 per day, minimum seven days.
Charitable organization oversees $107M in assets; Gadson takes role in September
By Staff Reports
The Tube City Almanac
August 03, 2022
Posted in: Announcements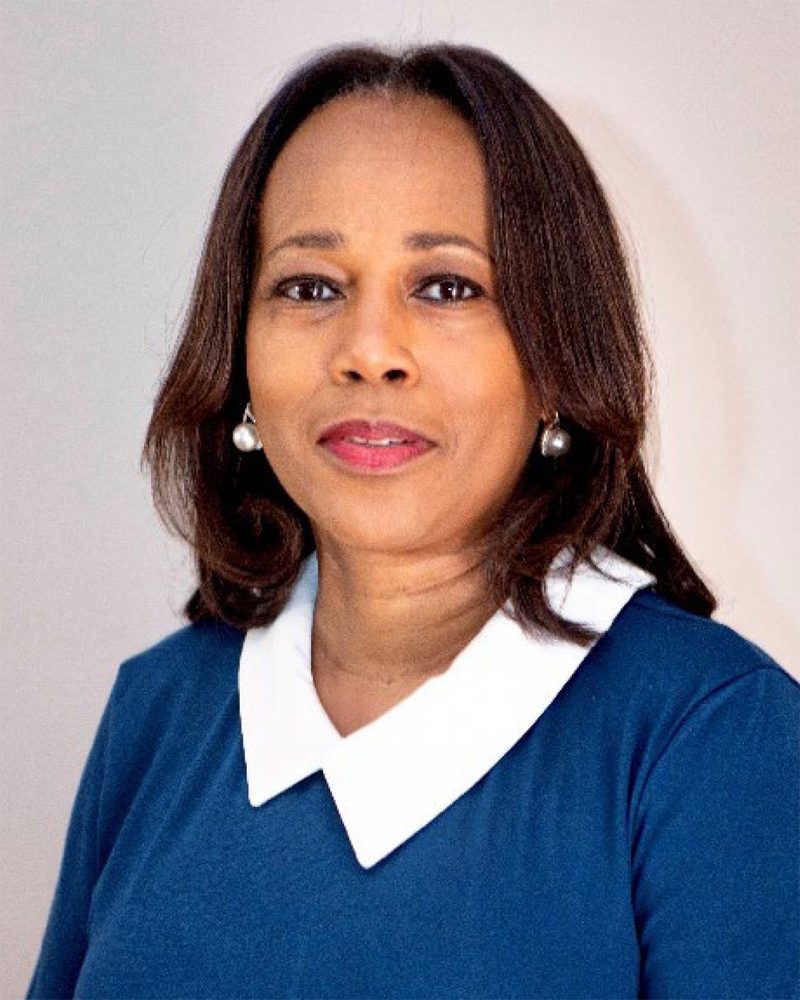 (Submitted photo courtesy Jefferson Regional Foundation)
A McKeesport resident and former school director has been named the new chief executive officer of the Jefferson Regional Foundation.
The appointment of Trisha M. Gadson was announced Tuesday by Richard Talarico, chair of the foundation board.
Gadson, who has served as the CEO of the Macedonia Family and Community Enrichment Center in Pittsburgh since 2010, will replace Mary Phan-Gruber, who is retiring after serving as the Jefferson foundation's CEO since 2013.
The Jefferson Regional Foundation was created upon the merger of Jefferson Regional Medical Center with Allegheny Health Network and invests in health and wellness projects in the Mon Valley and South Hills.
As chief executive officer, Gadson will oversee the investment of assets of more than $107 million.
"We are very excited to have an innovative and dynamic leader like Trish taking the helm of the foundation," Talarico said. "She is highly poised to advance the foundation's priorities by investing grant resources with effective community organizations and actively partnering with public, private and nonprofit leaders who share our vision."
A graduate of Syracuse University and Carlow University, Gadson earned a doctorate in community engagement from Point Park University and served as a McKeesport Area school director from 2011 to 2016. Prior to her work with Macedonia, she worked for Family Design Resources for 10 years and at Mercy Children's Medical Center.
Gadson is also one of the finalists for the prestigious 2022 Pittsburgh ATHENA Award, presented by the Pittsburgh Technology Council.

"The Jefferson Regional Foundation has very successfully proven how effective grantmaking can create positive change in the community," said Gadson in a prepared statement. "I believe my past experiences, education and career path have prepared me for this tremendous opportunity to continue my life's work in helping to build a stronger, healthier and more vibrant Mon Valley/South Hills region – a community I also call home."

Gadson will assume her new role in late September. Phan-Gruber had been CEO of the foundation since its creation.

Since its inception nine years ago, Jefferson Regional Foundation has awarded $19.4 million in grants to 125 nonprofits in its South Hills and lower Mon Valley service area, comprising 215,000 people and over two dozen municipalities, a spokesperson said.
The foundation's priorities address the social determinants of health and include health and wellness; diversity, equity and inclusion; workforce and economic opportunity; civic engagement and policy work; early childhood and youth development; and capacity building.
Originally published August 03, 2022.
In other news:
"Dukes Poised to Rebui…" || "Bonus Payment Coming …"