(Advertisement)
Tube City Community Media Inc. is seeking freelance writers to help cover city council, news and feature stories in McKeesport, Duquesne, White Oak and the neighboring communities. High school and college students seeking work experience are encouraged to apply; we are willing to work with students who need credit toward class assignments. Please send cover letter, resume, two writing samples and the name of a reference (an employer, supervisor, teacher, etc. -- not a relative) to tubecitytiger@gmail.com. (4-11-2023 to 4-30-2023)
To place your ad, email tubecitytiger@gmail.com.
Ads start at $1 per day, minimum seven days.
By Danielle M. Smith - Public News Service
The Tube City Almanac
January 04, 2023
Posted in: State & Region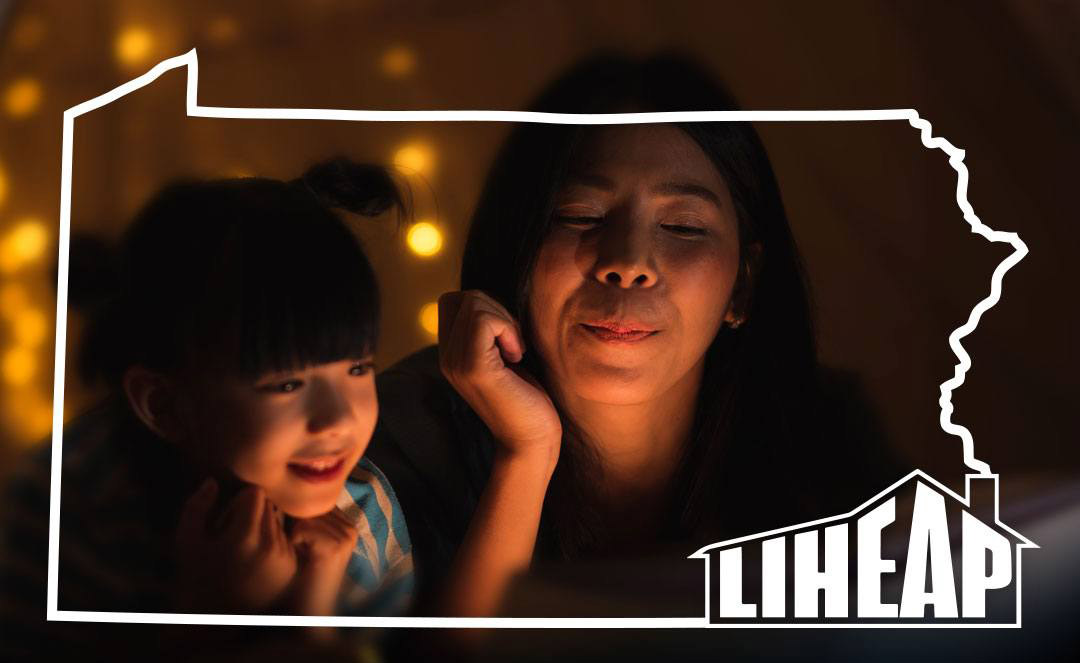 The Low-Income Home Energy Assistance Program, or LIHEAP, helps families living on low incomes pay their heating bills in the form of a cash grant. (Photo illustration courtesy Pennsylvania Department of Human Services)
---
Higher fuel prices and a bitterly cold start to this winter mean it will cost more for most people to heat their homes, according to the U.S. Department of Energy.

There is help available for qualifying Pennsylvania households. Applications are being taken for the Low-Income Home Energy Assistance Program through April 28 by the state Department of Human Services.

Patrick Cicero, consumer advocate for the Commonwealth of Pennsylvania, said no matter your home's heating source, you do not have to be behind on your bill to be eligible for a cash grant.
"It is available for households that have income that is at or below 150 percent of the federal poverty level," Cicero said. "(For) a single-person household (that means) income that's at or below $20,385. For a household of four, household income below $41,625."

Cicero said the grant size depends on household size, income and fuel type, and can range from $300 to $1,000. When the U.S. Senate passed the most recent spending bill, it included $5 billion for the program nationwide.

Residents can apply online at compass.state.pa.us, or by phone at 866-550-4355.

Cicero warned residents to be on the alert for scams claiming to offer heating assistance. He said the Department of Human Services does not contact people urging them to sign up for the program. Residents have to initiate the process.

"One of the things you don't want to do is if somebody comes in around to your house looking, saying, 'Hey, we want to check to see if you applied for LIHEAP.' Be wary of that," Cicero said. "There are a lot of scammers out there who are trying to get people's information, and they know it's LIHEAP season."

He added there also are so-called "crisis grants" of up to $1,000 for people whose utilities have been shut off or are behind on their bills.
---
Danielle M. Smith is a producer for Public News Service, where this story first appeared. An award-winning radio journalist/personality with more than a decade of experience in broadcast media, she is a former audio journalist with American Urban Radio Networks and Sheridan Broadcasting Networks who also hosts a weekly community affairs show "Good News" on WGBN (1360 AM/98.9 FM).
Originally published January 04, 2023.
In other news:
"Reader's Viewpoint: W…" || "Seven, Including Mayo…"