(Advertisement)
Tube City Community Media Inc. is seeking freelance writers to help cover city council, news and feature stories in McKeesport, Duquesne, White Oak and the neighboring communities. High school and college students seeking work experience are encouraged to apply; we are willing to work with students who need credit toward class assignments. Please send cover letter, resume, two writing samples and the name of a reference (an employer, supervisor, teacher, etc. -- not a relative) to tubecitytiger@gmail.com. (4-11-2023 to 4-30-2023)
To place your ad, email tubecitytiger@gmail.com.
Ads start at $1 per day, minimum seven days.
By Submitted Report
The Tube City Almanac
June 15, 2016
Posted in: Announcements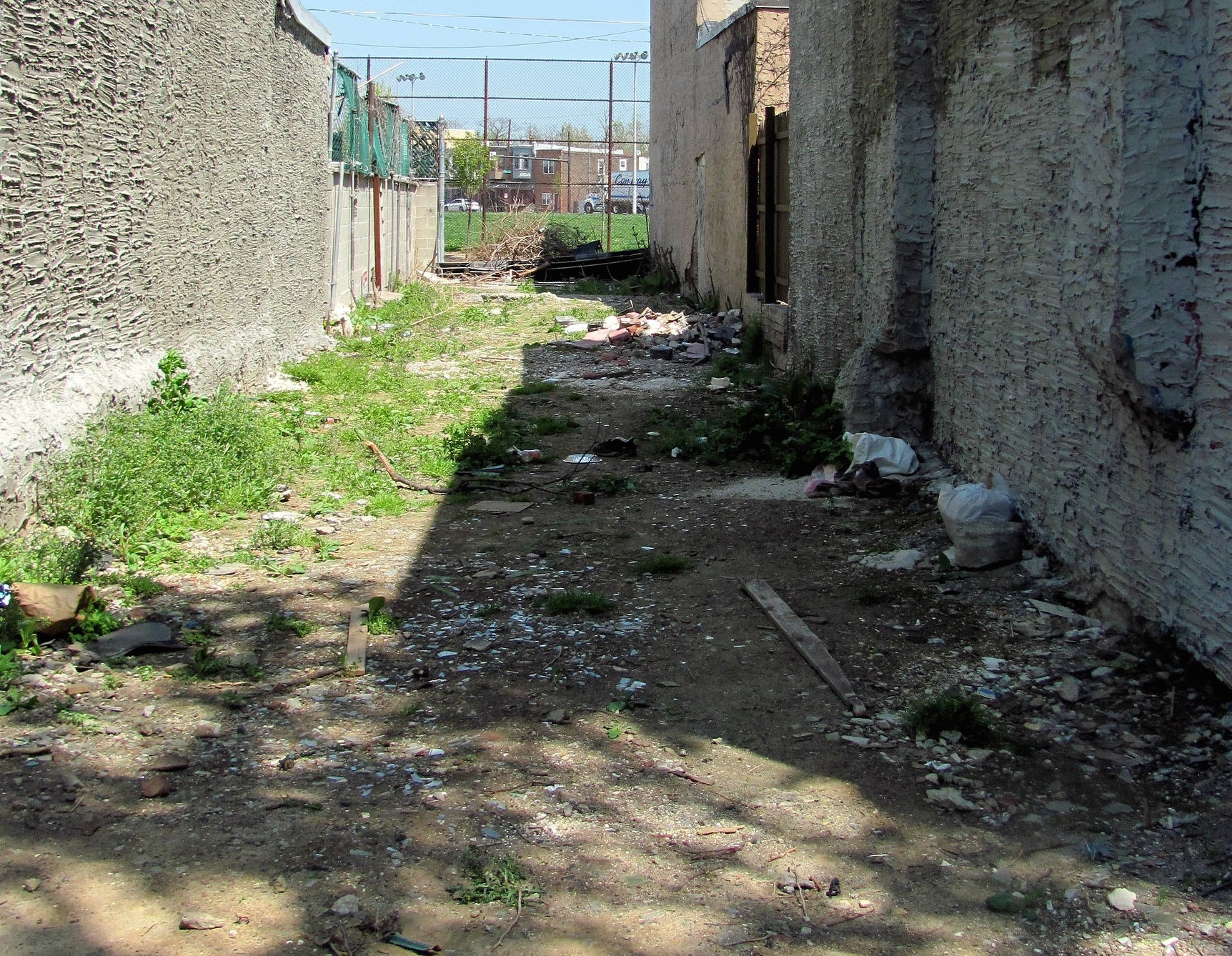 Residents of 45 municipalities --- including many in the Mon-Yough area --- can acquire vacant lots and structures in their neighborhoods through Allegheny County's Vacant Property Recovery Program.
The application period has opened for the 2016 Side Yard and Blighted Structure program, which allows people to purchase abandoned properties at a substantial discount, a county spokeswoman said. Applications must be received by Aug. 31.
Qualifying communities in the Mon-Yough area include Braddock Hills, Dravosburg, East McKeesport, Elizabeth Twp., Forward Twp, Liberty Boro., Munhall, North Versailles Twp., South Versailles Twp. (Coulter), Swissvale, Turtle Creek, Versailles, West Homestead, West Mifflin, Whitaker, White Oak and Wilkins Twp.
In the past two years, 133 abandoned properties have been remediated and put back on the tax rolls, said Robert Hurley, director of Allegheny County Economic Development.
"This effort can improve the safety of neighborhoods, eliminate maintenance costs for municipalities and encourages community reinvestment," Hurley said. The demand, however, outstrips the supply; the county received more than 400 applications in the same time period.
Up to 70 applications will be accepted this year, but no more than five in any one municipality.

This is the fourth year in a row the county has offered the program. Allegheny County Executive Rich Fitzgerald said eight new municipalities have joined this year.
"The Vacant Property Recovery Program is an important tool in our communities to allow residents, officials and others to take active steps to revitalize their municipality," he said.

The county will accept applications from individuals, businesses, non-profits or government entities.
Enrollment in the Vacant Property Recovery Program is open to municipalities throughout Allegheny County and currently includes 62 municipalities.
Funding for the program is provided through Community Development Block Grant funds, county general funds and applicant payments towards acquisition costs.
In addition, similar discounts are available on an ongoing basis to the other 17 municipalities that currently participate in the program, including Braddock, East Pittsburgh, Glassport, Homestead, North Braddock, Pitcairn, Rankin and Wilmerding.
(A similar, but separate, program is offered in the City of McKeesport through the city's Redevelopment Authority.)
Applicants must be current on taxes, water, sewage and refuse bills on all properties owned in Allegheny County. Applicants may not have any outstanding code violations or municipal liens on any properties.
For additional information, or to request an application, please call (412) 350-1090 or visit the Allegheny County Vacant Property Recovery Program's webpage at http://bit.ly/2016SideYd.
(Photo by Benjamin Scott, via Flickr, licensed under Creative Commons.)
Originally published June 15, 2016.
In other news:
"Worldwide Knitting Ev…" || "Route 885 Paving Work…"