(Advertisement)
Tube City Community Media Inc. is seeking freelance writers to help cover city council, news and feature stories in McKeesport, Duquesne, White Oak and the neighboring communities. High school and college students seeking work experience are encouraged to apply; we are willing to work with students who need credit toward class assignments. Please send cover letter, resume, two writing samples and the name of a reference (an employer, supervisor, teacher, etc. -- not a relative) to tubecitytiger@gmail.com. (4-11-2023 to 4-30-2023)
To place your ad, email tubecitytiger@gmail.com.
Ads start at $1 per day, minimum seven days.
By Submitted Report
The Tube City Almanac
May 25, 2023
Posted in: Announcements, State & Region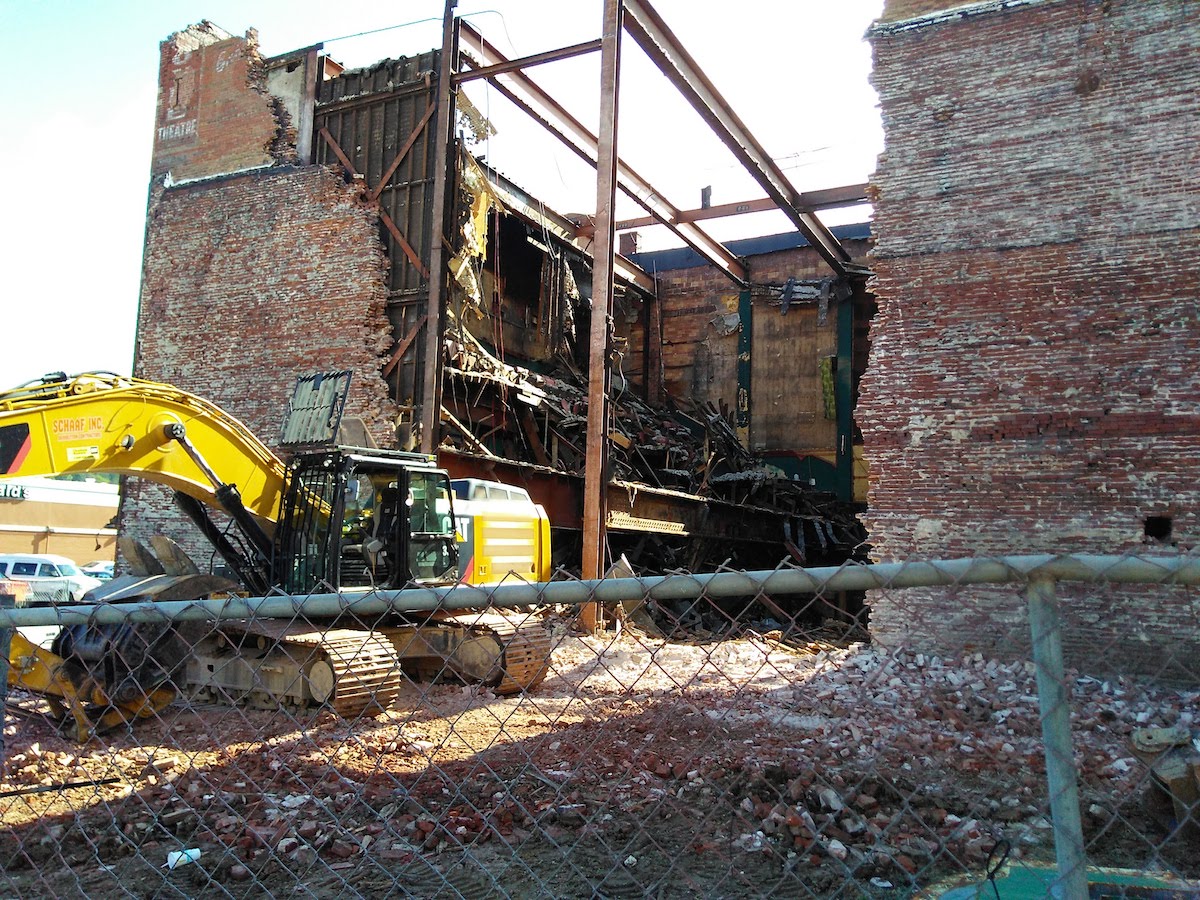 (Tube City Almanac 2019 file photo for illustration only)
---
Allegheny County Economic Development is currently accepting applications for the 2023 round of the Blight Removal Program, a spokeswoman said.
Municipalities, public authorities, councils of government, land banks and private developers may apply for funding to remediate established blight conditions. Applications are due by 4:30 p.m. June 16 and individual awards of up to $250,000 are available.
Approximately $1.5 million is available during this round of funding, county officials said.
District 9 County Council Member Bob Macey of West Mifflin thanked county Executive Rich Fitzgerald and the economic development department for supporting the program, which officials said has awarded more than $5.2 million to demolish 181 structures.
Macey was the sponsor of the legislation that created the program, funded by fees collected when the county records deeds for the sale of property.
"In addition to providing access to funding, this program allows municipalities to tackle demolition and other projects that address blight and improve their community," Macey said.
The program was authorized under state Act 152 of 2016, created by the Pennsylvania General Assembly.
"For many local governments, it's a struggle to be able to address blight and demolition needs," Fitzgerald said. "The Act 152 program relieves some of those pressures by providing grant funding for demolition, planning and asbestos surveys."
The program focuses on demolition of hazardous structures, site preparation for development projects, and multi-phase planning efforts, the county said.
Applications are evaluated on several criteria including inclusion on existing demolition lists, community impact and potential re-use of the property.
"One of the most frequent requests that we get at Economic Development is for funding to support demolitions – whether for emergency purposes, or just blight remediation," said Lance Chimka, director of ACED. "This program has allowed us to support that work to great effect and I'm proud that we are able to again open the application period to help municipalities, public authorities, COGs, land banks and others in their work in the community."
Guidelines for the program and an application can be found at http://alleghenycounty.us/ACBRP.
Originally published May 25, 2023.
In other news:
"UPMC Sponsors Discuss…" || "School Board Apologiz…"