July 11, 2016 |
By Jason Togyer | Posted in: News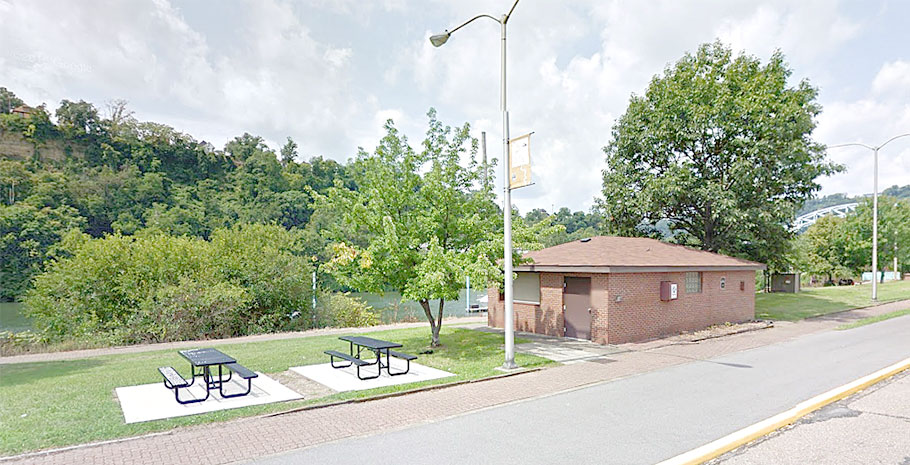 A trailside cabin --- or "hostel" --- near McKeesport's marina has begun accepting its first paying guests.
Located in a former snack bar at Gergely Riverfront Park, the brick cabin is secured with an electronic lock and offers four beds, clean linens, a shower, bathroom facilities and a kitchenette, says Linda Brewster, president of the McKeesport Trail Commission.
The commission hosted an open house at the facility on Friday. Visitors who want to rent a bed overnight are charged $30 per bed, per night, and must pay using a credit or debit card; arrangements can be made by calling the trail commission at (412) 523-2972 or (724) 433-5640 before 10 p.m.
"This has been a long time coming and finally it's done," Brewster says. "Everyone who has helped us has been tremendous."
Read More