(Advertisement)
Tube City Community Media Inc. is seeking freelance writers to help cover city council, news and feature stories in McKeesport, Duquesne, White Oak and the neighboring communities. High school and college students seeking work experience are encouraged to apply; we are willing to work with students who need credit toward class assignments. Please send cover letter, resume, two writing samples and the name of a reference (an employer, supervisor, teacher, etc. -- not a relative) to tubecitytiger@gmail.com. (4-11-2023 to 4-30-2023)
To place your ad, email tubecitytiger@gmail.com.
Ads start at $1 per day, minimum seven days.
By Submitted Report
The Tube City Almanac
January 23, 2020
Posted in: Crime and Police News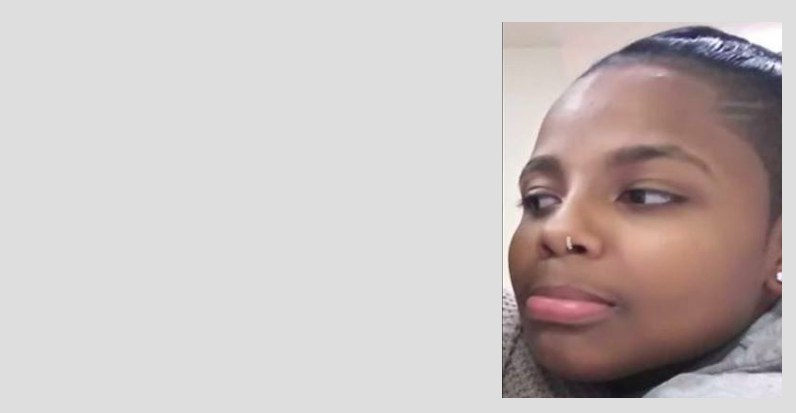 McKeesport police are asking for public's help in locating a teen-ager who they believe may have run away from home.

Daisha Reyes-Burgos, 14, was last seen at 6 p.m. Monday, police said. She went missing from a home on Sixth Street.
Police said Reyes-Burgos needs medication and did not take it with her. She is approximately 4-feet-8-inches tall.

Anyone with information is asked to call McKeesport police at (412) 675-5015, or dial 9-1-1.
Originally published January 23, 2020.
In other news:
"Reader's Viewpoint: R…" || "Speaker: MLK's Legacy…"