(Advertisement)
Tube City Community Media Inc. is seeking freelance writers to help cover city council, news and feature stories in McKeesport, Duquesne, White Oak and the neighboring communities. High school and college students seeking work experience are encouraged to apply; we are willing to work with students who need credit toward class assignments. Please send cover letter, resume, two writing samples and the name of a reference (an employer, supervisor, teacher, etc. -- not a relative) to tubecitytiger@gmail.com. (4-11-2023 to 4-30-2023)
To place your ad, email tubecitytiger@gmail.com.
Ads start at $1 per day, minimum seven days.
By Submitted Report
The Tube City Almanac
March 03, 2020
Posted in: Announcements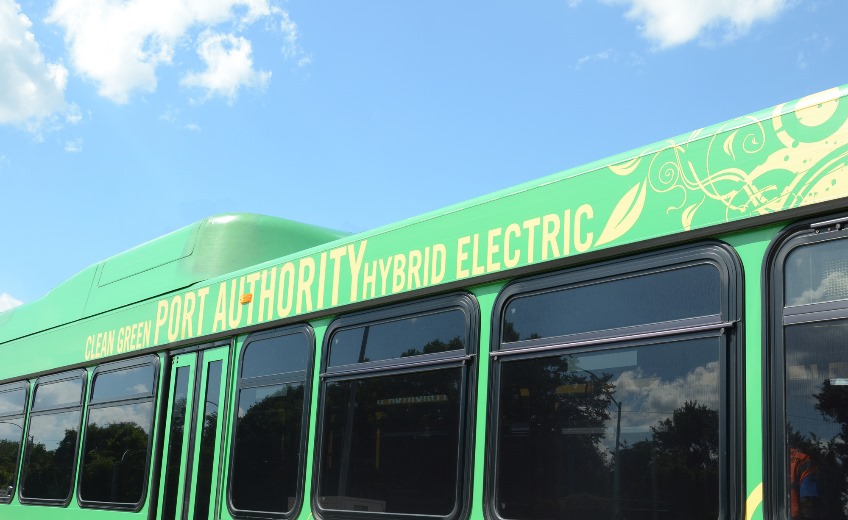 Port Authority of Allegheny County will host a community discussion about public transit at 5 p.m. Wednesday at the Palisades Ballroom, 100 Fifth Ave. at Water Street.
A spokesperson said the event is designed as a public forum for residents of the Mon-Yough area to learn more about long-range planning, service, fares and digital applications.
Residents will have the opportunity to ask questions of Port Authority officials, the spokesperson said.
The Palisades is near the 55, 56 and 59 bus routes, which stop at the corner of Lysle Boulevard and Market Street.
Additional meetings are planned March 11 in Oakdale, March 18 in Bethel Park and April 1 in Springdale.
For more information, visit the website at PortAuthority.org/GetTogether.
Originally published March 03, 2020.
In other news:
"White Oak Council OK'…" || "Local Leaders Discuss…"