(Advertisement)
McKeesport Housing Authority is opening the Section 8 waiting list
Housing Choice Voucher Program
The McKeesport Housing Authority will be accepting applications for the Housing Choice Voucher Program (Section 8) Waiting List.
When?
April 10, 2023, 8:30 AM @ 2901 Brownlee Ave. McKeesport, PA 15132.
NO APPLICATIONS WILL BE ACCEPTED BEFORE THE ABOVE POSTED TIMES.

APPLICATIONS WILL BE DATE AND TIME STAMPED UPON RECEIPT. APPLICATIONS CAN BE SUBMITTED IN PERSON, FAX 412-673-1706, EMAIL TO BBRAY@MCKHA.ORG.
You can download a blank copy of the application from www.mckha.org.
Where?
At www.mckha.org or any of the rental offices at Crawford Village, Harrison Village & McKeesport Towers

MULTIPLE APPLICATIONS WILL NOT BE ACCEPTED. PLEASE DO NOT CALL FOR YOUR STATUS —- NO INFORMATION WILL BE GIVEN OVER THE TELEPHONE. YOU WILL BE NOTIFIED VIA THE US MAIL. IT IS CRITICAL TO KEEP YOUR INFORMATION UPDATED WITH OUR OFFICE IF IT CHANGES. IF WE ARE UNABLE TO CONTACT YOU, YOU MAY BE REMOVED FROM THE WAITING LIST.
To place your ad, email tubecitytiger@gmail.com.
Ads start at $1 per day, minimum seven days.
By Submitted Report
The Tube City Almanac
March 03, 2020
Posted in: Announcements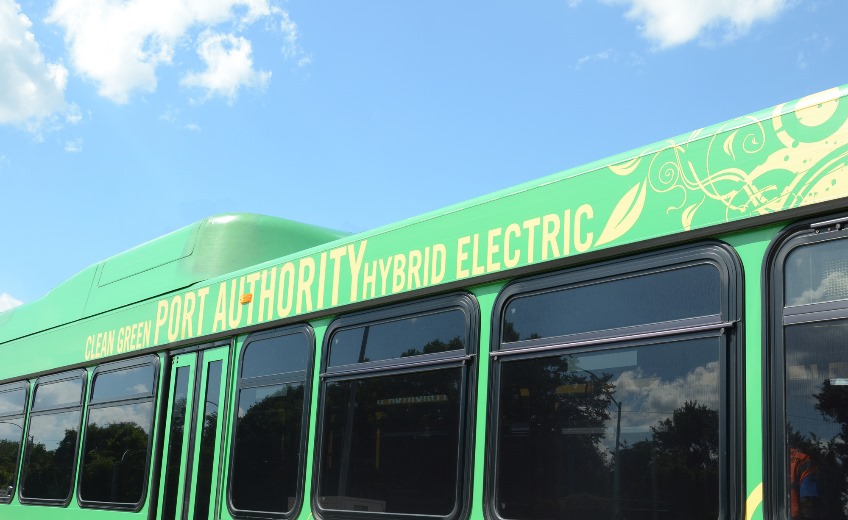 Port Authority of Allegheny County will host a community discussion about public transit at 5 p.m. Wednesday at the Palisades Ballroom, 100 Fifth Ave. at Water Street.
A spokesperson said the event is designed as a public forum for residents of the Mon-Yough area to learn more about long-range planning, service, fares and digital applications.
Residents will have the opportunity to ask questions of Port Authority officials, the spokesperson said.
The Palisades is near the 55, 56 and 59 bus routes, which stop at the corner of Lysle Boulevard and Market Street.
Additional meetings are planned March 11 in Oakdale, March 18 in Bethel Park and April 1 in Springdale.
For more information, visit the website at PortAuthority.org/GetTogether.
Originally published March 03, 2020.
In other news:
"White Oak Council OK'…" || "Local Leaders Discuss…"