October 06, 2015 |
By Jason Togyer | Posted in: Announcements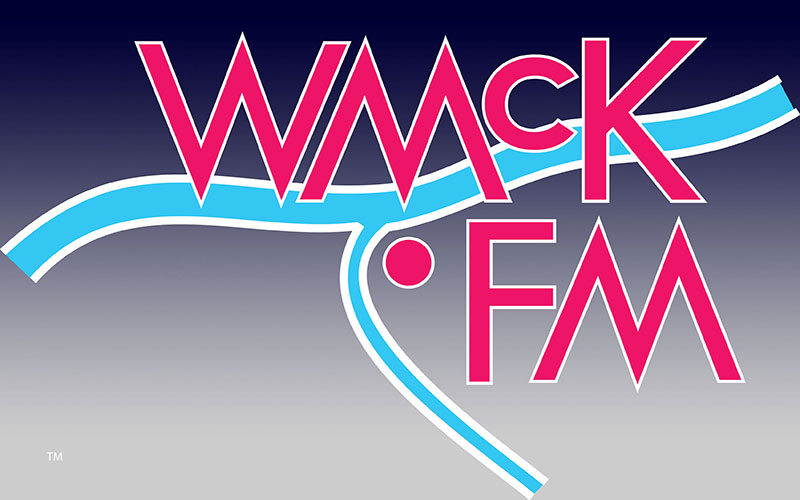 Well, we did it. The Mon Valley has a new radio station. WMCK.FM went live at 12:01 a.m. today.
It's Internet-only --- not AM or FM --- but if you're listening on your smartphone or wi-fi, the signal is traveling over radio waves, right?
First things first: This is costing us a lot of money. Music licensing alone will run us about $2,000 per year, which is three times what we budgeted. Please consider a tax-deductible donation, or, if you have a business or group, consider advertising on the station.
Now, the particulars ...
Read More