September 23, 2021 |
By Jason Togyer | Posted in: Crime and Police News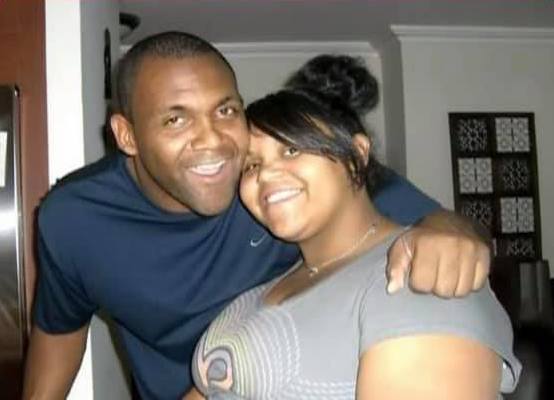 "I don't know if I can ever find peace" if the murderer of Karli Short (right) isn't brought to justice, said her father, Brandon Short. A $20,000 reward is being offered for information leading to the arrest of her killer. (Submitted photo courtesy Short family)
---
The family of a pregnant woman found shot to death at her Christy Park home are hoping that a reward will entice someone to come forward with information that leads to the arrest of her killer.
At a memorial service Thursday morning at Renziehausen Park attended by friends, local officials and police, the family of Karli Short, 26, announced the $20,000 reward had been put up by Richard Bazzy, owner of Shults Ford.
Short's body was found Sept. 13. Short was pregnant with a boy — her first child — at the time of her death, according to the Allegheny County medical examiner's office. She was due to give birth in February 2022.
"We know the narrative," said Short's cousin, Troy Blackwell, a coach at McKeesport Area High School. "We know the first things that were in people's heads. That wasn't the case at all with her.
"That completely wasn't her," he said. "There wasn't any underhanded stuff that she was involved in."
Read More