(Advertisement)
Tube City Community Media Inc. is seeking freelance writers to help cover city council, news and feature stories in McKeesport, Duquesne, White Oak and the neighboring communities. High school and college students seeking work experience are encouraged to apply; we are willing to work with students who need credit toward class assignments. Please send cover letter, resume, two writing samples and the name of a reference (an employer, supervisor, teacher, etc. -- not a relative) to tubecitytiger@gmail.com. (4-11-2023 to 4-30-2023)
To place your ad, email tubecitytiger@gmail.com.
Ads start at $1 per day, minimum seven days.
Brewster hosting sessions at Penn State GA, CCAC South
By Submitted Report
The Tube City Almanac
January 08, 2020
Posted in: Announcements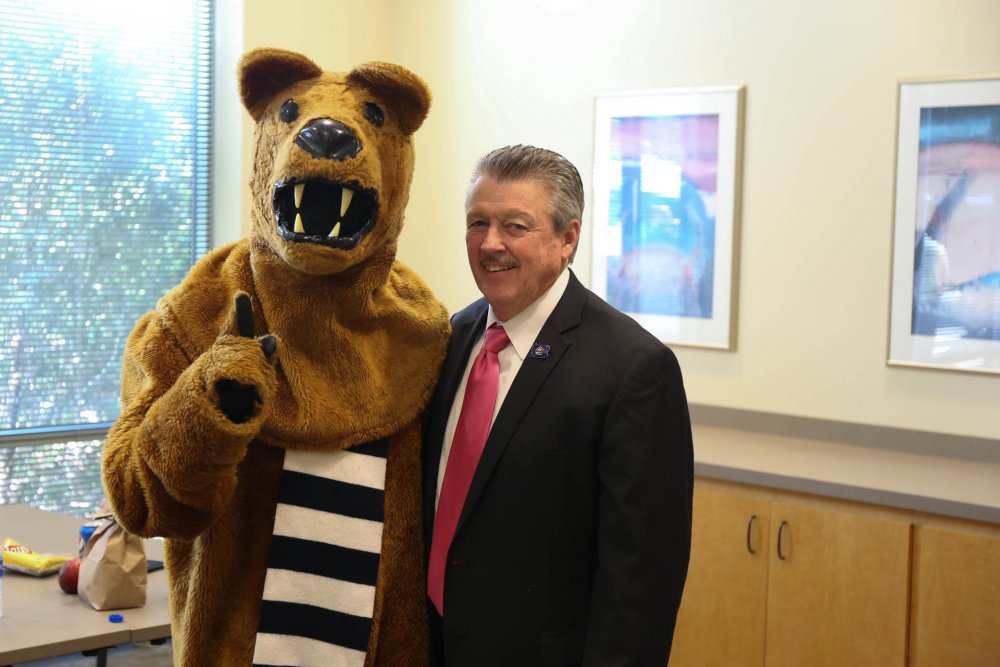 (File photo courtesy State Sen. Jim Brewster)
The Pennsylvania Higher Education Assistance Agency will hold two financial aid seminars for high school students and their families.
The sessions at Penn State Greater Allegheny in McKeesport and Community College of Allegheny County South Campus in West Mifflin are being hosted by state Sen. Jim Brewster.
"Higher education has an essential role in the lives of students preparing to enter the workforce," Brewster said. "It is important that students are financially prepared for this step in their lives."
Although financing college or technical education after high school "can be very expensive," students should know that there are resources available, he said.
A student aid expert from PHEAA will be at both sessions to present on the student aid process and how best to plan to pay for a student's higher education, Brewster said.
The sessions are from 6 to 8 p.m. Jan. 15 at the Ostermayer Room, Student Community Center, Penn State Greater Allegheny, 4000 University Drive; and Jan. 29 at the auditorium, South Campus, CCAC, 1750 Clairton Road.
For more information, call Kathy Jo Osman at (412) 664-5200 or email at kathy.osman@pasenate.com.
Originally published January 08, 2020.
In other news:
"Three Injured in Cras…" || "W. Newton Center Slat…"