(Advertisement)
Tube City Community Media Inc. is seeking freelance writers to help cover city council, news and feature stories in McKeesport, Duquesne, White Oak and the neighboring communities. High school and college students seeking work experience are encouraged to apply; we are willing to work with students who need credit toward class assignments. Please send cover letter, resume, two writing samples and the name of a reference (an employer, supervisor, teacher, etc. -- not a relative) to tubecitytiger@gmail.com. (4-11-2023 to 4-30-2023)
To place your ad, email tubecitytiger@gmail.com.
Ads start at $1 per day, minimum seven days.
By Vickie Babyak
The Tube City Almanac
March 21, 2020
Posted in: Commentary-Editorial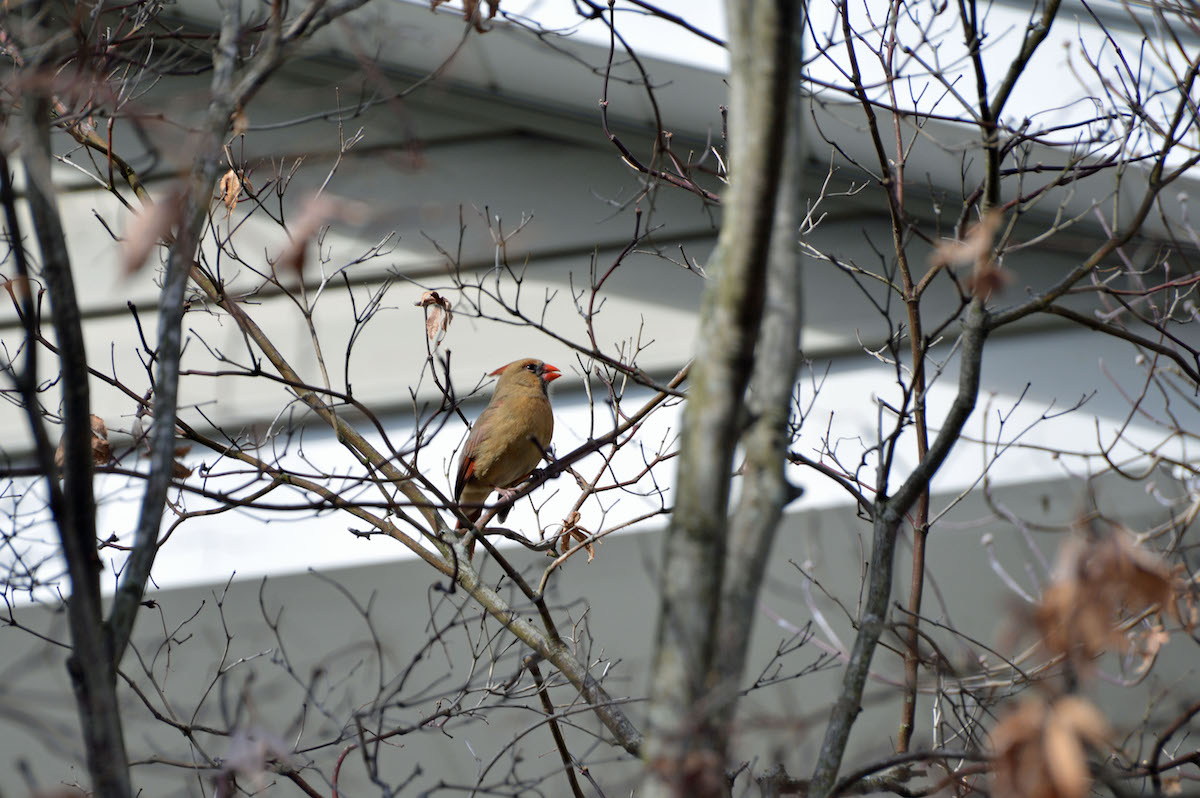 (All photos: Courtesy Vickie Babyak)
During stressful and uncertain times spring reminds me that life continues on. It helps me feel secure to see nature's growing plants and amazing creatures. Spring feels like a new beginning and a perfect time to rejuvenate myself. I breathe in the fresh air of a new season and it clears away my dreary thoughts of winter.

I find comfort in nature and can patiently spend a couple hours in my backyard with my camera hanging around my shoulders. I love photographing the beauty of flowering plants, budding trees and especially native birds. I notice the details of a tiny flower bud, raindrops on a petal, playful squirrels, the colors of spring emerging from earth, and sweet chirping birds on branches. I capture the memorable image with my camera.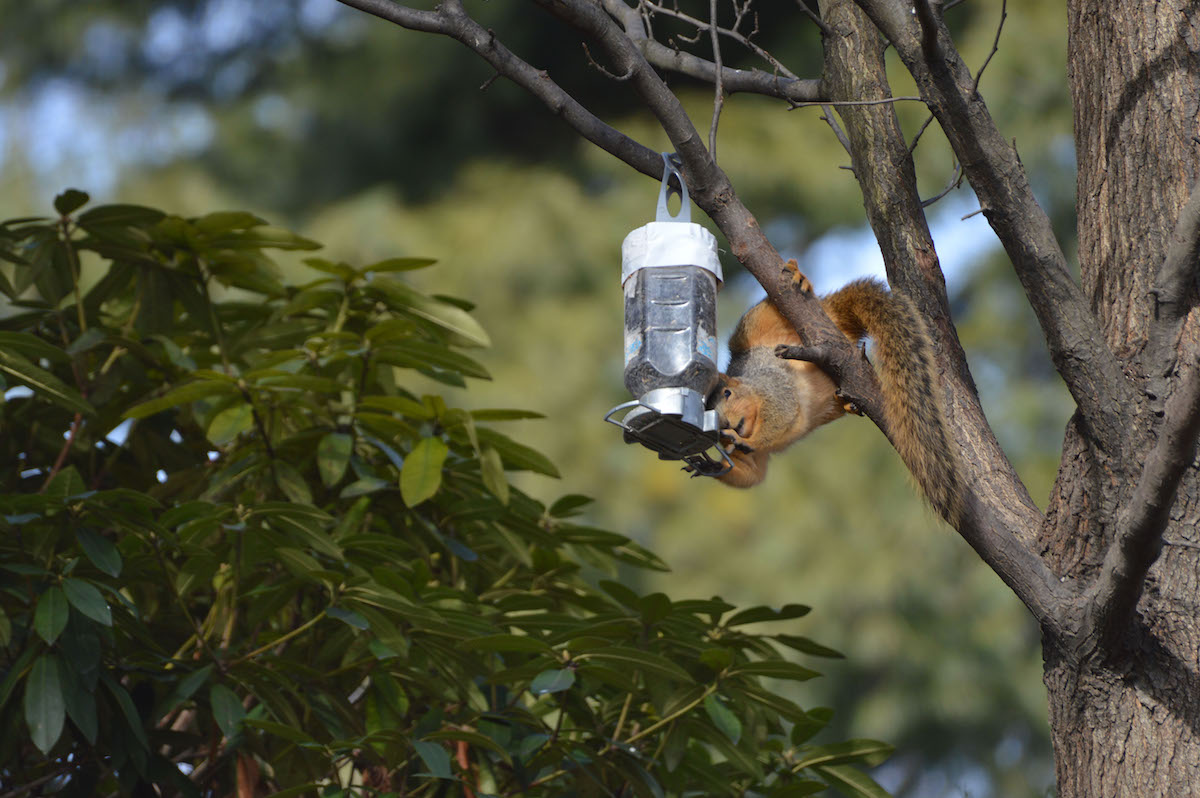 I enjoy sharing my photographs with people because not everyone has time to admire their surroundings and nature. It makes me happy when someone is excited to see reflections in the raindrops on a leaf.

I hope people find comfort in my photographs and experience a moment of rest from the anxieties caused by today's world. Spring faithfully arrives each year and so will better days.

Vickie Babyak is a photographer and freelance writer from Dravosburg. She may be reached at vbabyak@yahoo.com.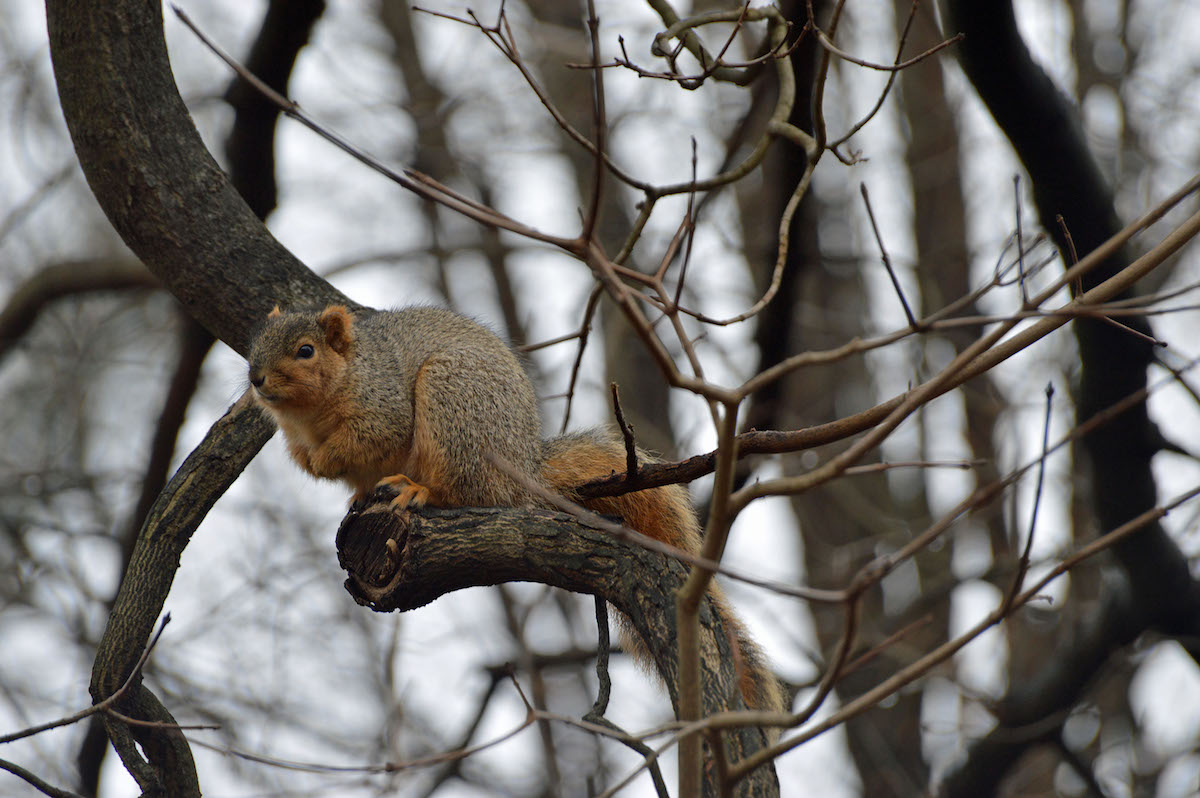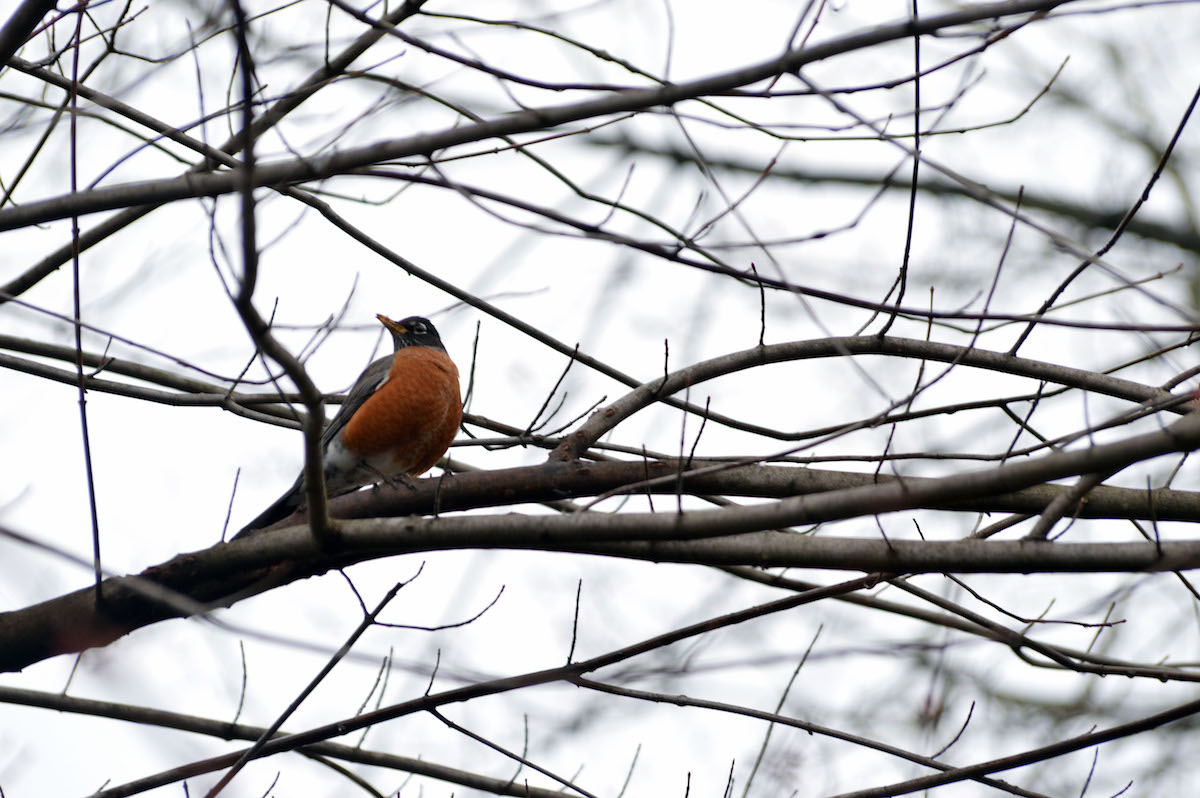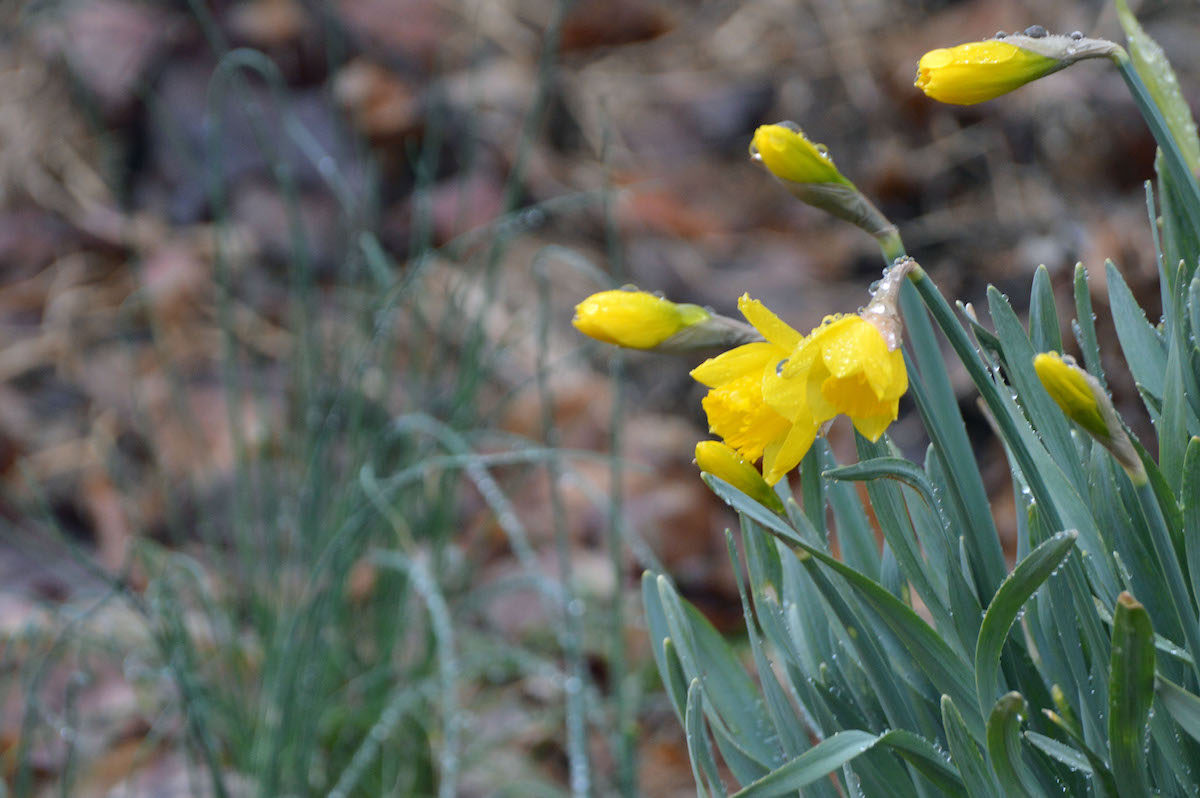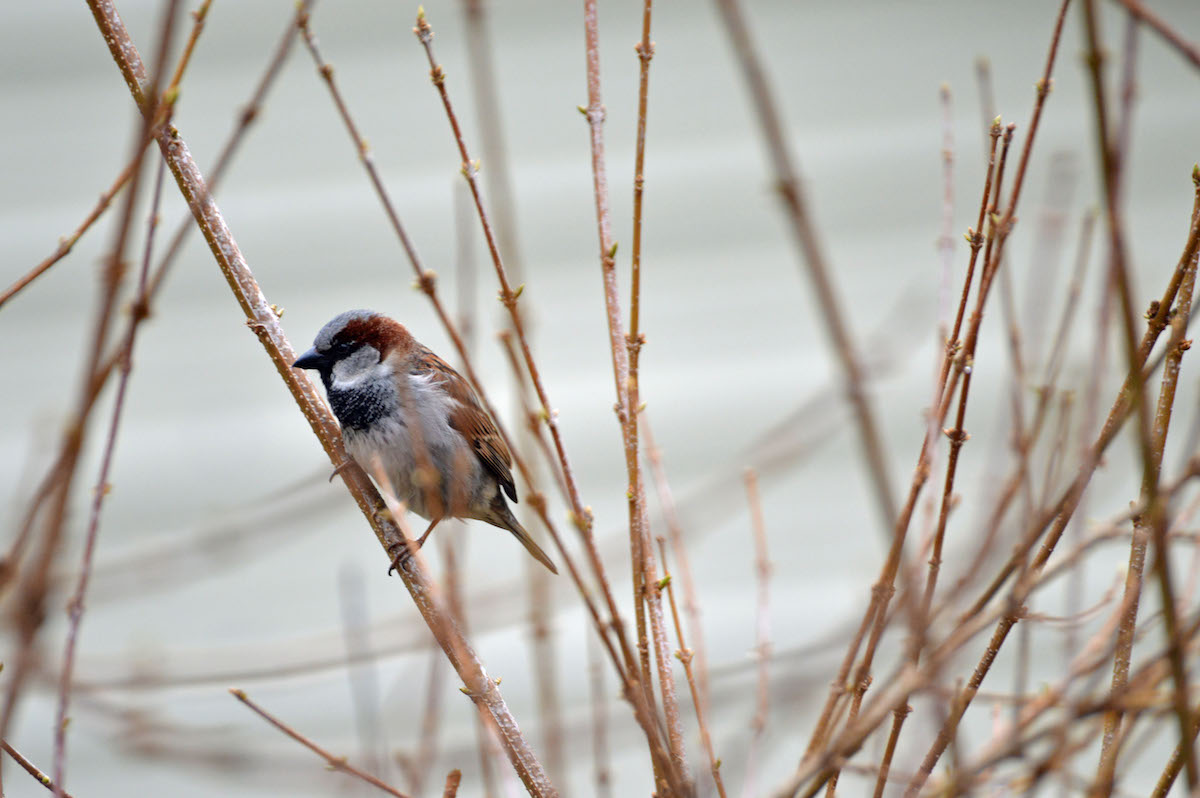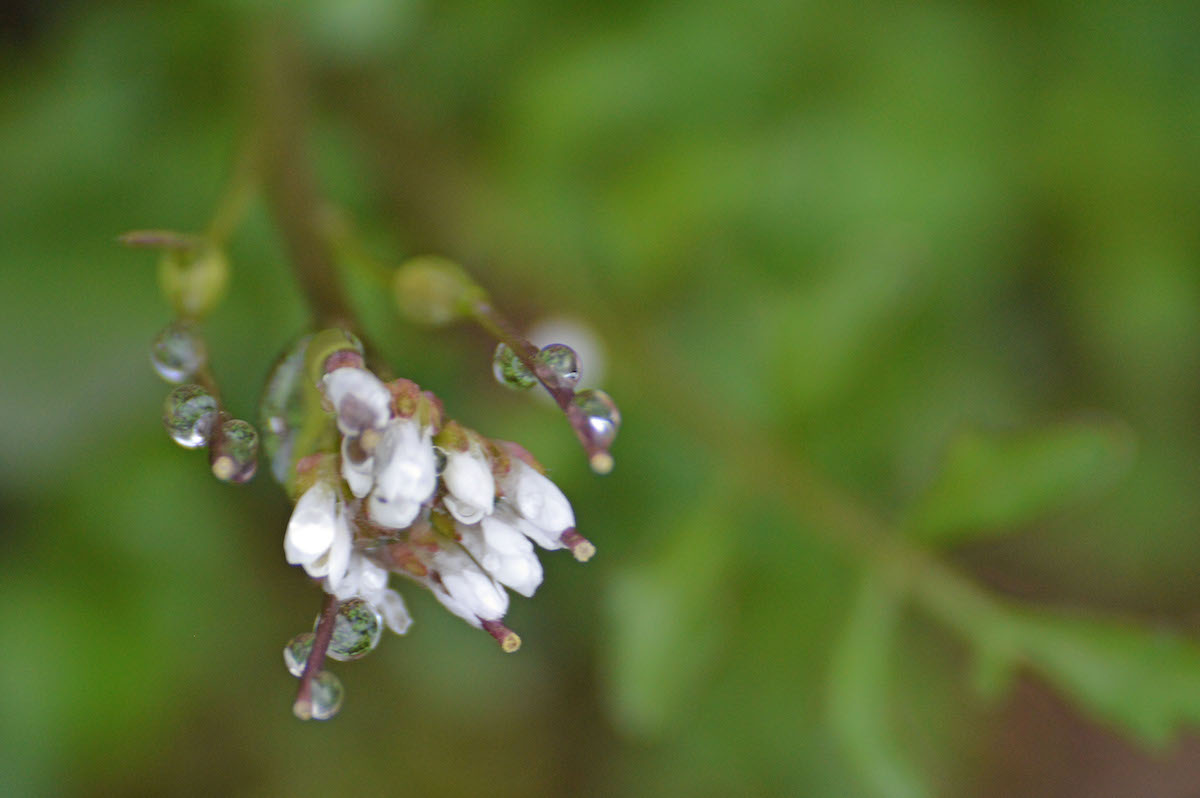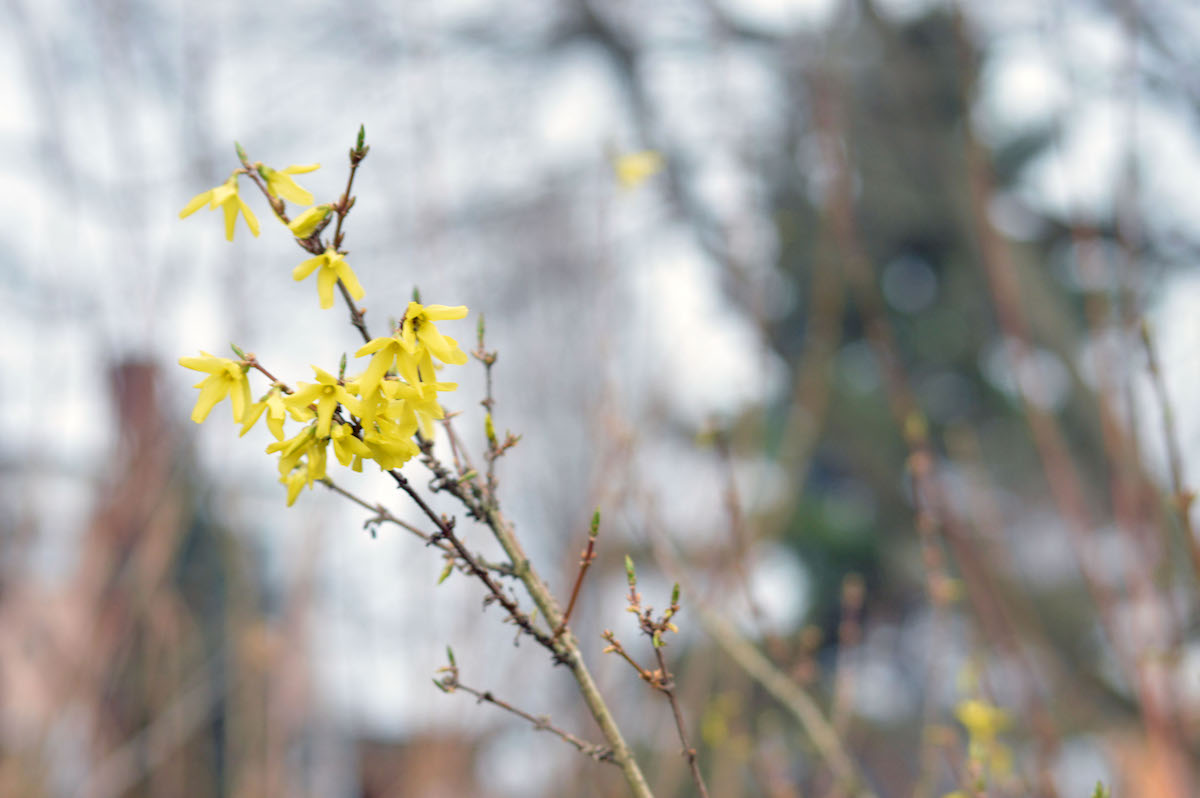 ---
Tube City Community Media Inc. is committed to printing viewpoints from residents of the McKeesport area and surrounding municipalities.
Letters and commentaries are accepted at the discretion of the editor and may be edited for content or length.
To submit a commentary for consideration, please write to:
Tube City Almanac
P.O. Box 94
McKeesport, PA 15134-0094
Email tubecitytiger@gmail.com
Letters may also be left for Tube City Almanac at the front desk of the Tube City Center for Business and Innovation, 409 Walnut St., Downtown, from 9 a.m. to 4 p.m. Mondays through Fridays.

Please include contact information and your real name. A pen name may be substituted with approval of the editor.

Originally published March 21, 2020.
In other news:
"WOLF: ALL 'NON-ESSENT…" || "Senior Centers Closed…"