By Submitted Report
The Tube City Almanac
June 05, 2020
Posted in: Announcements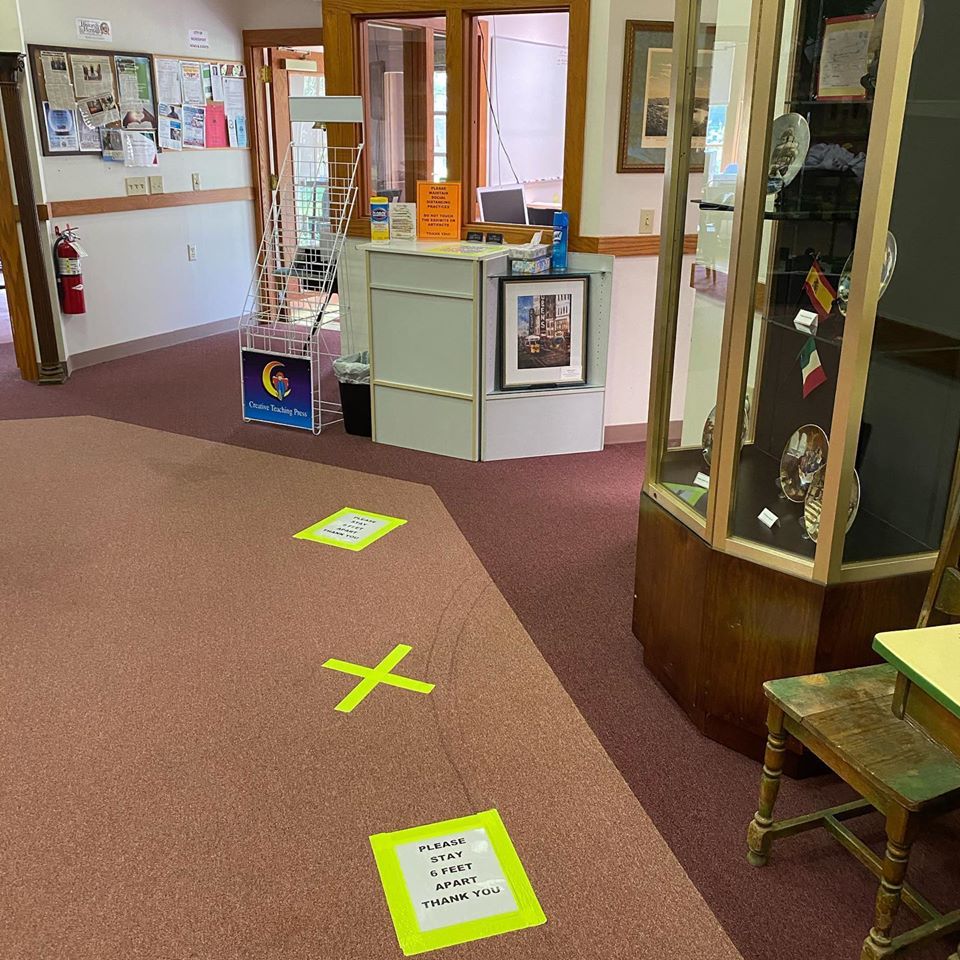 (Submitted photo via Facebook)
---
With Allegheny County moving from the "yellow" phase of COVID-19 restrictions to the "green" phase, McKeesport Regional History & Heritage Center has announced plans to reopen to the public.
The geneaology center and history museum, located in Renziehausen Park, has been closed since March.
A spokesperson said the center is planning to reopen to visitors at 10 a.m. June 11 with modifications.
Visitors will be asked to wear masks at all time and to practice social distancing and the schoolhouse will temporarily be closed to the public.
In addition, the library and research center will each be limited to one person at a time. The center spokesperson said visitors who want to do research will need to make an appointment in advance. Visitors also will be encouraged to bring their own hand sanitizer.
A complete list of COVID-19 precautions is available on the center's website.
People who would like research to be done for them should call the center or email Gail Waite at info@mckeesportheritage.org. Research fees are temporarily being waived for members. Non-members may have remote research done at a cost of $15 per hour and $5 for each obituary.
The center is located at 1832 Arboretum Drive. For more information, call (412) 678-1832.
The center also is appealing to the public to help it meet its fundraising goals before the end of the fiscal year, June 30.

"Being closed for three months has taken a toll on our revenue stream," said Teresa Trich, center outreach director. "We had to cancel a major fundraiser as well as several programs."
Donations may be made online at the center's website, mckeesportheritage.org.
Trich said the center is still collecting information about how local families coped during the pandemic. Stories, videos, photos, essays, poems and any other original material may be submitted to CovidStories@mckeesportheritage.org. Material submitted may be used as part of a future exhibit.
Originally published June 05, 2020.
In other news:
"MAHS Seniors Celebrat…" || "New City Councilwoman…"