11-18-2021 to 12-18-2021
To place your ad, email tubecitytiger@gmail.com. Ads start at $1 per day, minimum seven days.
By Submitted Report
The Tube City Almanac
November 21, 2021
Posted in: Crime and Police News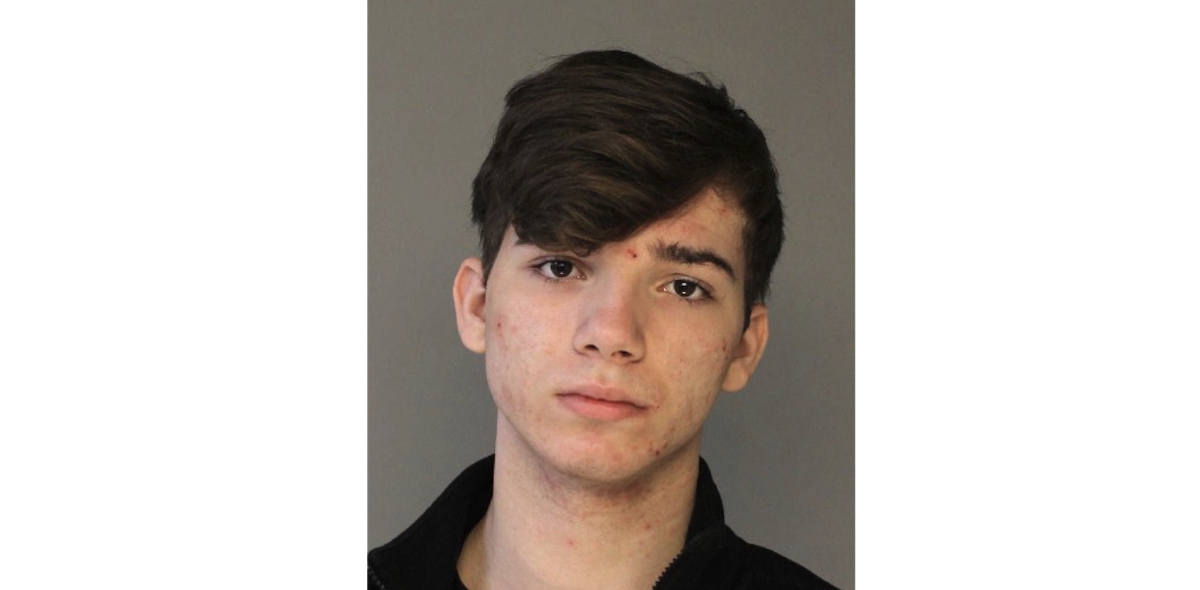 Damian Baverso (Submitted photo courtesy Allegheny County police)
---
A 15-year-old from East McKeesport is wanted by Allegheny County police in connection with a fatal stabbing Friday afternoon on Sinclair Street in the city.
Damian Baverso is charged as an adult with criminal homicide and making terroristic threats. Allegheny County police Lt. Venerando Costa said Baverso is known to frequent McKeesport, Oakmont and West Mifflin.
County police allege that Baverso stabbed 19-year-old Kai Brown in the chest at Midtown Plaza Apartments just before 3:30 p.m. on Friday. Brown was pronounced dead approximately an hour later at UPMC McKeesport hospital, according to the Allegheny County medical examiner's office.
Friends said on social media that Brown was a native of Chicago who moved to the Pittsburgh area about four years ago, and had attended Pittsburgh's Brashear High School.
Police did not release a motive for the stabbing.
Baverso is described as a white male, approximately 5-feet-8 inches, with a thin build. Police said anyone with information concerning his whereabouts is asked to call the Allegheny County Police tip line at 1-833-ALL-TIPS. Anyone spotting Baverso should call 9-1-1 immediately, Costa said.
Originally published November 21, 2021.
In other news:
"Salute to Santa Parad…" || "McKeesport, Serra Ban…"