11-18-2021 to 12-18-2021
To place your ad, email tubecitytiger@gmail.com. Ads start at $1 per day, minimum seven days.
By Vickie Babyak
The Tube City Almanac
January 10, 2022
Posted in: Announcements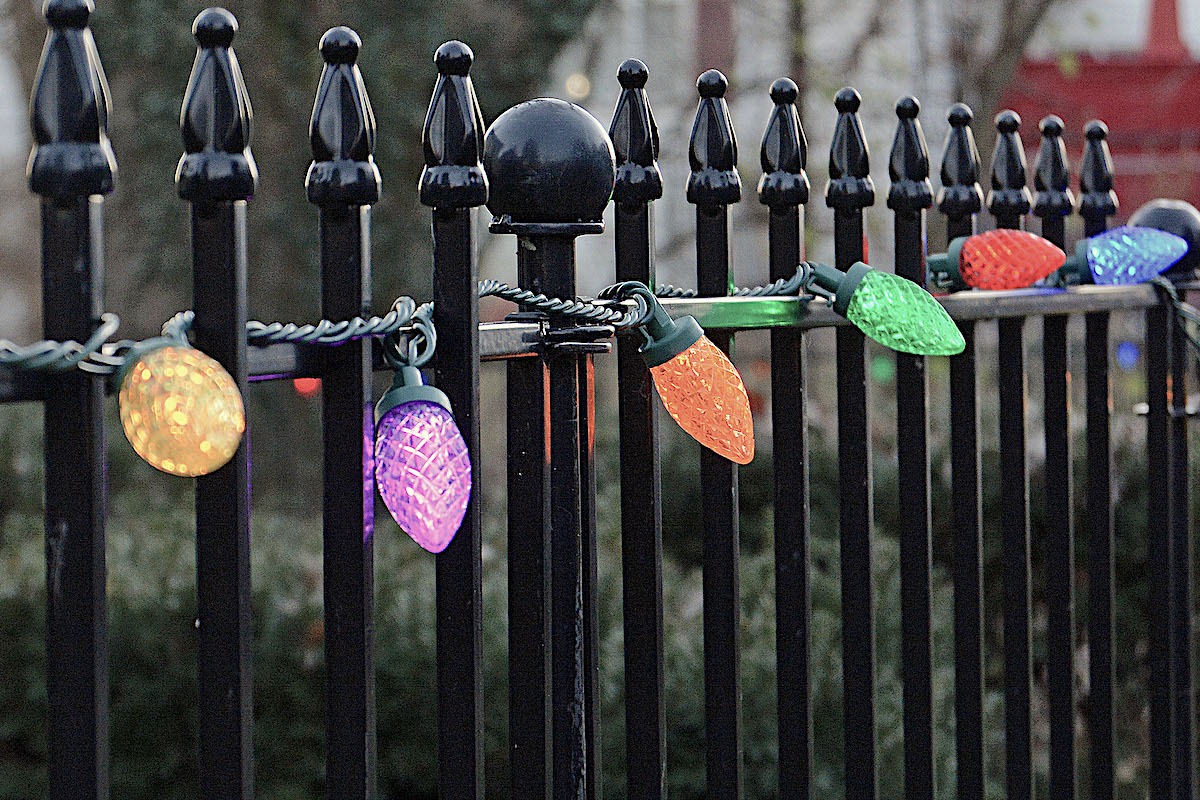 Post-holiday depression is tough. Resources are available in our area. (Vickie Babyak photo for Tube City Almanac)

---
Related Story: Feeling Post-Holiday Depression? You're Not Alone
---
In a crisis or an emergency?
The National Suicide Prevention Lifeline is 1-800 273-8255.
The Re:Solve Crisis Network is a 24/7, 365-day crisis service that is available for free to all Allegheny County residents. The hotline number is 1-888-796-8226.
Addiction Treatment and Intervention Services
Addiction Treatment and Intervention Services (ATIS) has Open Access (OA) on Monday, Wednesday and Friday from 12:30 p.m. to 2:00 p.m. and Tuesday from 8:30 a.m. to 10:30 a.m. Call (412) 675-8516.
National Alliance for Mental Illness
NAMI Keystone Pennsylvania provides information and resources for diverse communities.
The McKeesport NAMI Family Support Group meets at 6 p.m. on the first Wednesday of every month, at Penn State Greater Allegheny, Frable Building, Room 122, 4000 University Drive, McKeesport.
For information regarding the group, contact AnnaLisa Haughwout at annalisahaughwout@gmail.com or call (412) 527-6600.
UPMC Western Behavioral Health at Mon Yough Community Services
UPMC Western Behavioral Health at Mon Yough Community Services, located at 335 Shaw Ave., Downtown McKeesport, provides resources for adults and children in the Mon Valley.
Adult Outpatient Program: (412) 675-6927 — The Adult Outpatient program provides intensive outpatient programming. The program is only taking hospital discharges due to staffing shortages, but will make referrals.
Child and Adolescent Program: (412) 675-8226 — The Child and Adolescent Program will begin Open Access (OA) the week of Jan. 10. OA is held on Monday and Wednesday from 8:30 to 11 a.m. Clients can walk-in to start the intake process. This program accepts young adults from 18 to 22 years as well. This program also offers school-based therapy in several school districts.
---
Vickie Babyak is a photographer and freelance writer from Dravosburg. She may be reached at vbabyak@yahoo.com.
Originally published January 10, 2022.
In other news:
"Feeling Post-Holiday …" || "Juniors Return to MLT…"