(Advertisement)
Tube City Community Media Inc. is seeking freelance writers to help cover city council, news and feature stories in McKeesport, Duquesne, White Oak and the neighboring communities. High school and college students seeking work experience are encouraged to apply; we are willing to work with students who need credit toward class assignments. Please send cover letter, resume, two writing samples and the name of a reference (an employer, supervisor, teacher, etc. -- not a relative) to tubecitytiger@gmail.com. (4-11-2023 to 4-30-2023)
To place your ad, email tubecitytiger@gmail.com.
Ads start at $1 per day, minimum seven days.
By Submitted Report
The Tube City Almanac
May 03, 2023
Posted in: White Oak News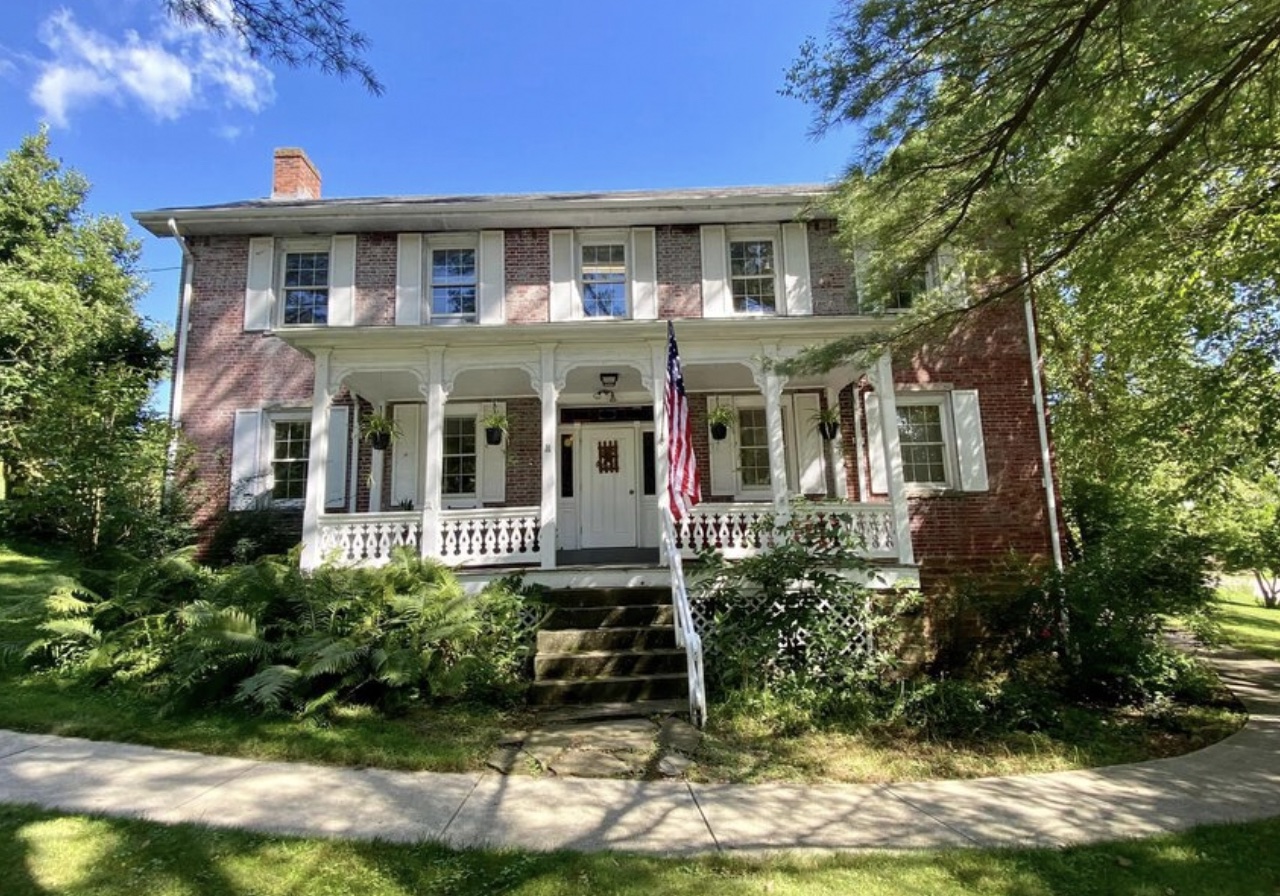 (Submitted photo courtesy Angora Gardens)
---
The Spring Plant Sale at Angora Gardens will be held from 10 a.m. to 2 p.m. Saturday (May 6), a spokeswoman announced. Plants will be available while supplies last.

The fundraiser is made possible through the diligent work of Robert Stone, Angora Gardens program and property manager, and volunteer Steve Lesko. Additional assistance is provided by volunteer Natalie Wynn and the ACLD Tillotson School SHYFT Program.

All proceeds benefit the programs of Angora Gardens, located at 3 Muse Lane, inside White Oak Park.

Annuals will be sold in a six-pack or a 4-inch pot for $4 each. Varieties include ageratum, bachelor button, balsam, boneset, calendula, cleome, coleus, cosmos, helen's flower, impatiens, lobelia, marigold, money plant, nasturtium, petunia, salvia, snap dragon, statice, strawflower, toothache plant and zinnia.
Perennials are being sold in a 4-inch pot for $5 each. Varieties include aster, bee balm, black-eyed susan, butterfly weed, columbine, cottage pinks, delphinium, forget-me-not, gaillardia, gazania, hyssop, larkspur, nicotania, phlox, poppy, shasta daisy, sweet william, verbena and yarrow.

Herbs are being sold in 4-inch pots for $4 and include varieties of basil, borage, catnip, chives, dill, lavender, lovage, oregano, parsley, peppermint, rosemary, sage, tarragon and thyme.

Vegetable plants are being sold for $4 by the six-pack or in a 4-inch pot and include broccoli, cabbage, cauliflower, collards, cucumbers, eggplants, gourds, kale, kohlrabi, lettuce, radicchio, shallots, squash and zucchini.

There also will be a spring auction basket raffle. Tickets will be drawn at 2 p.m. May 6 and winners need not be present to win. Winners will be notified May 8. Baskets can be picked up at Angora Gardens between 8:30 a.m. and 2 p.m. Mondays through Fridays, or Thursdays from 8:30 a.m. to 7 p.m.
Sponsors include Caliente Pizza & Draft House, Carnegie Science Center, Chris Zellefrow, David and Apryle Carney, Simply Crocheted (Debbie McCrorey), Innovative Carbide, Jewelry by Jenn, Joyce Dupak, Thirty-One Gifts (Julie Pecora), Karen McKivens, Leslie Gray, Lions Club of White Oak, Margaret Ogurchak, Norwin Petland, Pittsburgh Zoo & Aquarium, Pozzuto's Auto Service, Rita's Italian Ice of White Oak, Sandy Common, Swiss Alpine Dry Cleaners, T.T.'s Body Balms (Tammy Alfer), Teamsters Local Union 205, the DeFrancesco family, the Mallas family, and White Oak Giant Eagle.
For more information, visit www.angoragardens.org or call (412) 675-8556.
Originally published May 03, 2023.
In other news:
"Middle Schoolers Pres…" || "MASD Life Skills Stud…"