(Advertisement)
Tube City Community Media Inc. is seeking freelance writers to help cover city council, news and feature stories in McKeesport, Duquesne, White Oak and the neighboring communities. High school and college students seeking work experience are encouraged to apply; we are willing to work with students who need credit toward class assignments. Please send cover letter, resume, two writing samples and the name of a reference (an employer, supervisor, teacher, etc. -- not a relative) to tubecitytiger@gmail.com. (4-11-2023 to 4-30-2023)
To place your ad, email tubecitytiger@gmail.com.
Ads start at $1 per day, minimum seven days.
By Staff Reports
The Tube City Almanac
May 05, 2023
Posted in: Crime and Police News


Allegheny County police are asking for the public's help in locating Lindsey Jackson, 37. (Photo courtesy Allegheny County police)
---
Allegheny County police are asking for the public's help in locating a woman who went missing following the death of an East McKeesport man.
Donte Lee "Chiefy" Glover, 36, was found dead just after 9 p.m. Monday night inside an apartment on Evans Avenue in McKeesport. Police said he had been shot.
Relatives told police that Glover had been missing since the night of April 28, when he was seen leaving for work at Carnegie Mellon University in Oakland.
Glover also had operated a delivery company, DLG Box Truck Service.
Police said the last time anyone had talked to Glover was at around 9:30 a.m. April 29. Since then, his cell phone had been turned off. Glover, formerly of Swissvale and Turtle Creek, did not have his wallet with him, police said.
County detectives said that a woman identified as Lindsey Jackson, 37, was seen fleeing the Evans Avenue apartment on Monday night just prior to the arrival of police.
Detectives said Glover's death is being treated as a homicide.
County police said detectives would like to speak with Jackson concerning the homicide. Anyone with information on Jackson's whereabouts has been asked to call the Allegheny County police tip line at 1-833-ALL-TIPS (1-833-255-8477). Callers can remain anonymous. The department also can be reached via its social media sites.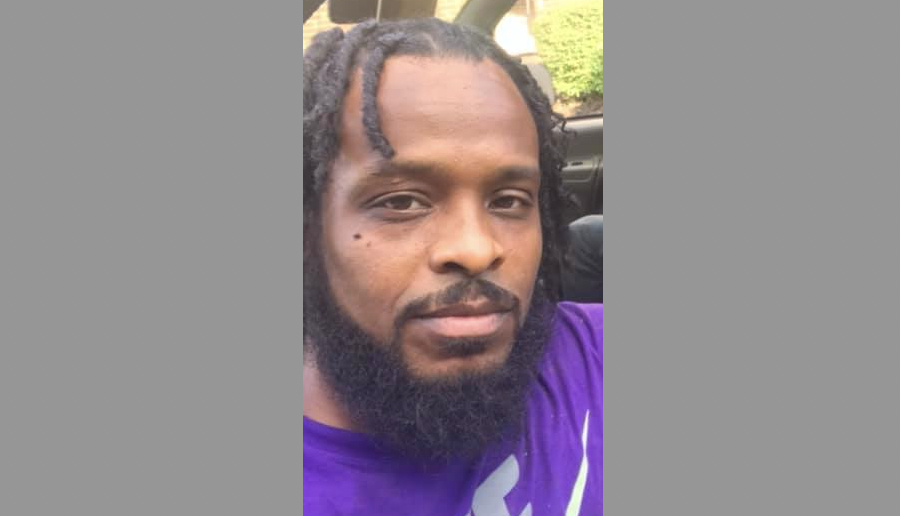 Donte Lee "Chiefy" Glover (Facebook photo)
Originally published May 05, 2023.
In other news:
"W. Newton Farm Market…" || "Valve Maker Leasing M…"