March 30, 2021 |
By Jason Togyer | Posted in: McKeesport and Region News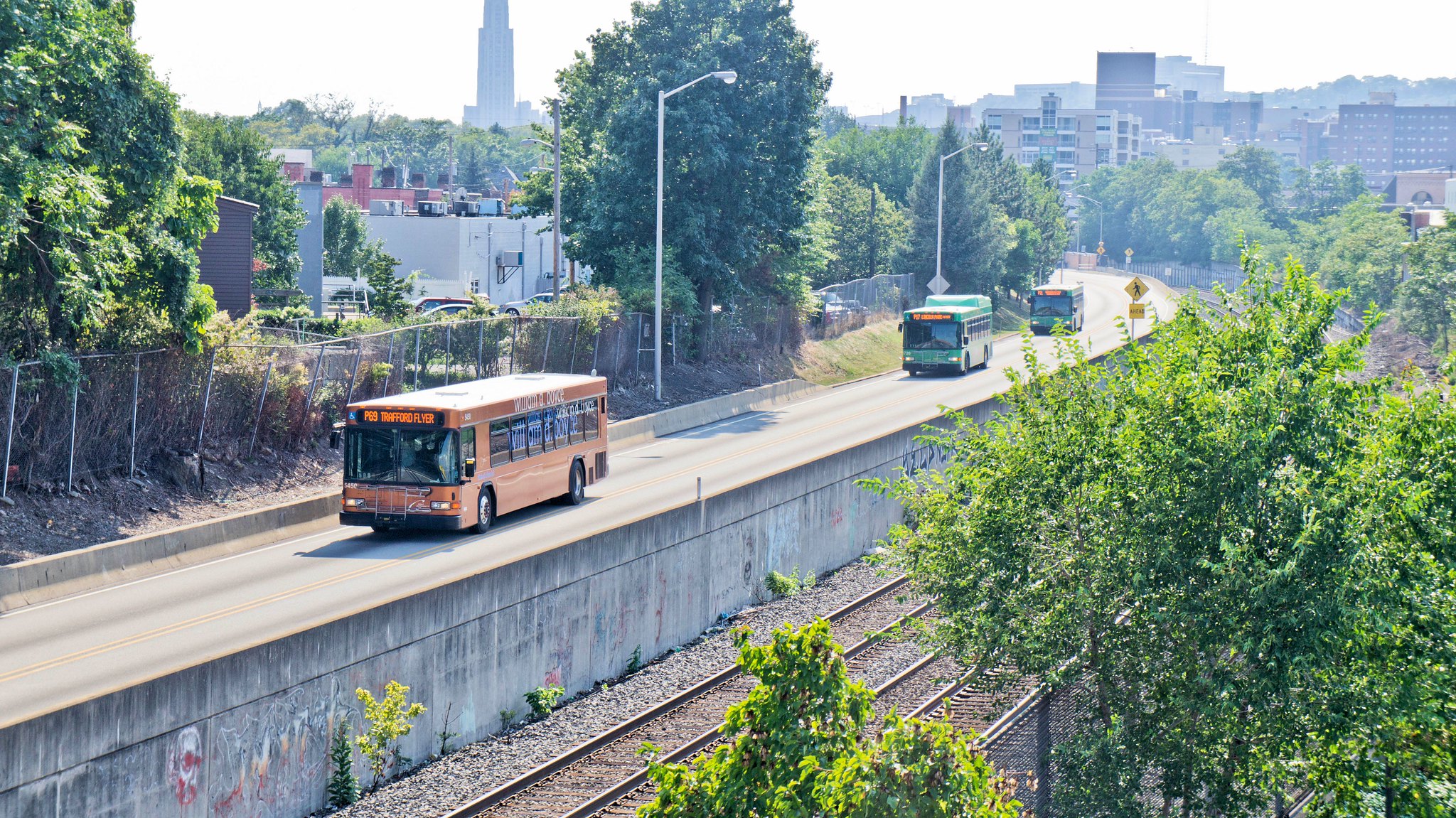 The Martin Luther King East Busway connects Pittsburgh to Rankin and Swissvale. Local lawmakers are urging the federal government to include funds for extending the busway in the Biden administration's infrastructure plan, to be announced Wednesday in Pittsburgh. (National Association of City Transportation Officials photo via Flickr, licensed under Creative Commons CC BY-NC 2.0)
---
Ahead of President Biden's visit to the Pittsburgh area to talk about infrastructure investment, area legislators are asking the federal government to make sure the Mon Valley is included.
According to published reports, Biden on Wednesday is expected to unveil a $3 trillion proposal to invest in roads, bridges, public transit, railroads and waterways, as well as the country's electrical grid and other utilities.
The speech will be made at the Carpenters Pittsburgh Training Center in Collier Twp. and representatives of other Pittsburgh-area labor unions are expected to attend as well.
Last week, Mon-Yough area state legislators wrote to Pennsylvania's federal congressional delegation, urging them to include funding for high-priority projects such as the extension of the East Busway and the completion of the Mon-Fayette Expressway.
Read More