April 08, 2020 |
By Richard Finch Jr. | Posted in: White Oak News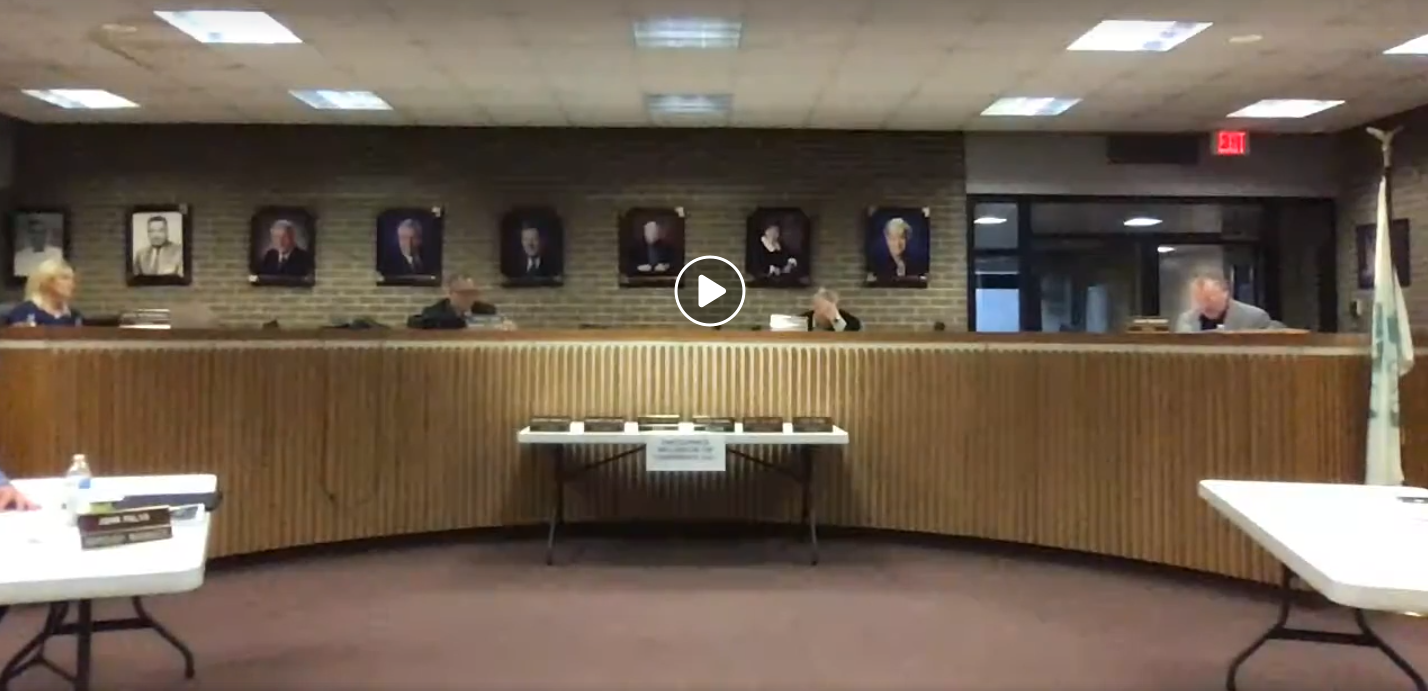 White Oak Council used Facebook and teleconferencing technology to hold its first meeting since Gov. Tom Wolf's mandatory stay-at-home order went into effect March 23.
In attendance at the special meeting April 1 were Council President Chuck Davis and Council Members Lou Bender, Ed Babyak and Julie Opferman.

The meeting was streamed on the borough's Facebook page. Participating via phone due to COVID-19 pandemic restrictions was borough manager John Palyo, engineer Kenneth Hillman, solicitor Patricia McGrail, Mayor Ina Jean Marton, council members George Dillinger, Kenneth Robb, George Pambacas and administrative assistant MaryAnn Winemiller.
Read More