December 03, 2015 |
By Submitted Report | Posted in: Announcements
. . .
The 30th annual McKeesport Festival of Trees gets underway today and continues through Monday.

Dozens of hand-decorated Christmas evergreens representing churches, schools, social groups and other organizations are on display in Renziehausen Park's Jacob Woll Pavilion.

An official tree-lighting ceremony will be held at 6 p.m. tonight (Dec. 3) at the intersection of Arboretum and Sycamore drives, near the pavilion entrance. Santa Claus will arrive at the ceremony on a McKeesport Fire Department truck, a spokeswoman said.

Hours for the show are 12 noon to 9 p.m. Thursday through Monday. Admission is $2 for adults, while children 12 and younger are admitted at no charge with donation of one non-perishable food item for local food pantries.

Activities include live entertainment, visits with Santa, and hayrides through Renzie, provided by McKeesport's public works department. The park will be lit by luminaria at night.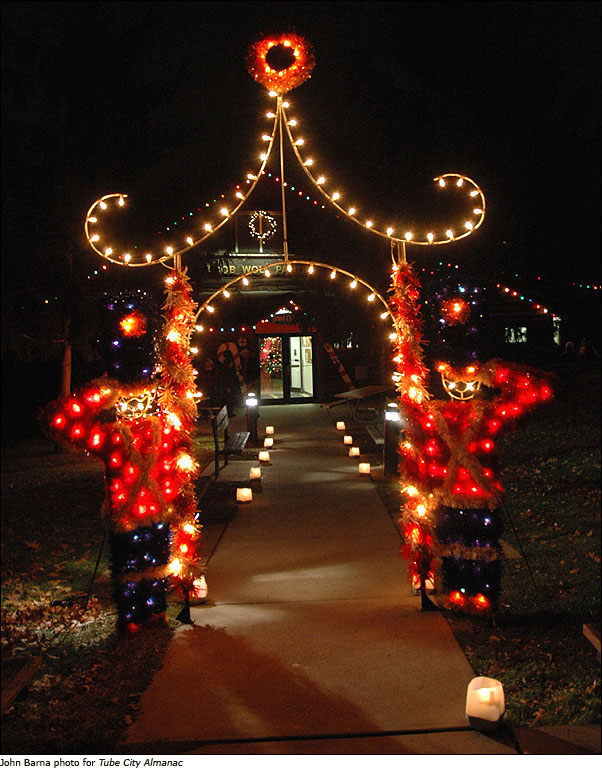 Read More