November 07, 2015 |
By Submitted Report | Posted in: McKeesport and Region News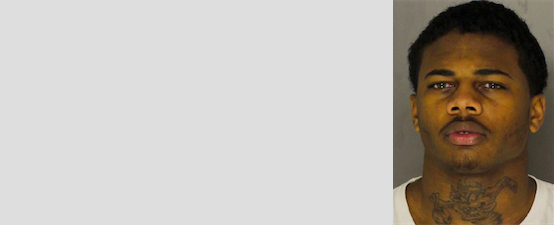 Police are looking for an 18-year-old suspect in the shooting death of a man who was apparently struck by a stray bullet while driving in the city's East End.

Rashawn Walker (shown) is wanted for questioning in the death of James A. Ponzo, 73, of Glassport.

Ponzo was driving on East Fifth Avenue near the McKeesport-Duquesne Bridge just before 3 p.m. Wednesday when two other cars entered the street, police said. The occupants of the two cars were shooting at each other.

Police believe Ponzo was struck by a stray bullet. His car then went out of control and struck another vehicle, injuring two people.
Read More